Anthropologist to lead underwater archeology group
UTA's Ashley Lemke elected chair of Advisory Council on Underwater Archaeology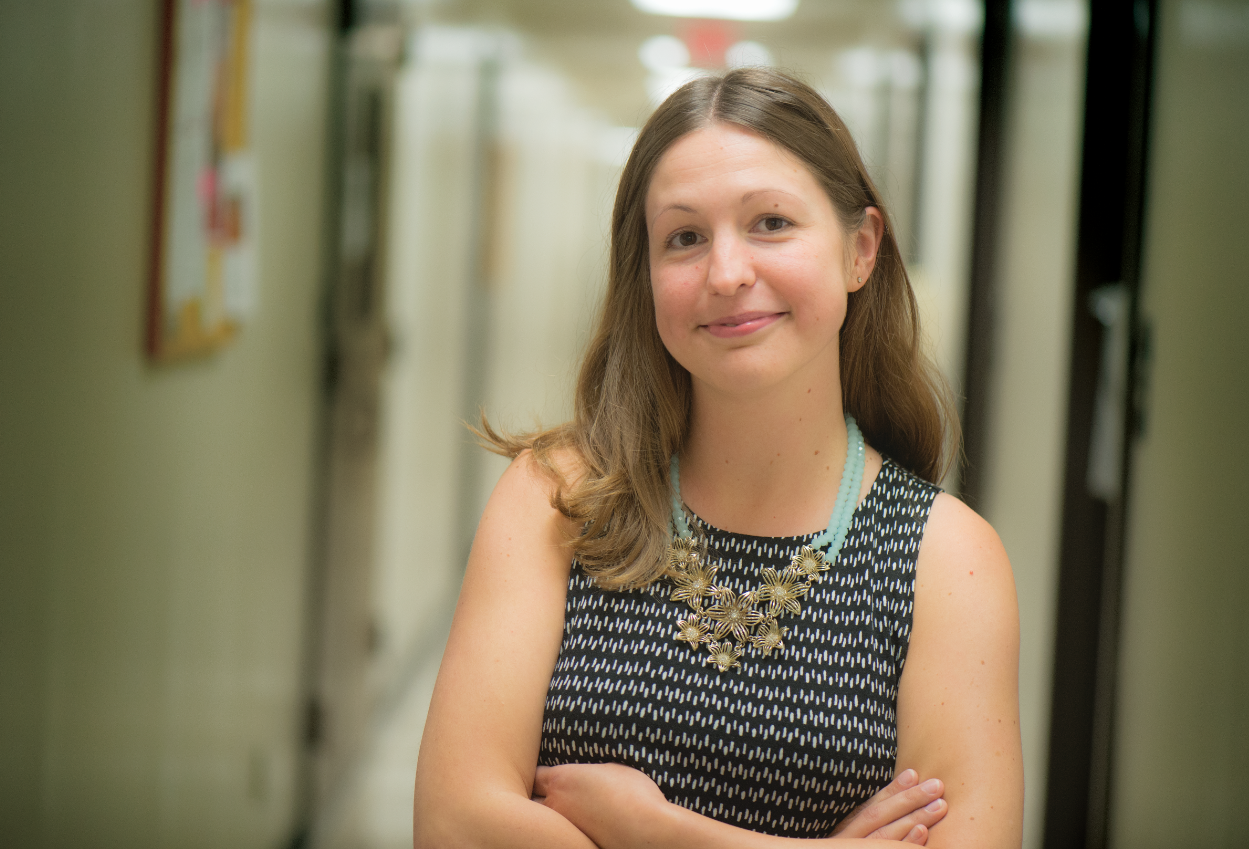 The Advisory Council on Underwater Archaeology (ACUA) has elected Ashley Lemke, assistant professor of anthropology at The University of Texas at Arlington, as chair of the international advisory body.
The election signifies Lemke's emerging leadership and proven innovation in the field of underwater archaeology, which examines the human past through artifacts, structures and remains found beneath the water.
"I am delighted to have been elected to this new role and look forward to continuing ACUA's strong history of championing and preserving underwater cultural heritage," Lemke said. "The depths below not only hold powerful insights to our earth's past, but also lessons to be learned for a sustainable future.
"The decade ahead holds pivotal opportunities for ACUA to collaborate and take the lead on ocean science, and I humbled by the opportunity to work with UNESCO and other nongovernmental organizations like ACUA during my term."
Lemke specializes in anthropological theory, hunter-gatherers and geophysical methods for finding submerged prehistoric sites. In 2019, she studied ancient submerged settlements beneath the Great Lakes using technology such as sonar and remote-operated vehicles, discovering a previously unknown method utilized by ancient hunters in the region in the process.
Then she traveled to North Carolina to look for evidence of prehistoric peoples in the Atlantic. These projects are supported by the National Science Foundation and a Research Enhancement Program grant from UTA.
Lemke also uses virtual reality technology to visualize and create a record of the history she uncovers underwater through collaborations with indigenous peoples in Alaska.
"To have a member of our faculty leading an international organization is always a prestigious honor; to have Ashley elected to lead ACUA into the new decade in which research in the area of ocean science is of critical importance brings me immense pride," said Beth Anne Shelton, chair of the UTA Department of Sociology and Anthropology. "Ashley's passion for her work is palpable, and she selflessly shares that with her students. I am grateful for the spirit of innovation she brings to UTA and her entire field."
The ACUA has been at the forefront of underwater archaeology for more than 50 years and works to educate scholars, governments, sport divers and the general public about underwater archaeology and the preservation of underwater resources.
Lemke will serve as ACUA chair until 2023. While leading the organization, she will continue her own studies and work with UTA students. In summer 2020, Lemke will teach an upper-level anthropology class that will bring students to a real terrestrial archaeological site.