Accolades for Visual Communication Design program
UTA program gets high marks from Animation Career Review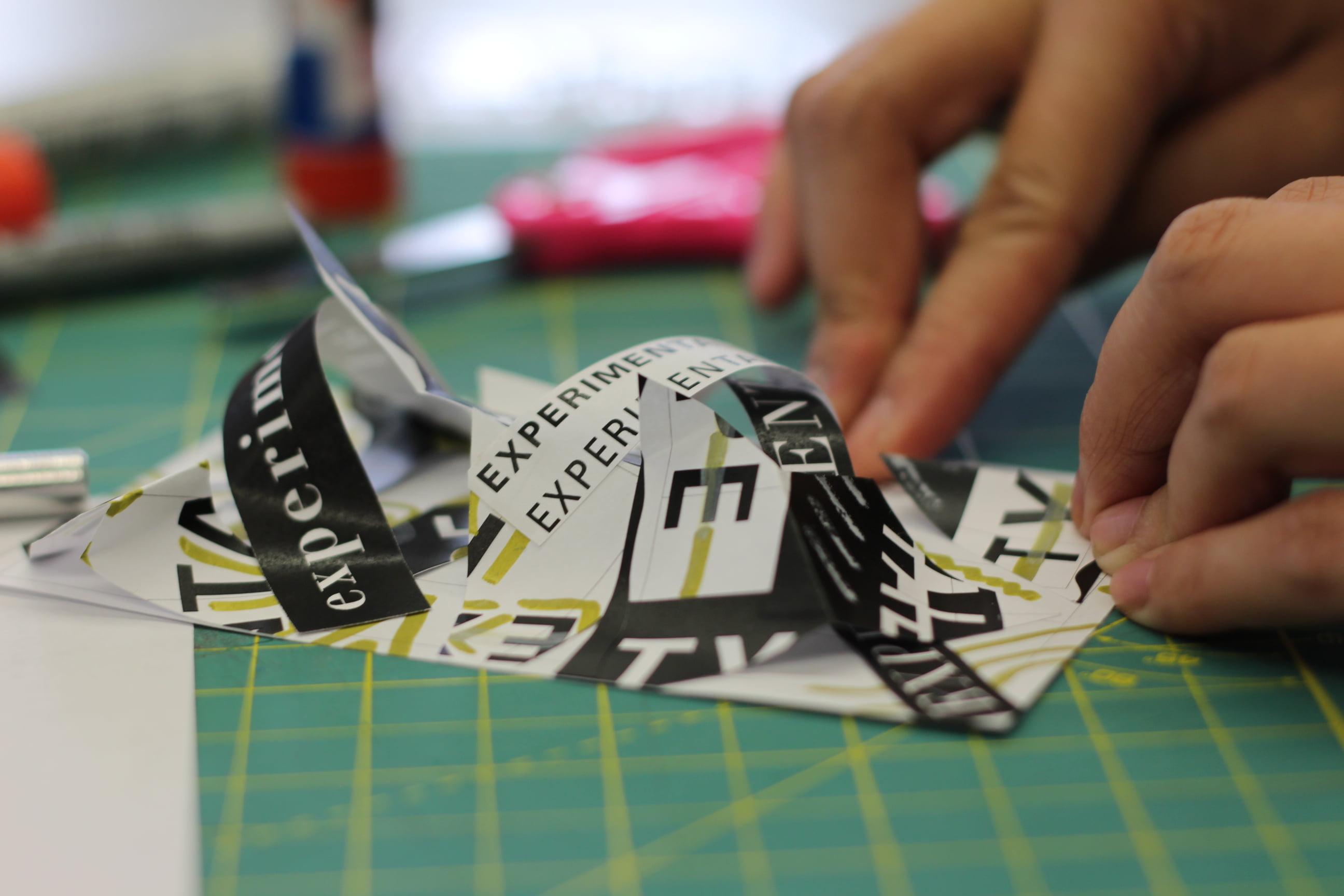 The Visual Communication Design program at The University of Texas at Arlington is ranked among the top 50 nationally, according to Animation Career Review.
UTA was ranked No. 44 for graphic design by Animation Career Review, an online resource for aspiring animators, game designers, graphic designers and digital artists.
"The Visual Communication Design program is remarkable not only for its professional reputation, but also its pre-professional opportunities," said Elisabeth Cawthon, dean of the College of Liberal Arts. "Our award-winning advisors coordinate internships among faculty, students and employers. The internship program offers talented UTA design students an array of on-the-job experiences."
Animation Career Review has ranked graphic design programs for six consecutive years. More than 700 schools with programs from across the U.S. were evaluated on their academic reputation, admission selectivity, depth and breadth of the program, and value as it relates to tuition and indebtedness.
"We've had strong rankings in the past and now we're achieving even more," said August Davis, chair of art and art history. "What is so important about the Visual Communication Design program is that it shows students how to use their creativity and innovation in practical applications, helping them develop the kinds of design perspectives that will serve them throughout their careers."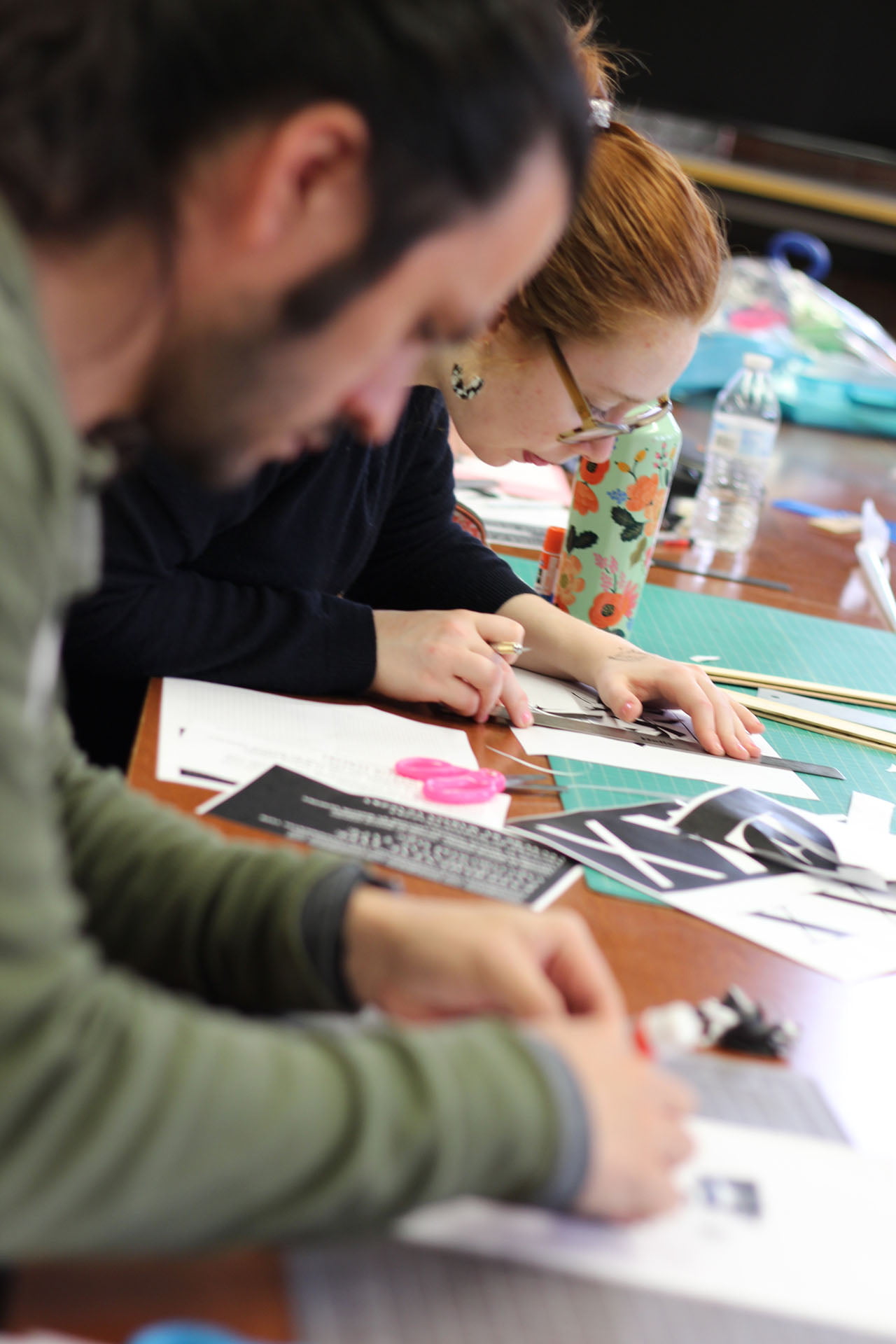 The Art and Art History Department at UTA is a large and diverse program with an active faculty of over 60 members and a student population of approximately 800. It offers Bachelor of Arts and Bachelor of Fine Arts degrees at the undergraduate level and a Master of Fine Arts degree at the graduate level. The undergraduate program is the second largest in Texas.
Fields of study include painting, drawing, printmaking, sculpture, ceramics, glass, photography, film/video, art education, art history and visual communication design. Specialized studies in animation, gaming, package design, entrepreneurship in the arts, museum collections management and emerging technologies are also offered.
The department's internationally recognized programs provide undergraduate and graduate training in theoretical, experimental and applied art, design and new media. Its professionally active faculty and students continue to win awards and receive high praise and recognition for their research. Recent awards include a Guggenheim fellowship, two Joan Mitchell Awards and two Moss-Chumley Awards.