As classrooms close, College of Education keeps teaching
UTA faculty member develops virtual reading class connecting future teachers with students
For John Romig, it all began with a simple question, posted on Facebook and directed at parents of elementary school-age kids who suddenly found themselves cast in the role of educators by the COVID-19 global health crisis.
"Need activities for your kids at home?"
The response was overwhelming, and provided Romig, assistant professor of special education at The University of Texas at Arlington, with a unique opportunity for his own students.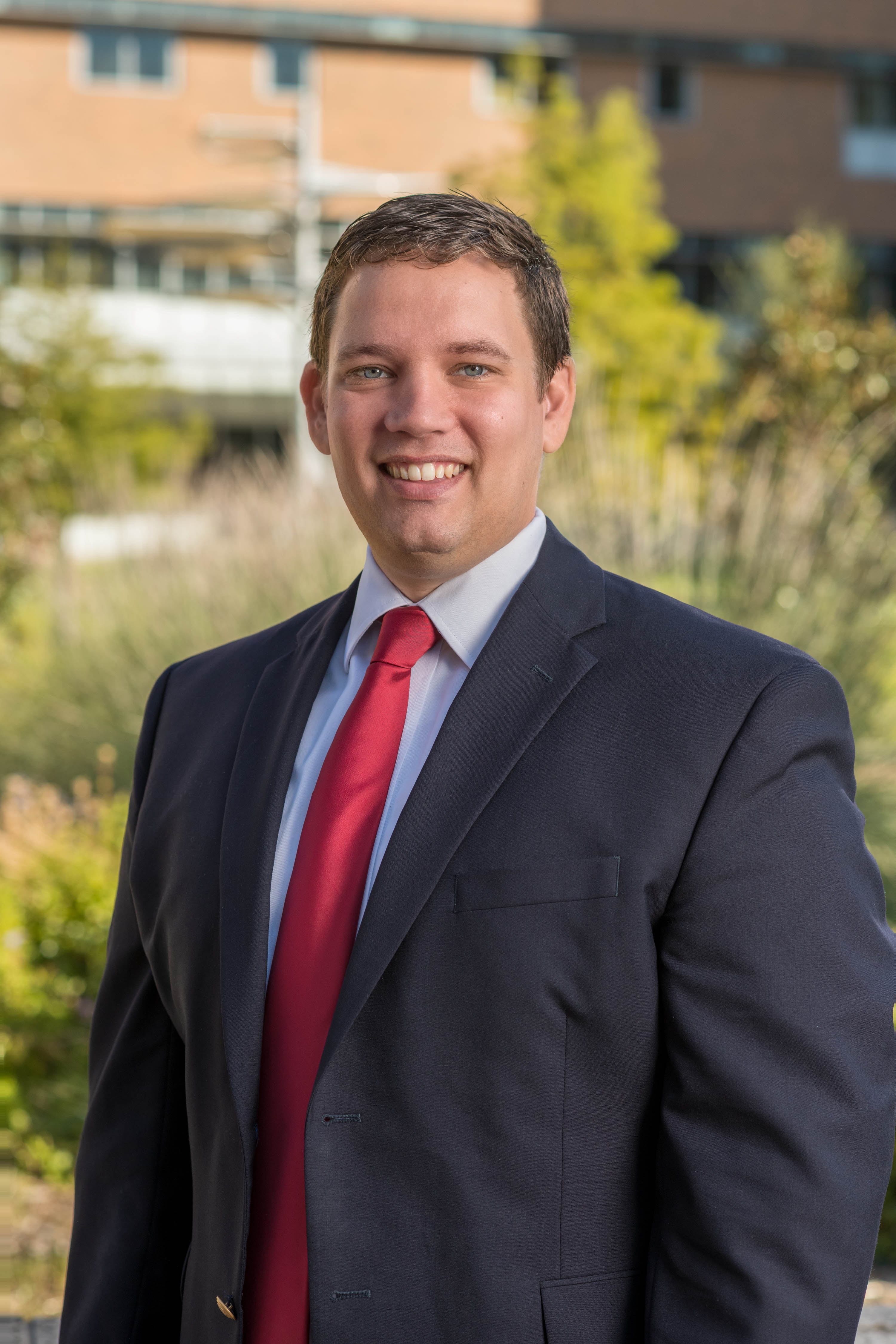 Romig leads a course on how to teach reading and writing to students with disabilities, a class that he believes is one of the most important that a special educator takes in college. It has a strong field-based component, as nearly all the assignments require a real classroom experience.
But when the global pandemic shuttered schools across the country, Romig had to rethink how to educate his future teachers.
"I was going to have to completely restructure my course and rethink the assignments," he said. "While restructuring, I didn't want to completely give up on my students getting practical experience teaching reading. Being able to teach reading is a foundational, core skill for all special educators."
As he prepared for the new reality in his own classes, Romig became aware of another educational situation developing. His own social media feeds were full of parents who suddenly found themselves home-schooling their own children while struggling to maintain all their other responsibilities at the same time.
"I wondered if I could try to help these parents while giving my students the practical experience they need," Romig said.
When he posted his question to parents to see if they needed help providing activities for their homebound children, Romig also explained that he had students who needed practice teaching reading skills. He asked parents if they were interested in having their elementary school kids participate in a 30-minute virtual reading program twice a week.
For Romig, the response was overwhelming. Teachers from all over the country shared his posts, and parents began to send him personal messages.
"Many were parents of children with disabilities who were scared that their child would lose the specialized instruction they receive in schools and would fall even farther behind their peers," he said.
"Some thought the interaction with other people would provide good social-emotional support for their children."
Romig's students have embraced the project with flexibility and a willingness and even enthusiasm to make the best of a very challenging situation.
"When I told my students about the program, they were equally excited," Romig said. "They looked at it as a service—them doing their part to make this situation better for as many people as they could. Reading their responses to my emails and talking to them about the program in our virtual class sessions made me feel really honored to be working with such a great group of future teachers."
- Written by Robert Rummel-Hudson, College of Education