UTA aims to become leader in Health Informatics
UTA adds health informatics experts, including National Academy of Medicine member
The University of Texas at Arlington has taken a major step toward fulfilling its goal of becoming a leader in health informatics by hiring Marion Ball, a member of the National Academy of Medicine, and Gabriela Wilson, who served as chair of the University of Southern Indiana's Health Informatics and Information Management Program.
Together they will establish the Multi-Interprofessional Center for Health Informatics (MICHI) at UTA, enhancing the University's robust Health and Human Condition portfolio, while continuing to advance its trajectory to achieving Tier One status in Texas.
"The addition of Drs. Ball and Wilson to our faculty fortifies our ever-growing strength in health sciences research and education," Interim Vice President for Research James Grover said. "Continued growth in faculty excellence, attained through both the arrival of new faculty and the achievements of current faculty, is essential for maintaining and exceeding the standards for the Maverick student experience. I am thrilled to welcome these distinguished scholars to UTA and look forward to the contributions they will make to our University and its service to the world."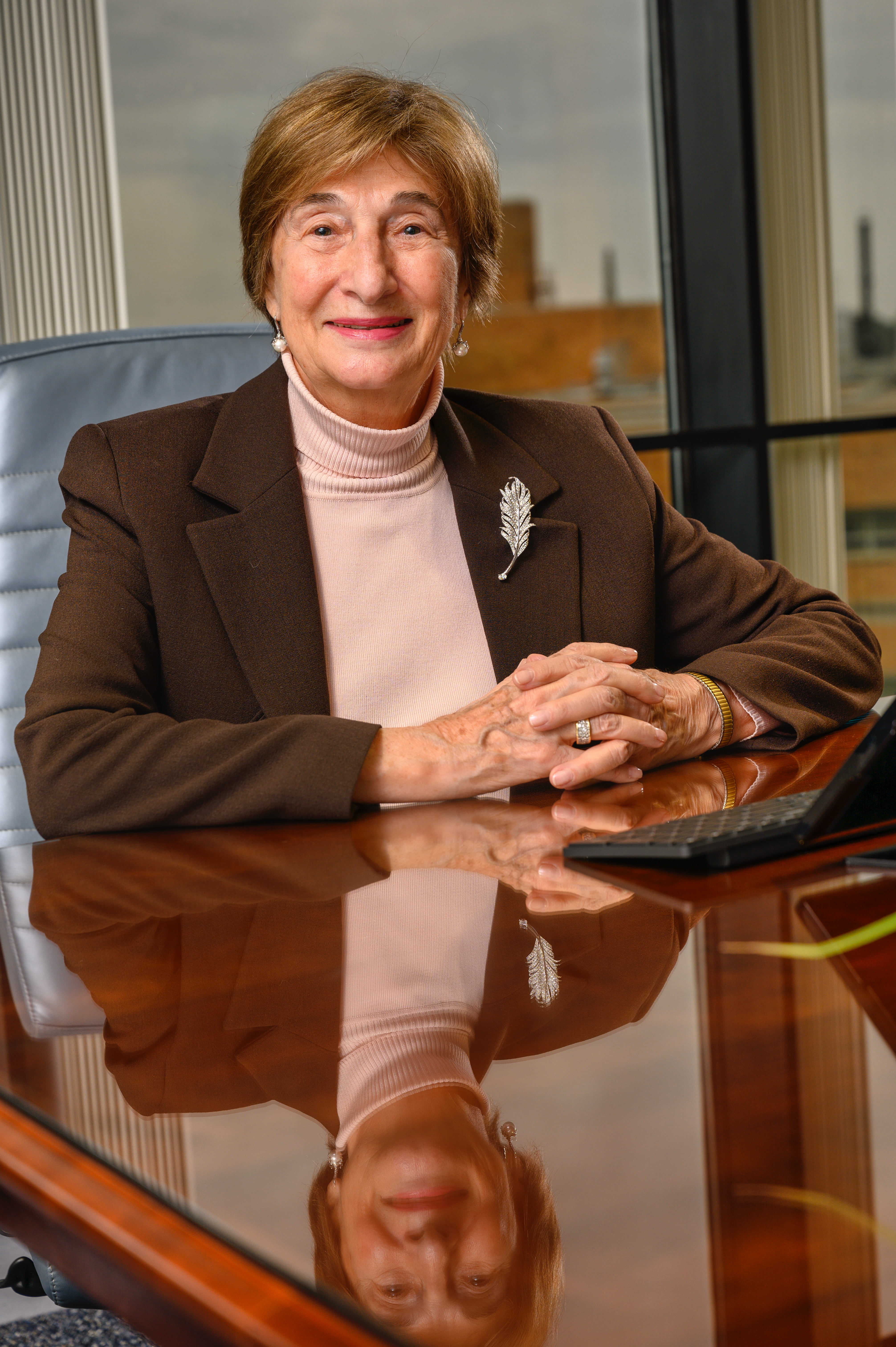 Ball was the first American and first woman to be elected president of the International Medical Informatics Association. Prior to joining UTA, she was the senior advisor for health care informatics at the Center for Computational Health at IBM Research, and she is a Professor Emerita at the Johns Hopkins University School of Nursing. She also holds an affiliate professorship in the Division of Health Sciences Informatics in the School of Medicine at Johns Hopkins University, which she will retain.
Ball has written or edited more than 25 books and 230 articles in the field of health care informatics, including the influential textbook Nursing Informatics: Where Technology and Caring Meet, now in preparation for its fifth edition.
The Health Information Management Systems Society (HIMSS) named Ball one of the 50 most influential IT professionals in the last half-century. She has received numerous other honors, including the International Medical Informatics Association Lifetime Achievement Award and the American Medical Informatics Association Morris F. Collen Lifetime Achievement Award. "Dr. Ball is a globally renowned scholar and educator who will add considerable panache to UTA," said Elizabeth Merwin, dean of UTA's College of Nursing and Health Innovation. "Her work and her presence here will boost our efforts to continue to advance health and the human condition."
Ball said the collaborative nature of UTA's research community makes it stand out from other universities.
"I'm very excited to be part of the UTA community," Ball said. "My hope is that our work will have a worldwide impact by developing a health care informatics system of the future. Our goal is to improve patient outcomes through interprofessional health care informatics."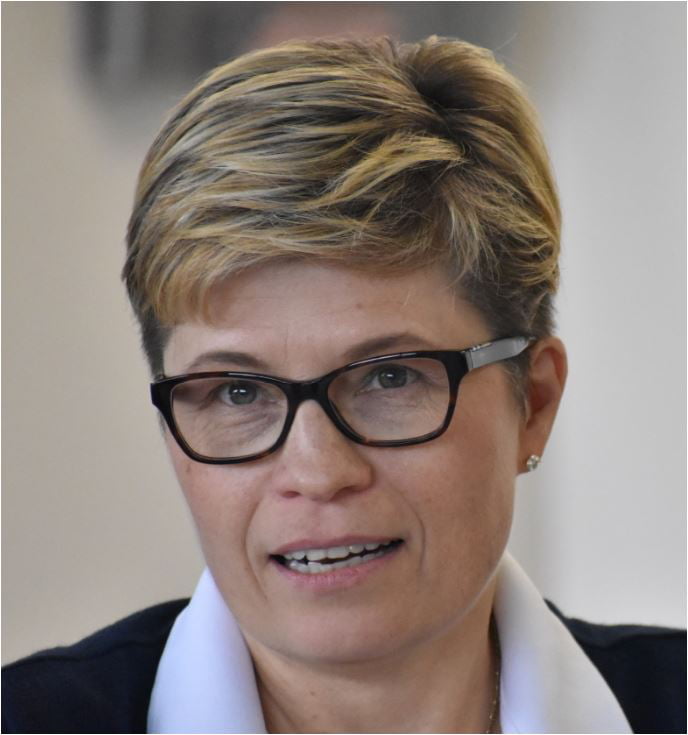 Wilson, an internationally recognized health care informatics scholar and expert, comes to UTA from the University of Southern Indiana, where she developed a comprehensive curriculum for the Health Informatics and Information Management Program. An award-winning faculty member, she pursued her passion for mentoring graduate and undergraduate students in nursing, health administration, computational biology and medicine.
"Dr. Wilson has an outstanding track record as a scholar with a strong, interdisciplinary research portfolio," Merwin said. "Her presence on the team will help us advance our research efforts significantly. She will be a terrific role model and mentor to our junior faculty and graduate students, and she will help boost our efforts to engage in more interdisciplinary research. She will also be an asset to our growing kinesiology program."
Wilson said she is "honored and thrilled" to play a founding role in MICHI.
"UTA is an impressive institution with a unique vision, clear strategies, and an institutional commitment to health informatics research," Wilson said. "During my initial visit, I quickly discovered that UTA is a vibrant and friendly community, and I'm very happy to now be part of it."