UTA to provide $10.6M in direct support to students
CARES Act Emergency Grants expected to help thousands of UTA students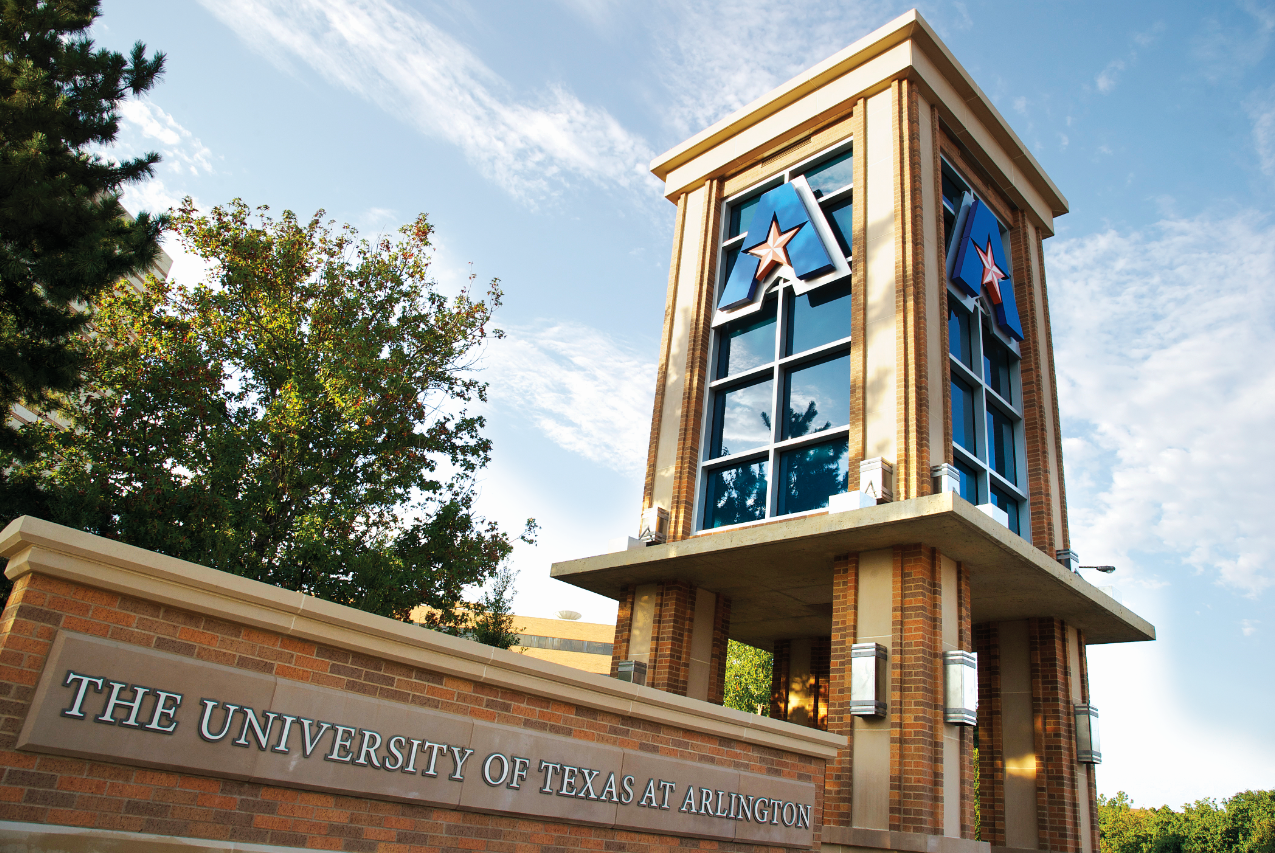 Thanks to federal funding from the Coronavirus Aid, Relief and Economic Security Act (CARES Act), The University of Texas at Arlington will use nearly $10.6 million to directly support eligible students needing financial assistance.
The CARES Act Emergency Grants are for students who have experienced additional expenses and due to COVID-19. CARES Act Emergency Grants will provide $1,000 for full-time students and $500 for part-time students who meet federal eligibility criteria.
The CARES Act directs universities to prioritize students who demonstrate high need when awarding funds. The university's CARES Act disbursement plan aligns with the U.S. Department of Education guidance for how the funds should be distributed.
UTA maintains an unwavering commitment to meet the needs of our students. It's the University's goal that the amount of funds awarded to each student is meaningful and that we will award a maximum number of students. More information is available on the FAQs page.
Only students who meet federal criteria are eligible for the funding, and they must apply for it by logging into their MyMav accounts and clicking the CARES Act Emergency Grant tile, located on the UTA student homepage.
"In challenging times, the Maverick community always step up," said Teik Lim, UTA's interim president. "Students are the heartbeat of UTA, and we are committed to their success."
UTA students who do not meet federal criteria for CARES Act funding can apply for assistance through a separate program called the Emergency Assistance Fund.
UTA has established a rigorous oversight program to ensure the program's accountability and integrity, as well as strict compliance with UT System and federal reporting rules.