A town hall on racial injustice
Office of Multicultural Affairs hosts virtual discussion on racial injustice, civil unrest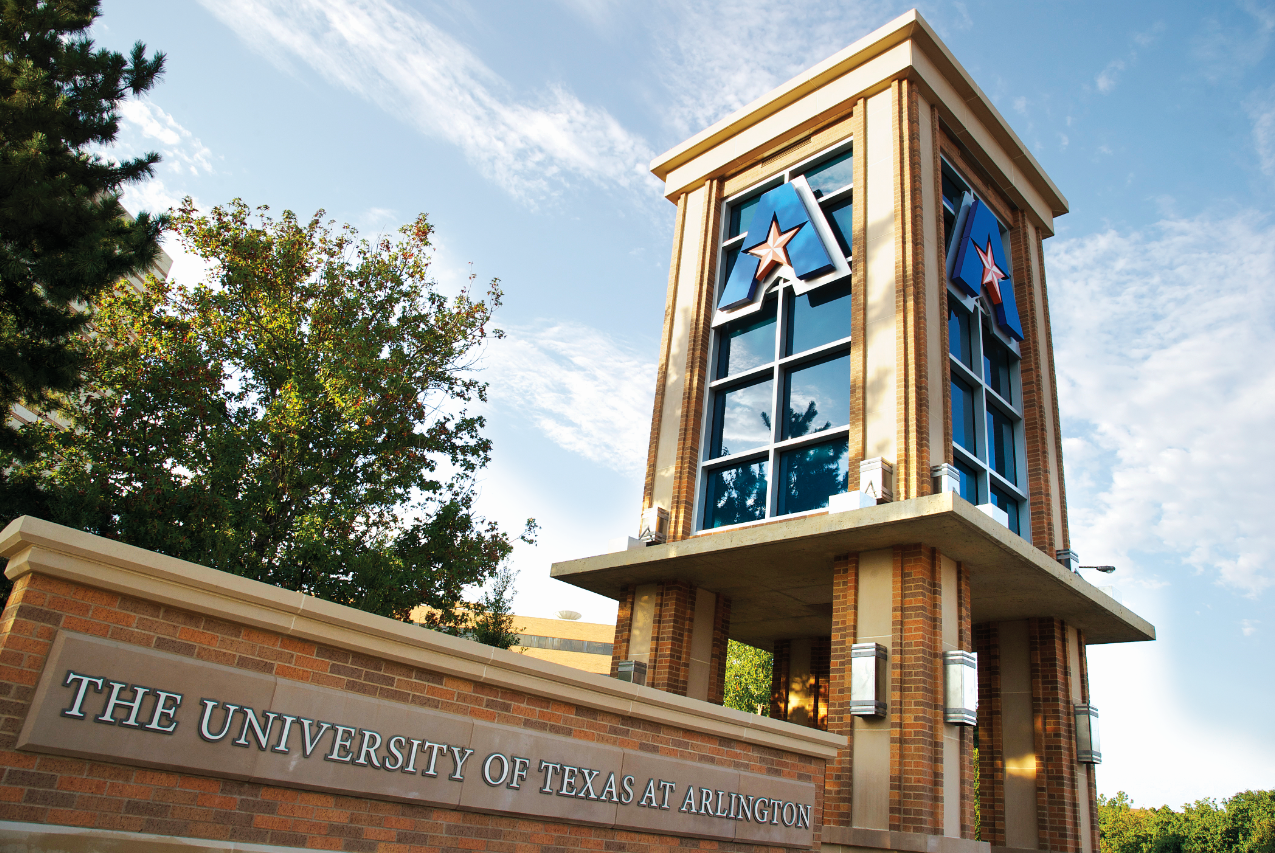 The University of Texas at Arlington's Office of Multicultural Affairs hosted a virtual town hall this week for students and employees to discuss racial injustice, police brutality and civil unrest.
More than 250 people participated in the event, which featured history on the Black Lives Matter movement and breakout discussions facilitated by student leaders, faculty and staff.
Multicultural Affairs Assistant Director Relius Johnson said the town hall was a time to learn from others and, more importantly, a time to be heard.
"These conversations are being had with us or without us," Johnson said. "It means a lot to show students and employees that they matter and belong here, instead of ignoring events that are happening."
Jason Shelton, director of UTA's Center for African American Studies, said he believed the online format helped participants feel more comfortable expressing personal feelings that may have been more difficult to say in person.
"There is an asset to the medium that allowed people to deeply express themselves in the comfort of their own homes," said Shelton. "You can't replace human interaction, but we have to use technology to our benefit."
Adults of all ages, ethnicities and religious backgrounds represented a united and diverse UT Arlington. The Office of Multicultural Affairs is aiming for more programming in the future to engage, educate and empower the UTA community on ideas centered on diversity and inclusion.
"We received positive feedback that many of the participants want to know more on ally training, the history of activism, Activism 101 and other topics as well," Johnson said. "Whether it is a Town Hall or a Maverick Conversation, we will be sure to have more events to learn about current racial issues, express emotions and participate in dialogue."
Akram Abbadi, a senior economics major, was encouraged by the high participation in an environment of learning and understanding. The student president of the UT Arlington chapter of the NAACP said it's important both to provide a space for healing and to create real social change.
"Events like this allow for solution-oriented conversations that propel our community forward in how it supports and understands the Black community," Abbadi said.