UTA hosts town hall on equity, inclusion
In virtual town hall, Mavericks discuss improving support for black students, faculty and staff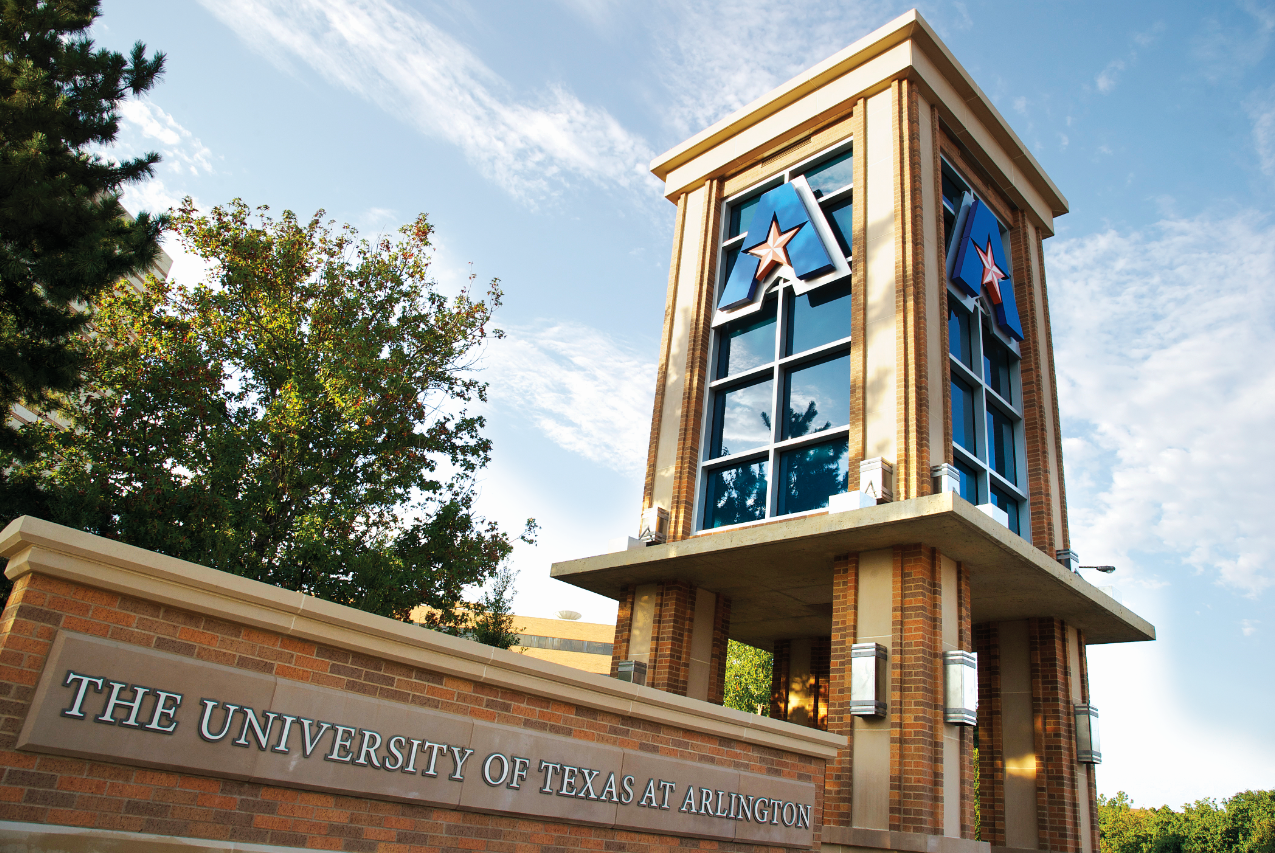 Nearly 600 members of The University of Texas at Arlington community participated in a virtual town hall discussing systemic change to make UTA a more equitable place for Black students, staff and faculty. The African American Faculty and Staff Association, Center for African American Studies and Office of Multicultural Affairs hosted the discussion.
Jason Shelton, director of UTA's Center for African American Studies; Eddie Freeman, Executive Director of Equal Opportunity Services; Adrian Parr, Dean of the College of Architecture, Planning and Public Affairs; and Krista Gerlich, women's basketball coach, kicked off the June 11 discussion with a series of opening remarks.
"As a scholar of race relations, I am aware that dialogue alone will only take us so far," Shelton said. "We will need action and new policy that provides a basis for closing the long-standing divides—not only in our nation but also our campus."
Student leaders, faculty and staff facilitated breakout discussions. UTA Student Body President Blaize LaFleur, a junior political science major, said all students, faculty and staff must feel safe and included on campus.
"This is the start of a very important conversation that needs to lead to decisive action and support from our University administration," she said. "My hope is that faculty and staff get a clearer picture of what it is that students need from them and that the students feel like their voices are being heard, and they are being accurately represented."
Robert Bing, professor of criminology and criminal justice, participated as one of the event's speakers as well and said dialogue about systemic racism and structural inequality must continue.
"The high level of participation in the town hall points toward a commonality among students, faculty, staff and administration with respect to concerns about police brutality, the need for reform and how all at UT Arlington can unite and make a difference," Bing said.
Interim President Teik Lim and former President James D. Spaniolo also spoke during the town hall, saying they were encouraged by the diversity of voices speaking for justice and the commitment to pursue progress together.
"I believe each of us has our own role at UTA in changing what is broken and accentuating positive experiences," Lim said.
"As individuals, as citizens, as members of the UTA community, we need to each make a personal commitment to justice, to fairness to everyone, but especially to men and women of color being treated with respect and dignity," Spaniolo said.