Our top priority: the health of students
Health Services supports UTA students through health care and promoting wellness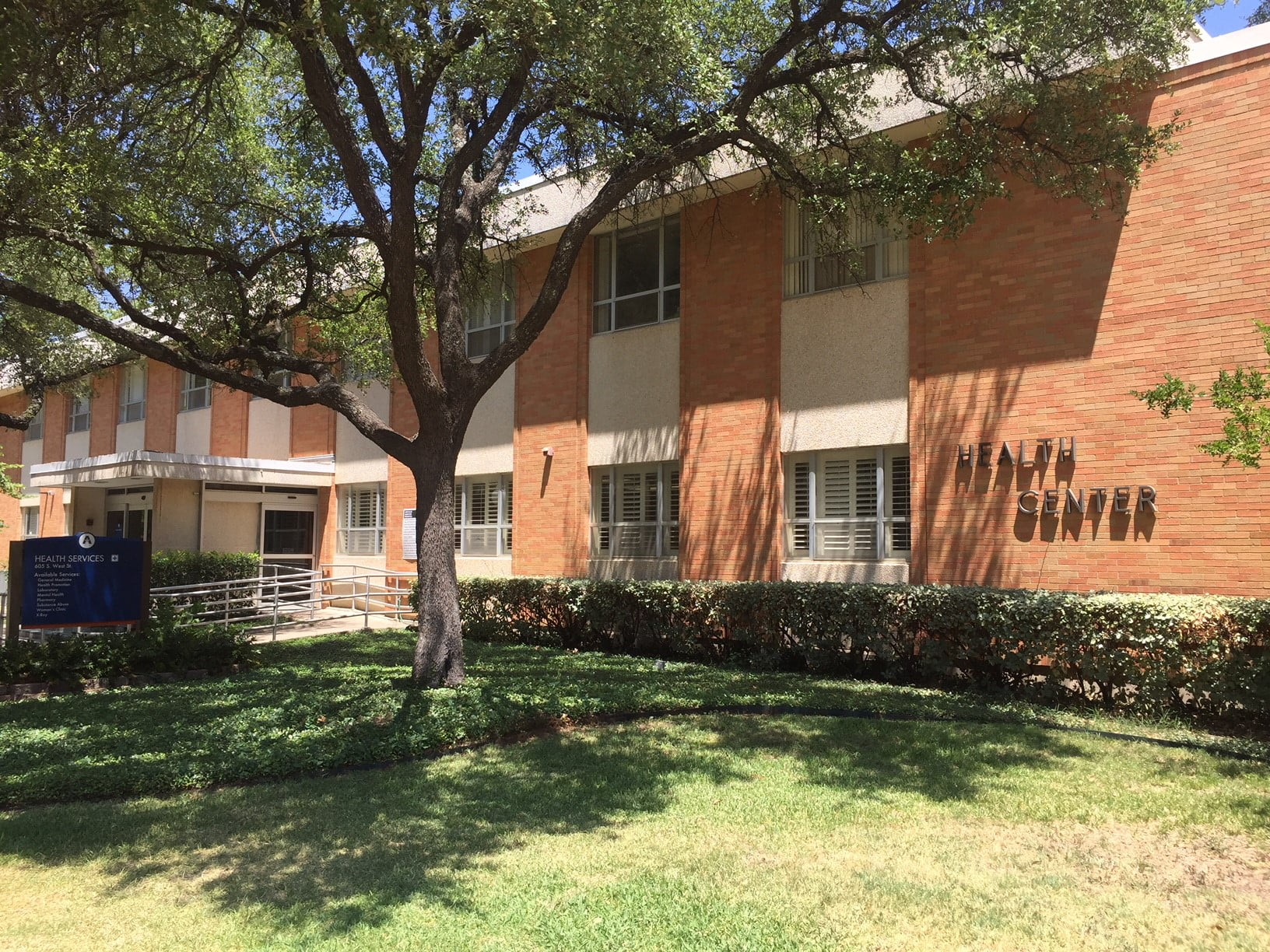 Pandemic or not, the focus of Health Services at The University of Texas at Arlington remains the same: the health and well-being of Maverick students.
"It's our top priority," said Angela Middleton, M.D., director of UTA's Health Services. "Our mission is to support academic success by providing excellent health care and promoting wellness.
"We will continue to serve students while adhering to guidelines from the Centers for Disease Control and Prevention (CDC) and other public health agencies, insuring infection control practices and social distancing requirements are followed."
Health Services continues operations during COVID-19 by appointment only, Monday through Friday from 8 a.m. to 5 p.m. To make an appointment, call 817-272-2771 or visit the website. Walk-in visits are not available at this time.
For the safety of students and staff, in-person appointments will be scheduled only after an initial telehealth consultation in which the provider determines whether an in-person visit is necessary. Students will be screened prior to entering the building. Facial coverings are required at all times when visiting the health center.
Administrators plan to implement virtual visits in the fall.
"We will each do our part to keep our community safe by continuing to practice safe social distancing, not reporting to class or work if sick, following proper hygiene and sanitation procedures, and wearing masks and PPE in public, especially when social distancing cannot be achieved," said Interim President Teik C. Lim. "If conditions dictate, the University may need to implement further safety measures such as temperature checks and isolating and quarantining when required."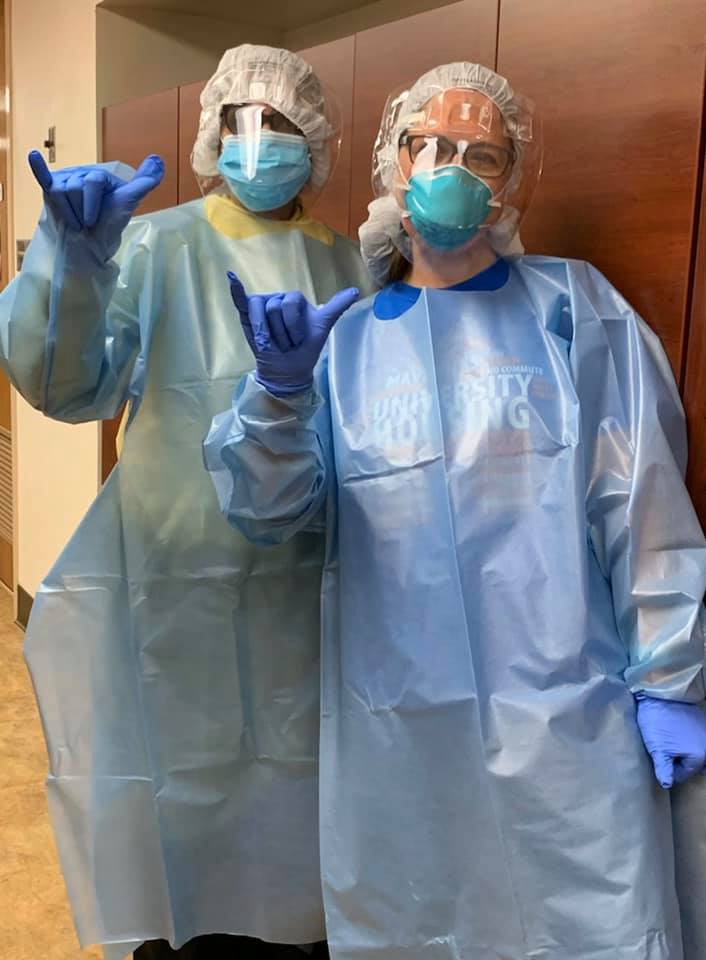 At UTA Health Services, students can find assistance with:
general medicine
women's health
psychiatry
lab testing
X-rays
immunizations
pharmacy, with curbside medication pick-up available
health promotion and substance abuse prevention
Students who are experiencing symptoms of COVID-19 or have been in close contact with a COVID-19-positive individual should call their health care provider to discuss symptoms or contact history. Always call first before going to a clinic, whether it is UTA Health Services or another clinic.
Symptoms of COVID-19 include:
cough
shortness of breath or difficulty breathing
chills
repeated shaking with chills
muscle pain
headache
sore throat
loss of taste or smell
diarrhea
feverishness, or a temperature greater than or equal to 100.4 degrees Fahrenheit
Students should return home if they become ill while on campus. Students living on campus who test positive for COVID-19 will be advised to return to their permanent residence. If they do not have an alternative residence or cannot return home, isolation accommodations will be provided.
On-campus testing will be focused on students showing COVID-19 symptoms and will be based on testing strategies implemented in accordance with public health and medical guidance. Students who test positive for COVID-19 may return to engagement in the University community if cleared to return by their health care provider and consistent with CDC guidance.
UT Arlington continues to rely on guidance from the CDC and state and local orders. Counseling and Psychological Services also remains available to students during these unprecedented times. Services are performed remotely to limit exposure to both clinicians and students.
Check the Mavs Back 2020 site for more stories on what to expect as UTA safely returns to campus for fall 2020. You also can check the Coronavirus and Fall 2020 Semester page, which is UTA's official site for up-to-date information on campus operations during the COVID-19 pandemic.