On-campus testing available for all students
Under UTA plan, students will pay no out-of-pocket costs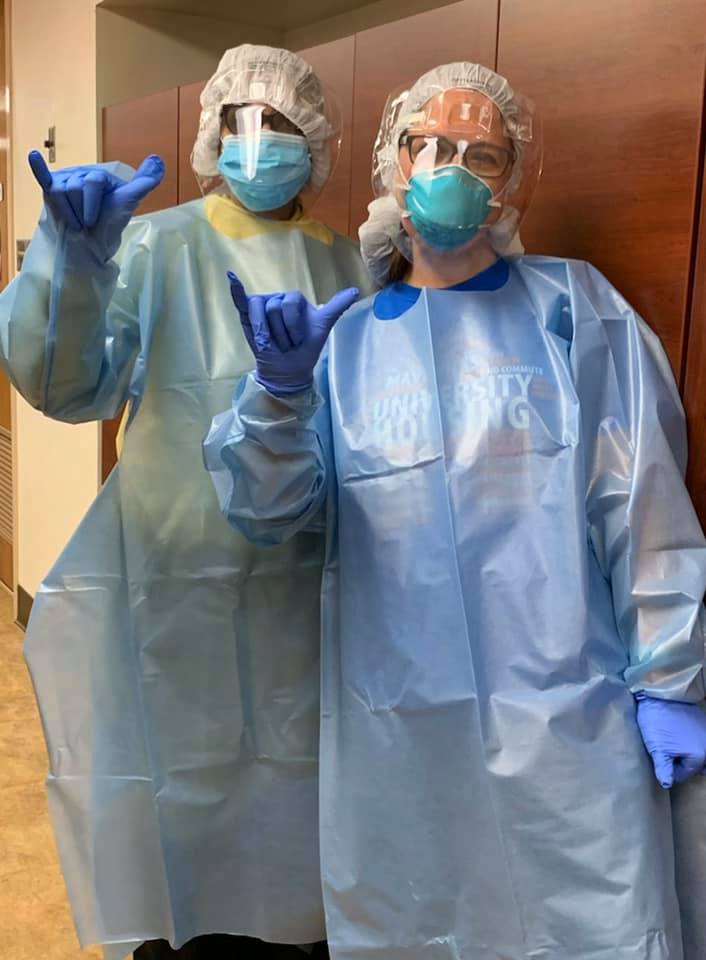 *Updated January 2021
UTA Health Services has put in place a strategy to provide on-campus COVID-19 testing to students who need it.
On-campus testing is available by appointment only for all UTA students.
Students should call before going to a clinic or UTA Health Services to receive directions regarding specific protocols.
In accordance with guidance set forth by the Centers for Disease Control and Prevention and local health authorities, anyone experiencing symptoms should call their health care provider first. If experiencing symptoms, they should not go to a clinic or UTA Health Services without first calling.
UTA students can contact UTA Health Services with concerns during office hours at 817-272-2771.
"The goal of our on-campus testing strategy is to identify and mitigate possible opportunities for the spread of COVID-19 among our student body," said Dr. Angela Middleton, director of UTA Health Services. "The health and safety of our students is essential to them achieving their goals and succeeding academically, and that is the top priority of our team and the University as a whole."
Students will not pay out-of-pocket costs, regardless of whether they have insurance.
UTA students, faculty and staff who test positive or come into contact with someone who has tested positive for COVID-19 should file a report using the Close Contact or Personal Diagnosis form. The University will coordinate contact tracing with local health authorities and the Texas Department of State Health Services.
UTA Health Services leads the University's strategy for testing, is responsible for identifying students for testing and also has the ability to administer tests.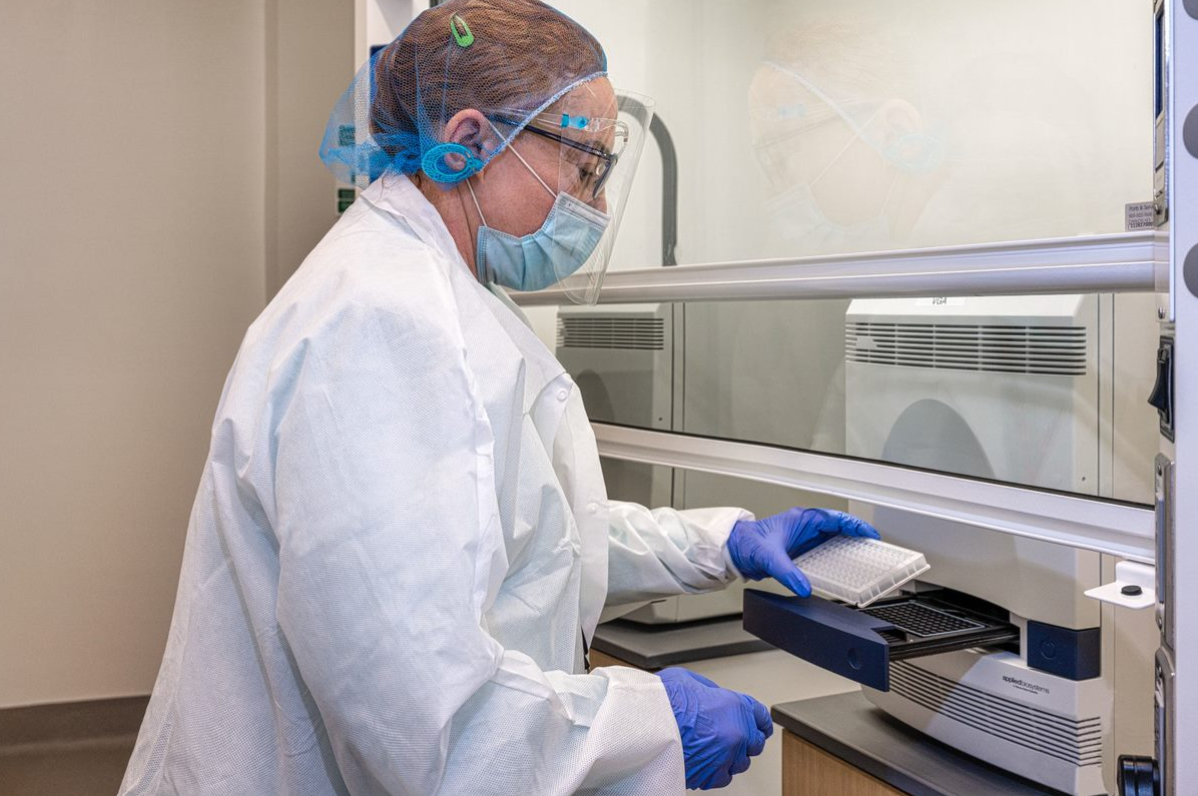 UTA Housing residents who test positive for COVID-19 will be directed to return to their permanent off-campus residence for isolation. If suitable off-campus accommodations are not available, there are specified on-campus residence hall rooms reserved for isolation. Off-campus students are asked to refrain from coming to campus for the duration of their isolation.
Students who test positive for COVID-19 may return to engagement in the University community if cleared to return by their health care provider, consistent with CDC guidance.
Faculty and staff who test positive for COVID-19 will be required to work remotely or take sick leave or another appropriate leave in accordance with HR policies and regulations. They will place themselves in self-isolation as determined by local health officials at the time of testing, returning to campus only after they receive clearance consistent with CDC guidance by their health care provider.
Check the Coronavirus Information page for up-to-date information on campus operations during the COVID-19 pandemic.