How to make Halloween safe in the COVID-19 era
UTA public health expert offers tips for fun, safely distanced trick-or-treating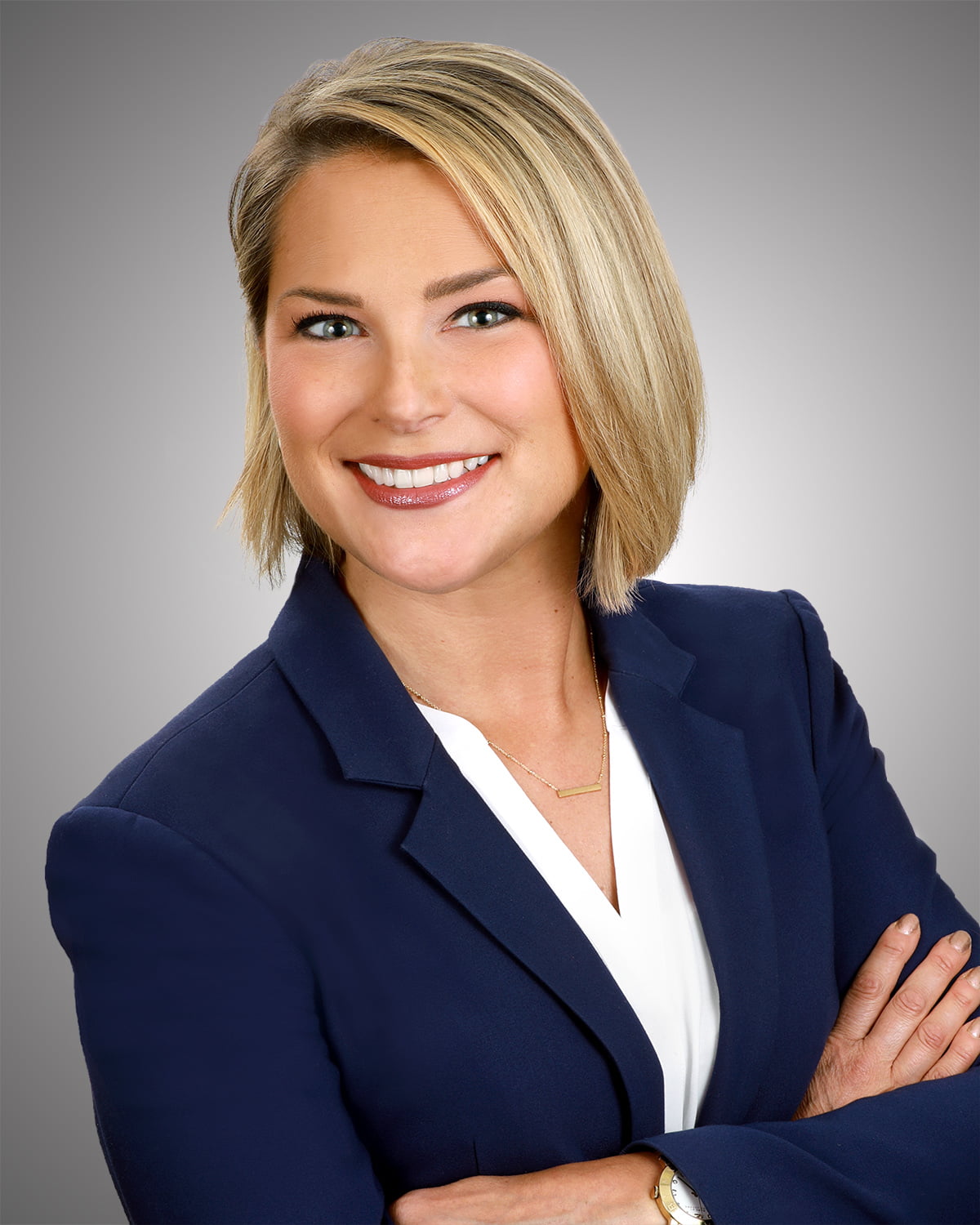 A public health expert at The University of Texas at Arlington warns there's something scary and dangerous lurking this Halloween season: COVID-19 and the flu.
Erin Carlson, an associate clinical professor in the College of Nursing and Health Innovation, said traditional Halloween celebrations will be significantly riskier this year. She urged people to take extra precautions to keep their ghouls, goblins and monsters safe.
"I want to say Halloween is canceled this year, but it's not realistic," said Carlson, who also is director of graduate public health programs at UTA. "Kids have been through enough in 2020, and their parents have been through enough. Let's give them a night of fun and figure out how to make it safe.
"This year's holiday will definitely be different and one to remember. It is everyone's responsibility celebrate in a responsible manner to keep our communities as healthy as possible."
Carlson offered several Halloween safety recommendations:
Consider the trend of COVID-19 cases in your community: "I recommend looking at the trends for the past two weeks in your area before Halloween. Increasing case trends warrant caution about attending even socially distanced Halloween events and should stop one from attending indoor events."
Whatever you do, do it outdoors: "We have the luxury of weather that allows Texans to be outdoors. Now is the time take advantage, for the sake of our health."
Table-to-table trick-or-treat: "Consider setting up tables in a park or field spaced 6 feet apart then have kids in a single-file line, each spaced 6 feet apart and wearing masks."
Trunk-or-treat: "Consider parking cars spaced at least 6 feet apart. Car owners should stand at the hood of the car to create social distance between themselves and the trick-or-treaters."
Even at outdoor events, maintain a 6-foot distance: "This is something that people are becoming accustomed to. This time it is no different. If you're gathering outdoors, please continue to maintain a 6-foot distance. If you won't always be at a 6-foot distance, then wear a mask. It's good to anticipate that you will not be at a 6-foot distance for most gatherings."
Prioritize your medical mask over your costume mask: "If your costume doesn't allow you to wear both, then you must trade the costume mask for the medical mask."
Wipe down the candy while still in the wrapper and wash your hands: "This isn't just about COVID, it is also about flu. Viruses can sit on surfaces for up to 72 hours or longer. If you know you'll be reaching in for that candy for the next few days, please wash hands every time and wipe down the wrapped candy before indulging."