Health tips for voting in person
Public heath professor offers advice to stay safe from COVID-19 while exercising civic duty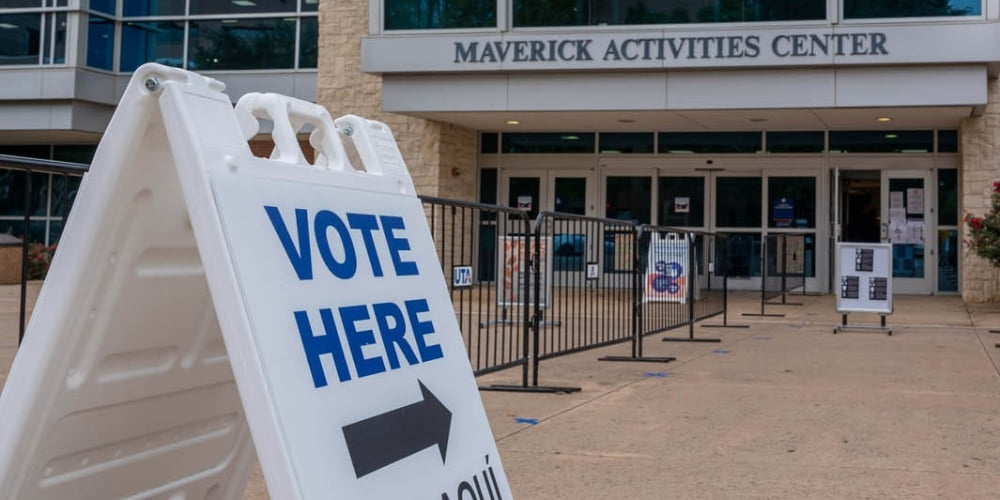 For the past two weeks, Texas voters have turned to the polls in record numbers to cast their ballots, despite the looming fear of COVID-19.
Erin Carlson, director of graduate public health programs at The University of Texas at Arlington, said it is everyone's vital responsibility to take precautions to keep one's self and others safe while voting in person. In-person early voting ends on Oct. 30 and Election Day is set for Nov. 3.
Carlson, who is also an associate clinical professor in UTA's College of Nursing and Health Innovation, offered the following advice for staying healthy while voting.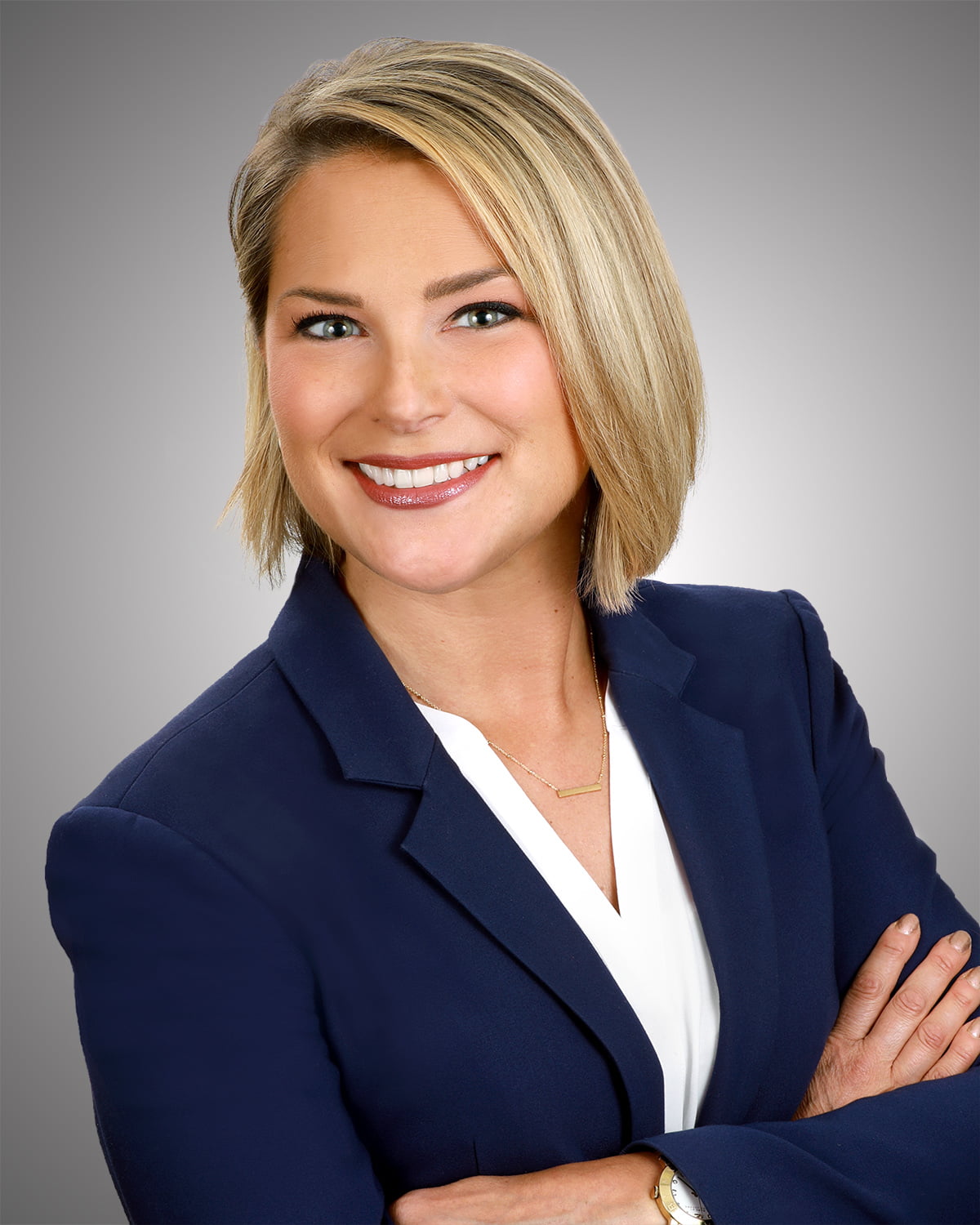 Q: What should voters keep in mind regarding COVID-19 before going into polling sites?
Voters should remember that polling sites are not included in the mask mandate, so there may be people who are not wearing masks. Since many polling sites are in cramped indoor spaces, this exacerbates opportunities for transmission.
To prevent becoming infected from someone who has COVID and is not wearing a mask, be sure to wear a mask to the polling site that is of sufficient quality to protect not only others, but also yourself. That is different than the usual mask. Most masks are intended to keep you from transmitting your own germs to others.
When going to an indoor location where others are not wearing masks, it is advisable to wear a mask that has two layers of tightly woven heavy fabric and has a filter—or one could simply wear an N-95 mask. Either mask will not only protect others from your germs, but will also protect you from inhaling others' germs.
Also, remember to carry your own black pen, stylus, and hand sanitizer. If you don't have a stylus, bring a wipe to wipe down the polling booth touchscreen before you use it.
Q: How can voters stay safe while at the polls (while in line, while interacting with poll workers, etc.)?
Try to maintain 6 feet of distance between you and others who are in line. In addition, try to not engage in conversations that require you or others to speak loudly or yell to be heard. Loud talking can propel aerosolized mist through one's mask at greater than 6 feet. When you have to approach poll workers to sign or receive something, step close to do that task then immediately step back to maintain 6 feet of distance.
When you leave the polling site, remember not to touch your mask to remove it until after you have washed or sanitized your hands. Also, remember to sanitize your pen and stylus, if you took your own into the polling site.
Q: How can immunocompromised voters prepare prior to going out to a polling site?
Immunocompromised persons can vote relatively safely by wearing an N-95 mask or a mask of equivalent safety. This is critical for immunocompromised people when voting in person since polling sites don't require masks. I suggest that immunosuppressed persons assume everyone is infected. In other words, maintain a vigilant guard.
In addition, I strongly suggest that an immunocompromised person make plans to vote during "off" polling hours, early in the morning or another time of day that fewer people are in line to vote.