How to enjoy healthy holidays in the COVID-19 era
UTA public health expert offers tips for holiday travel, gatherings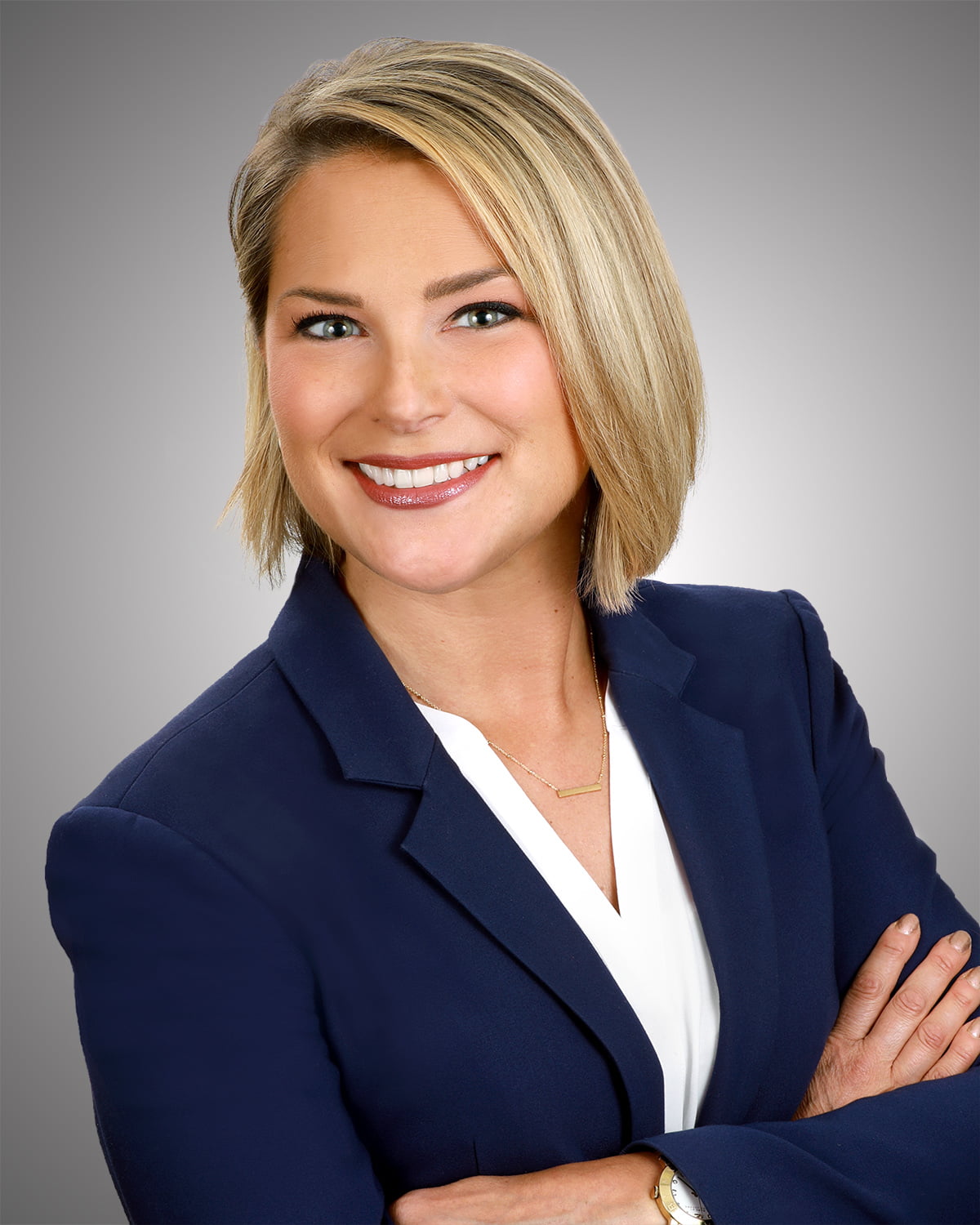 A public health expert at The University of Texas at Arlington warns that during this upcoming holiday season, small gatherings could lead to big problems.
Erin Carlson, associate clinical professor and director of graduate public health programs in the College of Nursing and Health Innovation, said families should rethink their holiday plans.
"The pandemic has affected and changed the way we live our everyday lives, and that includes the way we celebrate," Carlson said. "It is important that we evaluate our personal values and priorities and make plans that keep the health and safety of others top of mind."
Carlson offered several holiday safety recommendations for assessing risks, traveling and gathering socially.
Travel is not 'one size fits all'
"Your decision depends on your age, state of your health, where you are going, your risk tolerance and the feasibility of safety practices.
"Ask yourself: 'Where are you now? Where are you going? What are the trends at each location for the past two weeks?' Family and friends should consider the number and rate of COVID-19 cases in their communities and in the communities where they plan to celebrate. This information can be found on an area's health department website.
"If your guests come from high COVID-19 areas, it is a good idea to ask them to voluntarily quarantine for at least six days prior to the gathering."
Air travel
"Airplanes have ventilation systems that help to recycle clean air, so the only risk that people have is if those sitting directly in the seats around them have tested positive for the coronavirus.
"Highly publicized cases of the virus spreading in an airplane are mostly from March, before everyone was wearing masks and taking other safety precautions that we have in place today. I would be more concerned about waiting in line to get on the plane, going through security screenings, sitting at boarding areas, using public restrooms and taking public transportation to and from airports.
"As long as you practice social distancing, wear a mask and wash your hands after touching common surfaces, your risk of contracting the virus is low."
Road trips
"Road trips can be an alternative to flying. If you decide to travel this way, you should consider avoiding dining inside restaurants, avoiding public water fountains and wearing masks in all public places at all times."
Hotels and lodging
"I believe hotels are safe since most of them have thorough sanitation protocols. If possible, choose places that wait a night between guests. Other precautions to consider are using touchless options for check-in/checkout, avoiding elevators (ask for ground-floor rooms) and avoiding the breakfast room/common areas for the duration of your stay."
Have planning conversations
"I recommend families talk before plans are made. While having these conversations, it's vital to research, arm yourself with facts and offer unbiased evidence for your concerns. A tip is to give specific examples from reference resources your loved ones trust."
Small gatherings aren't safer
"It's important to remember that just because it is a small gathering doesn't mean it is a less dangerous gathering. It is just as dangerous because we generally have more intimate, closer, longer contact in small groups."
Dining
"When thinking about your holiday dinners, avoid buffet tables or family-style food. After cooking, designate a single server. In addition, opt for individually packaged snacks/sides and use disposable plates and cutlery. When it comes to the space in which to dine, opt for areas outdoors where social distance can be achieved."
When to opt out
"It is recommended that you avoid gatherings if you have received a recent COVID-19 diagnosis, are awaiting COVID-19 test results, have COVID-19 symptoms, have been possibly exposed to COVID-19 within the last 14 days, are at an increased risk to severe illness from COVID-19 or live or work with someone at increased risk. It is also recommended to refrain from un-distanced gatherings with people outside your household."
A foolproof plan
"The only foolproof way to celebrate with those outside of your household is to gather virtually."