UTA named top public university in America for military veterans
Military Times touts UTA for its intentional efforts to serve military-connected students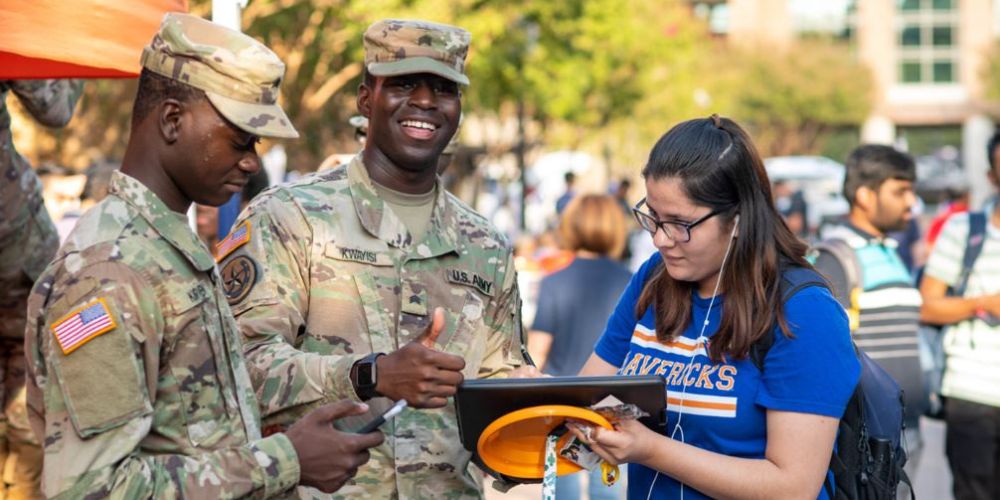 The University of Texas at Arlington is the nation's top public university for military service members and veterans and No. 2 among all universities, according to the 2023 Military Times Best for Vets: Colleges list.
Military Times touted UTA's intentional efforts to train students, faculty and staff in the unique needs student veterans may have when attending college. The annual Military Times ranking bills itself as the largest and most comprehensive in the nation in examining the best schools for military service members and veterans. The ranking looks at services available to veterans, as well as practical information that will help veterans make important decisions about their career planning and best use the education benefits they earned through military service.
"UTA is honored to be named a top Military Times Best for Vets university in the nation," said James Kumm, executive director of military and veteran services. "We take immense pride in our unwavering commitment to serving those who have served our nation, and our dedication to providing comprehensive services and support to our military-connected students is a testament to that commitment."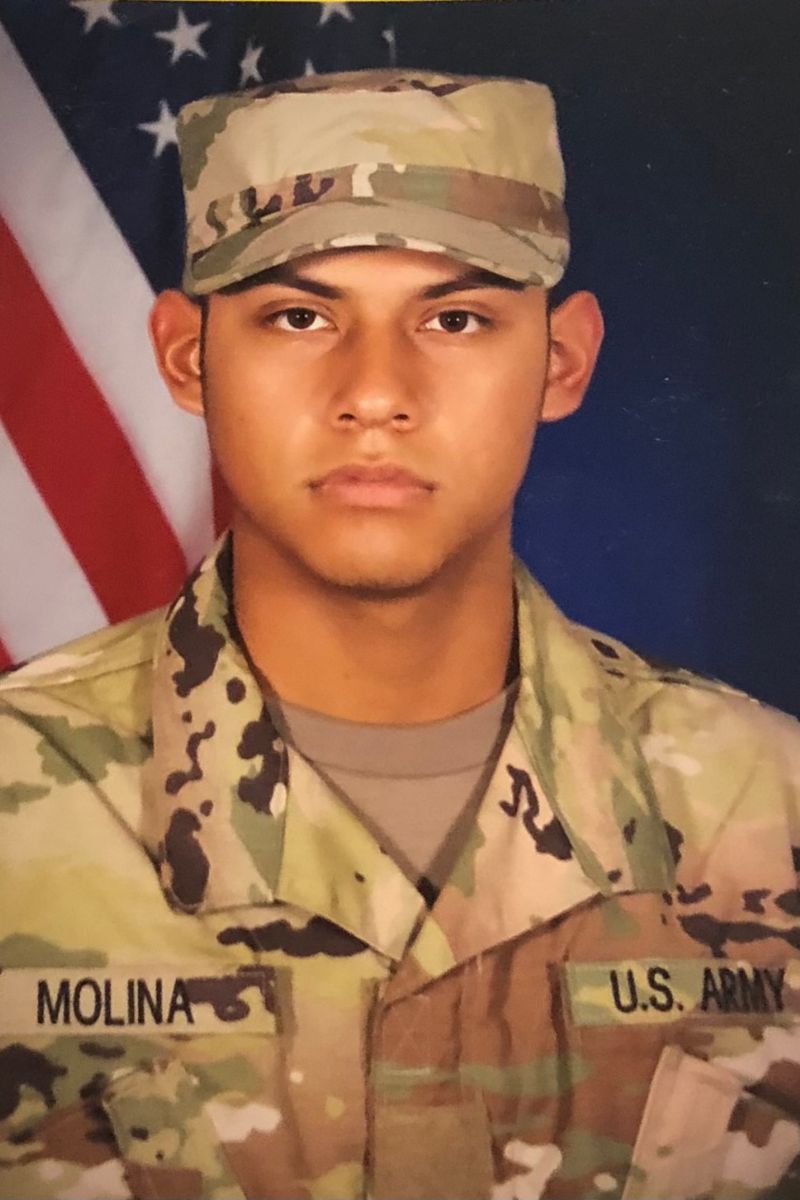 Army veteran Sebastian Molina is one example of the rich community that UTA has cultivated for military-connected students. When he first enrolled at UT Arlington, his mind was on pursuing a career in engineering. But during a semester break, he sensed a need to help other veterans get the benefits and resources they needed. So he made a change to social work.
"I changed my major to try to better the lives of other veteran and military-connected folks," Molina said. "There is a big need for it."
Now, Molina is a sophomore majoring in social work with plans to pursue his master's, all while spending time getting to know other UTA veterans. Along with working as a peer mentor with Veterans Edge, a group that helps new student veterans get acclimated to life at UTA, he is serving as co-president of MavVets, UTA's Student Veterans of America chapter.
"I can talk to other vets and understand them," he said. "My goal is to help and assist with the resources they may need. I have been able to do a lot for the military-connected community. I'm glad to be of some sort of assistance."
UTA was ranked No. 4 nationally by Military Times in its 2022 list. The University topped the publication's lists in 2021 and 2020 and has also been named a top 10 Military-Friendly School the last two years.
Student success metrics—such as completion, retention, persistence, GPA and graduation—are the most important factors in determining the relative ranking of schools, according to Military Times. The range of military-specific resources and the level of financial assistance each university offers is also part of the methodology. Admissions and registration policies, human resources and assorted miscellaneous considerations factor into the scoring rubric.
"I was convinced that I had made the right decision when I saw how much the staff and students in the military office actually cared about doing their jobs," Molina said. "They go the extra mile to help the students out in any way, shape or form they can."