UTA Student Stories
Yours could be next.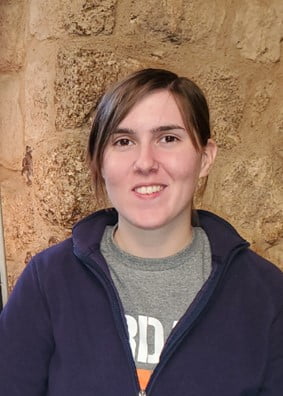 Meet Marielle
Aerospace Engineering, U.S. Air Force Veteran
"I can do all things through Him who gives me strength"
Philippians 4:13
Why UTA: Texas is where I wanted to go after my enlistment. The degree that I wanted was only offered at 2 schools in Texas, UTA being one of them. Ultimately, UTA was near my brother's house which helped me in making my decision.
Experience So far: The campus and a lot of my professors are really nice. It's been a better experience than I expected it to be. I really appreciate all the resources that UTA offers their students.
Goals after graduating: This is my first year so my short term goal right now is to pass all my classes with high grades so I am able to enter the engineering program. That is a very important goal for me right now. After graduating, my long term goal is to one day work for NASA.
Marielle shows leadership by being responsible for communication through radio frequency transmissions systems in the U.S. Air Force