UTA Student Stories
Yours could be next.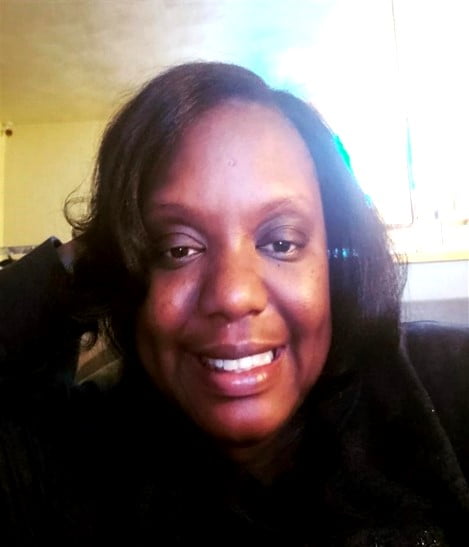 Meet Tamekia
Accounting/Finance, U.S. Navy Veteran
"I am proud to be attending the #1 Best for Vets School in the Nation named by the Military Times and regularly recommend UTA to my friends still on active duty"
Why UTA: I chose UTA because it is veteran friendly and offers a lot of programs for veterans. When I discovered how the campus was tailored to veterans I knew UTA was a perfect fit for me.
Experience So far: It has been a very good experience all the services that are available to a veteran are very beneficial. I thought I was going to have a hard time, never having been a full-time student. However, I was able to reach out and receive a peer mentor who I talked to on occasion through Teams last semester. I attended several events and took the professional academics course which had a lot of parallels to the Navy. Military and Veteran Services has been phenomenal in answering questions and pointing me in the right direction.
Goals after graduating: I would like to utilize my degree to work for the VA in their finance/accounting department or for a Black and or Woman owned accounting firm. Eventually, I would like to return for an MBA, but not right away. First I want to find work where I can make a difference, spend time with family, and make a positive contribution to my community.
Tamekia continues to be a leader by working in the UTA Veterans Education Benefits Certification Office helping fellow Military-Connected Students.