Dallas vegan cookie startup wins award for being so Frankly Good
There is possibly not a more aptly named business than Frankly Good, a Dallas cookie startup from a guy named Frank. Frankly Good was founded in 2019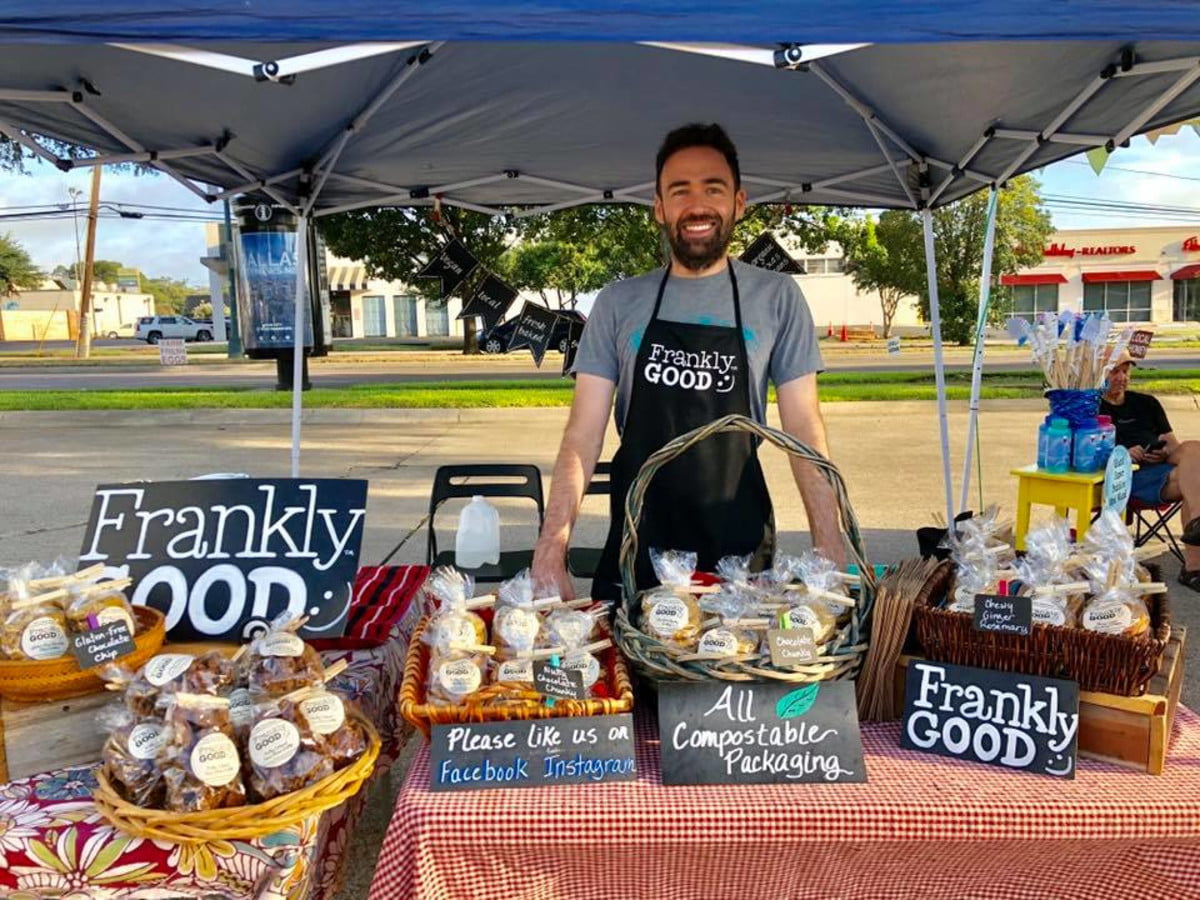 There is possibly not a more aptly named business than Frankly Good, a Dallas cookie startup from a guy named Frank.
Frankly Good was founded in 2019 by Frank Ridout, a student at the University of Texas at Arlington, who adopted a plant-based diet but still had a "major sweet tooth."
He partnered with his mother Andrea Ridout, who had extensive entrepreneurial experience and could lend advice on how to turn it into a business.
The company started as a sideline but, between farmers markets sales and a healthy online ordering business, has blossomed into a viable full-time venture....
To view the rest of this article please visit culturemap.com