THE MAVS 100
Continue to watch this site for more information on the 2022 #MAVS 100 event. Nominations are now open.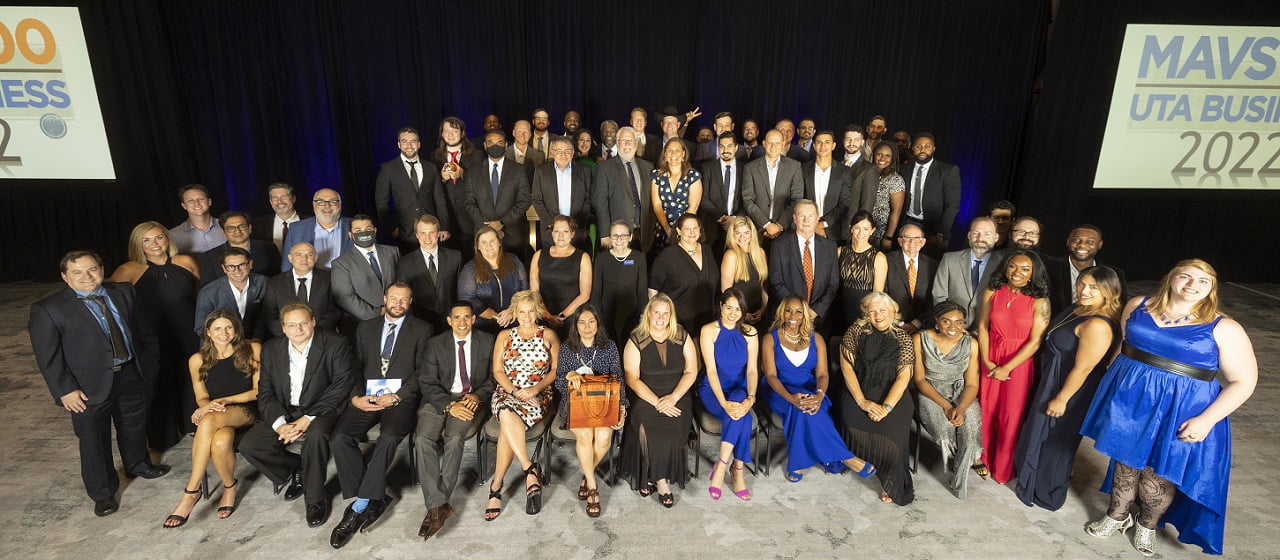 Celebrating our successful Maverick alumni with entrepreneurial spirit at the 2021 MAVS 100 event.
Want To Connect?
Share Your Story
Are you an alumni with a story to tell? We want to hear from you!
PHOTOS FROM THE MAVS 100 2021 EVENT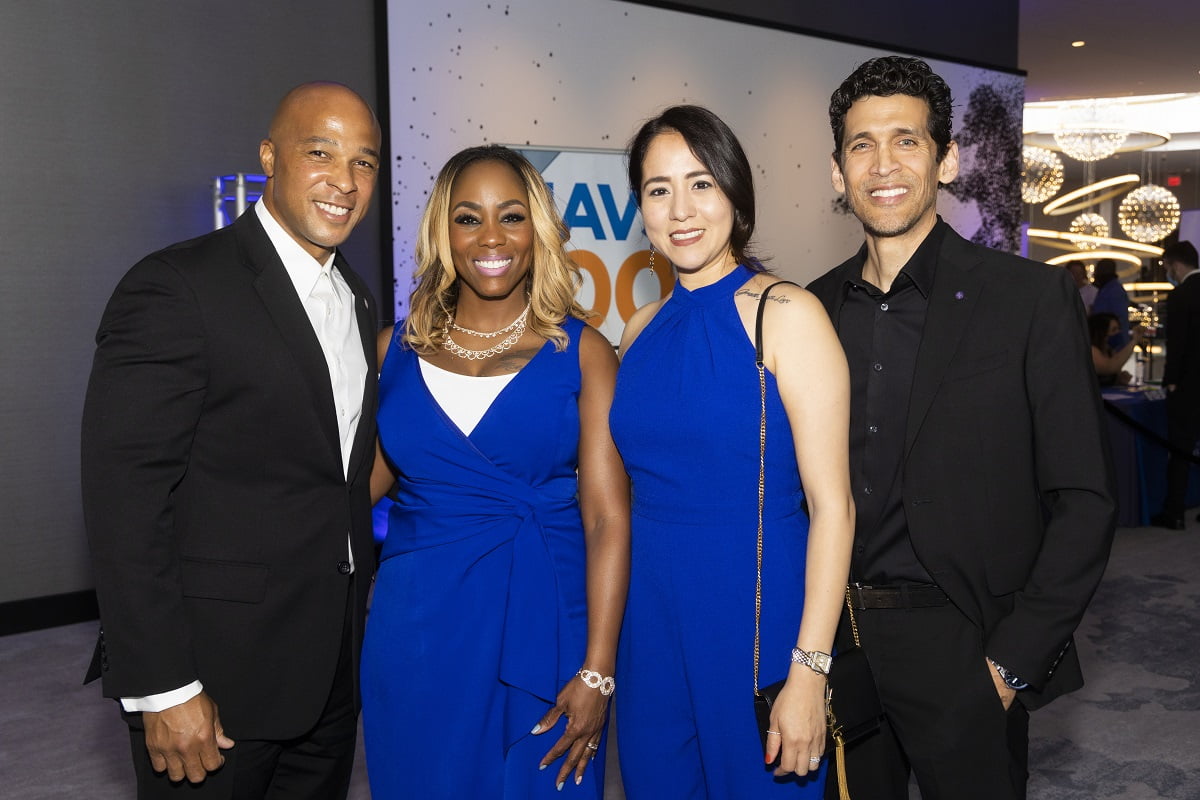 Read the News Release from the 2021 event
Celebrating Maverick entrepreneurship with the MAVS 100 2021 event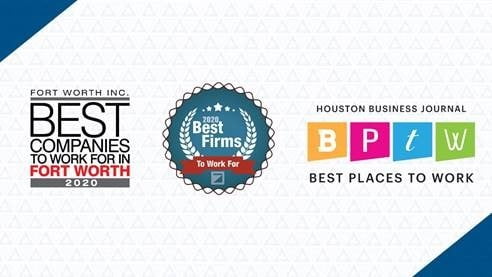 VLK Architects' Recognition for Business Success and Company Culture Continues Strong in 2020
Mavs 100 inaugural winner (#13) VLK Architects continues to earn numerous acknowledgments for its success in the A/E/C industry and the greater business community. VLK's honors achieved new heights of recognition for its performance, growth, and company culture during an especially challenging 2020.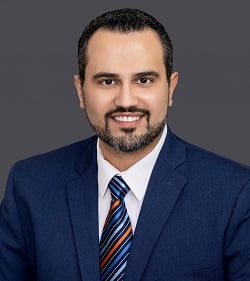 ALUMNI AND MAVS 100 NOMINEE LAUNCHES EOS LABS TO OPTIMIZE ENERGY EFFICIENCY
UTA College of Business alumni Sal Alhelo, P.E., LEED AP (BD+C), is the CEO of the newly launched EOS Labs. Alhelo earned his MBA with a concentration in Business Analytics in 2014. He has nearly 15 years of energy management, engineering, construction and building operations experience
The Mavs 100 2021 Winners