UTA Business Alum Makes Forbes NEXT 1000
A University of Texas at Arlington College of Business alum's holistic style and love of teaching took him from being a high school mathematics teacher to creating his own million-dollar company.
Jay Veal earned his master's of education and bachelor of information systems from UT Arlington and started It's Not Complicated Education (INC Education) in 2015. INC Education specializes in customized and prescriptive educational plans for black and brown students focusing on science, technology, engineering, math (STEM), and standardized test preparation.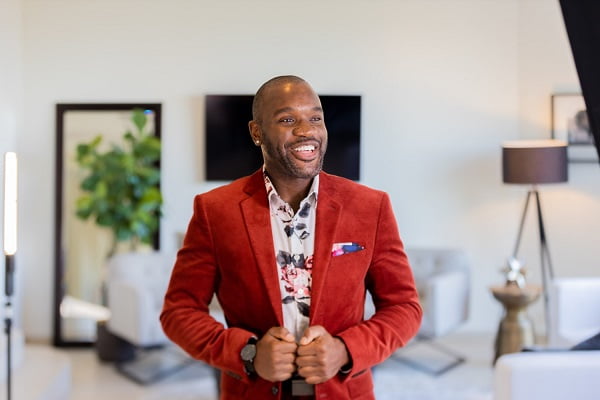 Jay Veal, Owner and CEO of INC Education, Headshot.
"I noticed there was not the right support in classrooms or outside classrooms for black and brown students," said Veal, whose company started with a grassroots campaign by going door to door. He enlisted the help of his mother in the early stages of growth. After being featured in an online magazine, Veal connected with a Senior Producer for the Steven Harvey Show and Tom Joyner Morning Show by tutoring their children. "I leveraged those connections to establish new clients."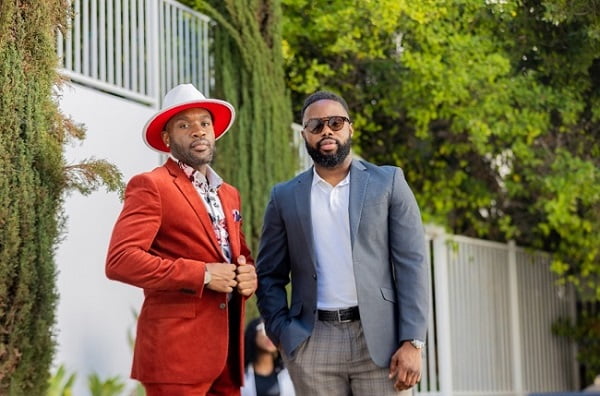 Jay Veal, with Clint Maychi, COO of INC Education.
Six years after starting his company, INC Education was featured in the 2021 Forbes NEXT 1000, listing Jay Veal as the first Black-owned private tutoring company to reach the million-dollar milestone. Today, INC Education has more than 85 consultants in six cities throughout the United States.
Veal researched his target market, understood his client base and reviewed similar companies. "Marketing myself helped the organic growth of the company and created a strong culture within my business," Veal states. "Focusing on hiring people of color as consultants for the students and paying employees what they are worth is important to me."
Jay Veal and INC Education has been a two-time recipient awardee of the UTA College of Business MAVS 100 and has gathered countless awards and recognitions since its inception.