Black History Month – Xavier Egan
The UTA College of Business celebrates Black History Month by recognizing the success and accomplishments of our Black Alumni. Xavier Egan earned a bachelor of business administration in finance from UTA. Today, he is the President of Capital Asset Advisors. Presented below are his contributions, accolades, professional goals, and achievements.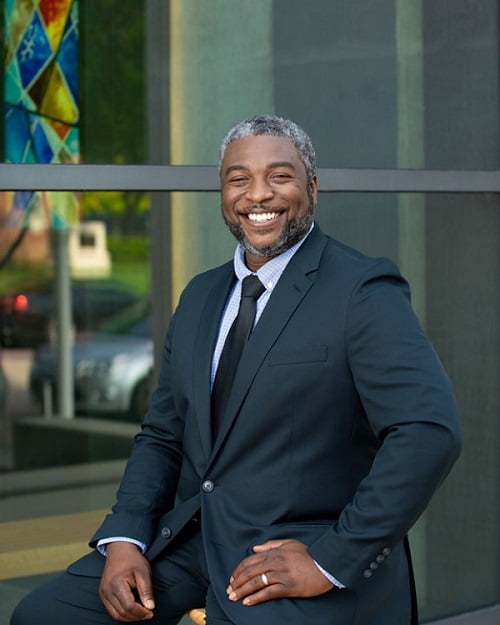 Xavier Headshot
Since graduating from UTA what has been your greatest accomplishment?
Owning a business and starting a family.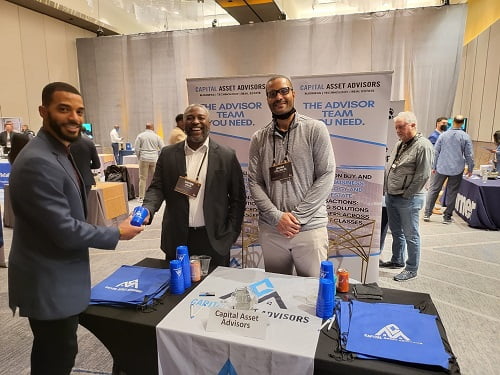 Xavier at Superbowl NFL Legends
Event with Alvin Scioneaux and Javiar Collins on February 2022.
What has been your biggest challenge since graduating?
Transitioning to entrepreneurship.
Do you take part in any initiatives, community service, or projects that make you proud?
Mayor's Black Advisory Council, Black Alumni of UTA, and Leadership Arlington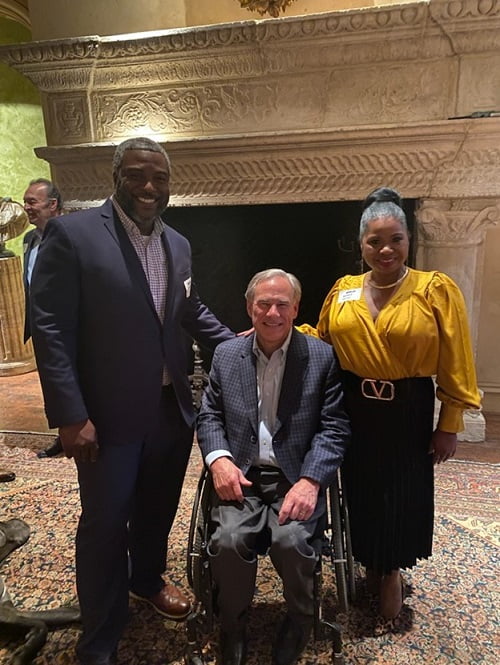 Xavier with Governor Abbott and Andrea Sallis in October 2022.
What advice would you give to young black students entering higher education?
You don't know what you need quite yet, learn everything. Then learn what you like.
What goals do you have for yourself or your career?
Create and/or participate in a unicorn company.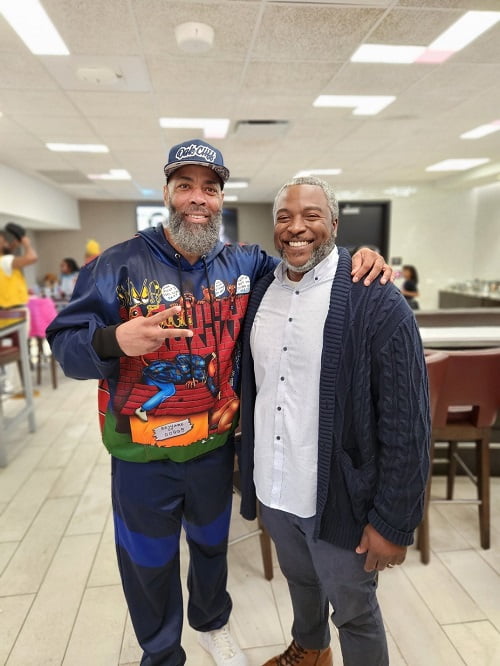 Xavier with Roland Parrish at Battle of the Bands in January 2023.
Did you feel welcome at UTA? What made you feel included?
Sure. I made fast friends with people from the same city. Then I went to the gym a lot to meet many of my friends from school. We played basketball almost every day back then.
What traditions do you celebrate or honor during black history month?
I attend a few events city-wide during Black History Month and watch Roots.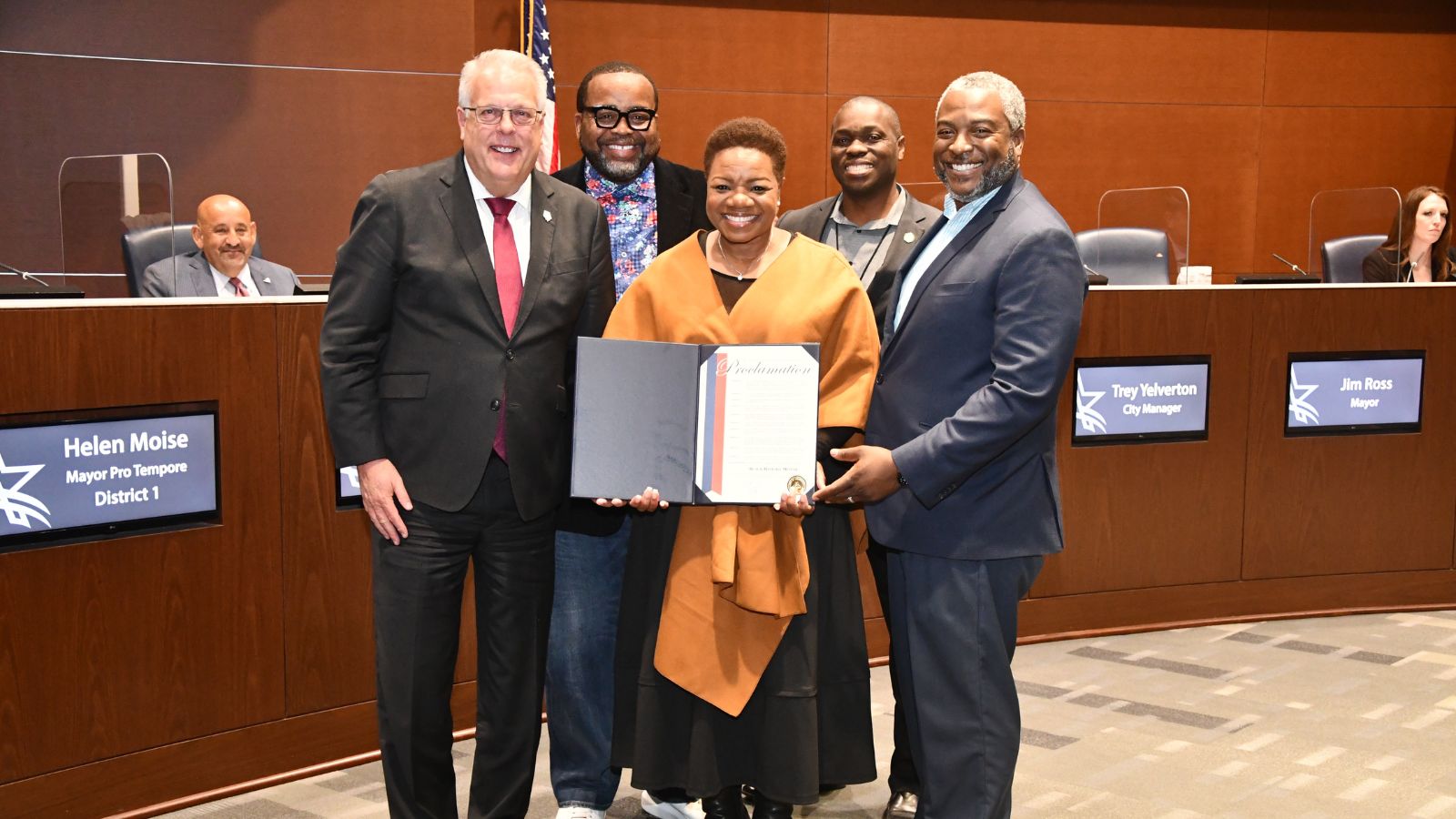 Xavier with Mayor Jim Ross, VanDella Menifee, Gerald Hodges, and Tommy Jones
at the Proclamation for Mayor's Black Advisory Council in February 2023.
What are any goals you have for the black community?
I want to inspire a higher economic mentality. There are so many ways to be successful, I want to make sure we show different sides.
What is a fun fact about you?
I have had gray hair since 3rd grade, it was a great conversation starter in college.