About Our Programs
All graduate programs offered by the College of Business are fully accredited by AACSB International—The Association to Advance Collegiate Schools of Business. These programs are designed to prepare the student for both the present and future business environment.
Request Graduate Degree Information
Learn more about our graduate degree programs in the UT Arlington College of Business by completing and submitting the form shown below.
International Graduate Student
Discover your path to a global education in the UT Arlington College of Business.
Graduate Advisor
Please feel free to make an appointment with an advisor in order to discuss the right academic plan for you.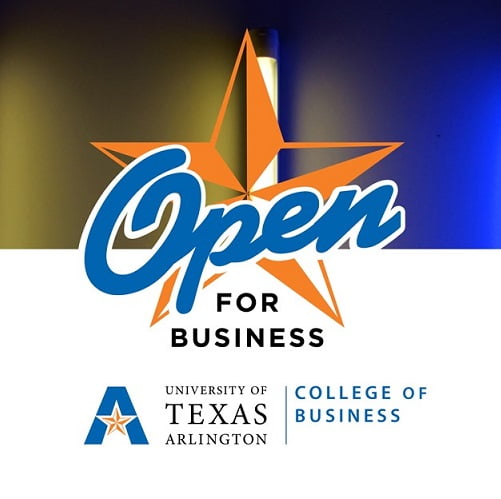 Attend Information Sessions
Graduate Business Services (GBS) assists College of Business graduate students as they develop into researchers, scholars, and professionals. To this end, we foster knowledge and professional skills and promote the interests of our students. Daily, we recruit, enroll, and advise our masters and PhD students on all aspects of their degree programs. GBS serves our graduate students from enrollment until graduation and beyond in their new professional roles. Graduate Business Services is located in the college of business building (COBA) in room 107.
GRADUATE BUSINESS DEGREE PROGRAMS
---
---
---
---
---
---
---
---
---
---
---
---
---
---
---
---
---
---
Graduate Advising
Graduate students, please contact your graduate program advisor to schedule an appointment.