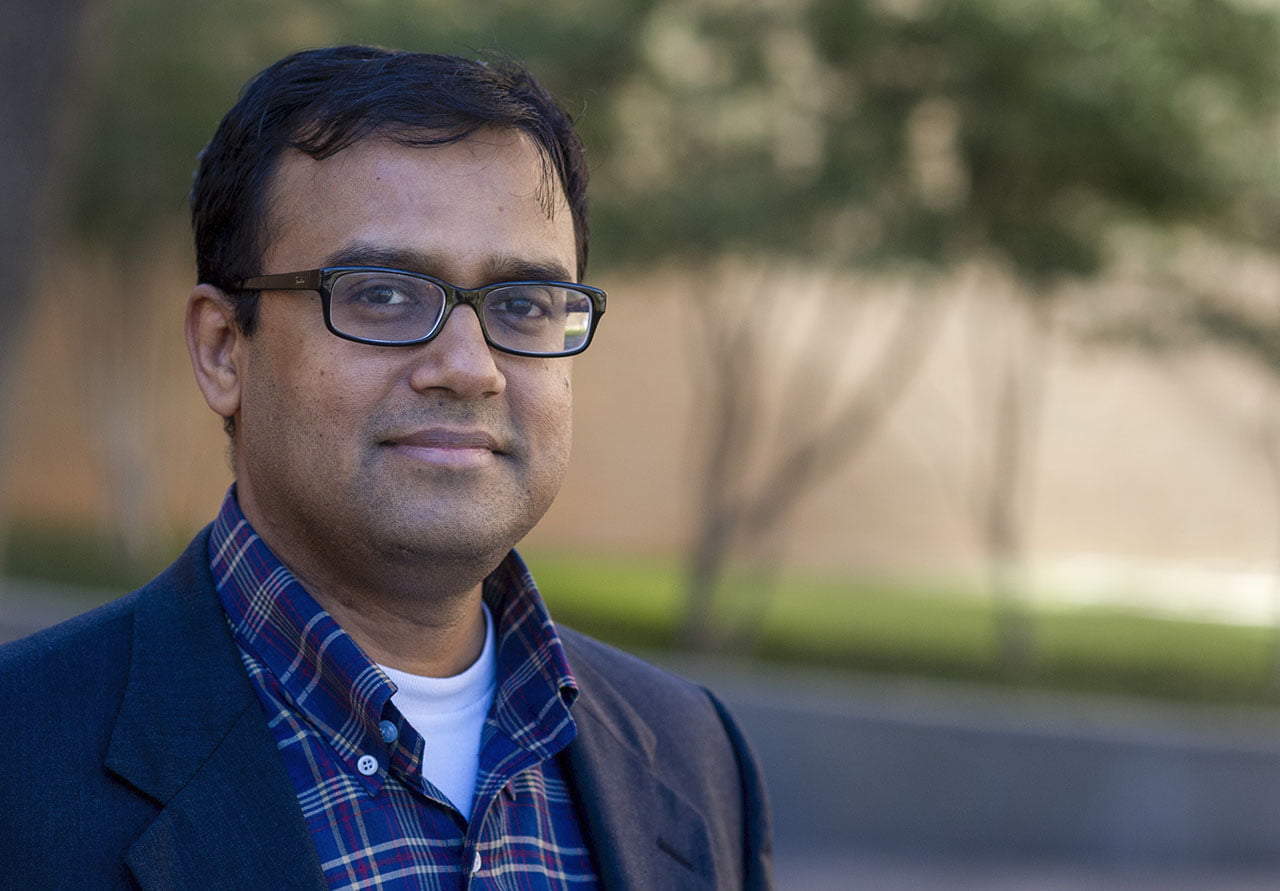 A STUDY OF PRICE AND PERCEIVED QUALITY
Septemeber 2019 - ARLINGTON, TEX. - A study by an assistant professor at The University of Texas at Arlington published in the Journal of Marketing shows that marketers of relatively high-priced products should consider keeping prices high, as many consumers associate high price with high quality.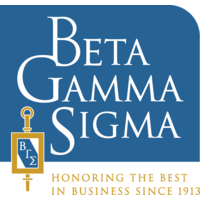 UTA business' Beta Gamma Sigma Chapter recognized as a Highest Honors Chapter for 2019
August 2019 - ARLINGTON, TEX. - The Beta Gamma Sigma (BGS) Chapter at The University of Texas at Arlington has qualified for recognition as a Highest Honors Chapter. Qualifying for this recognition is indicative of a campus where academic excellence is highly valued and where chapter officers work diligently to enhance Beta Gamma Sigma's stature on campus.
COLLEGE OF BUSINESS EVENTS
GRADUATE BUSINESS SERVICES EVENTS
UTA FORT WORTH OPEN HOUSE
September 17th - 6:00 PM - 7:30 PM - Discover why our downtown campus is the number one choice for busy professionals. Future students are invited to attend our upcoming UTA Fort Worth Open House. Experience our state-of-the-art amenities and learn more about UTA's undergraduate and graduate degree programs offered in downtown Fort Worth.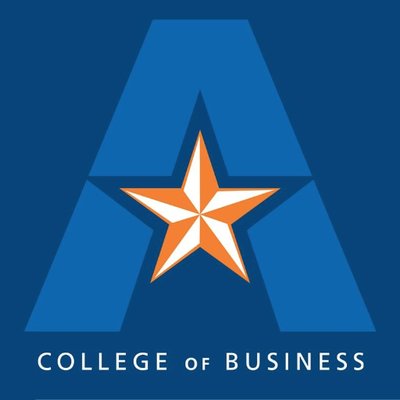 GRADUATE BUSINESS SCHOOL INFO SESSION
September 28th - 10:00 AM - Graduate School Information Sessions are a great way for you to learn about how a graduate education from UTA can help you continue the success you began as an undergrad.