CANCER FIGHTER
October 2019 - ARLINGTON, TEX. - College of Business associate dean says UTA was pillar of support in breast cancer battle.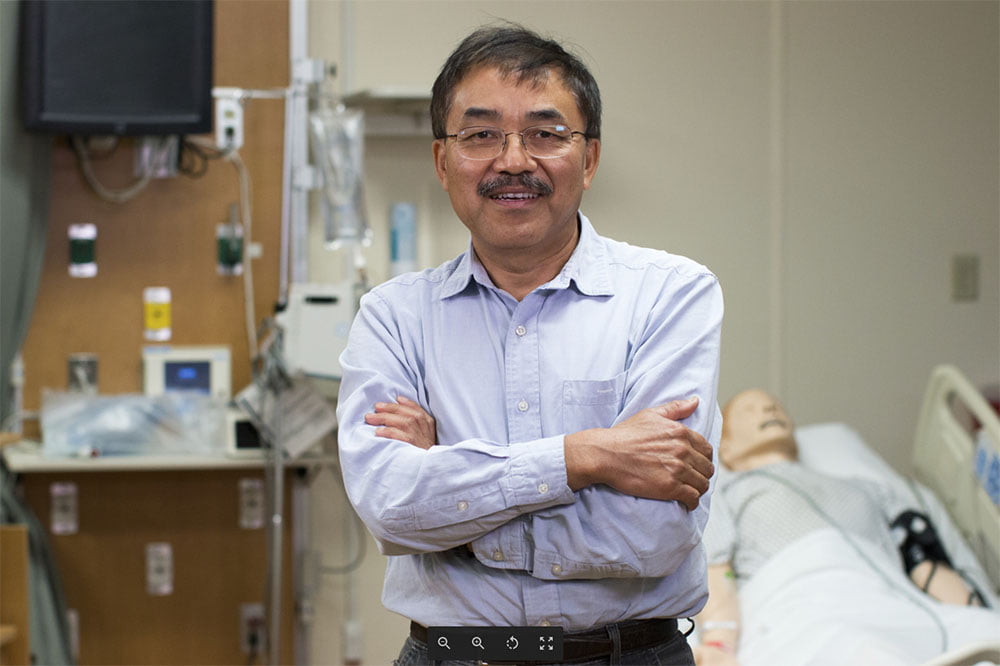 PROMIS LAB TAKES ON MEDICATION MISUSE
October 2019 - ARLINGTON, TEX. - Each year, U.S. hospitals record more than 700,000 emergency room visits and 100,000 hospitalizations due to preventable medication-related harm, according to a study by the National Electronic Injury Surveillance System.
COLLEGE OF BUSINESS EVENTS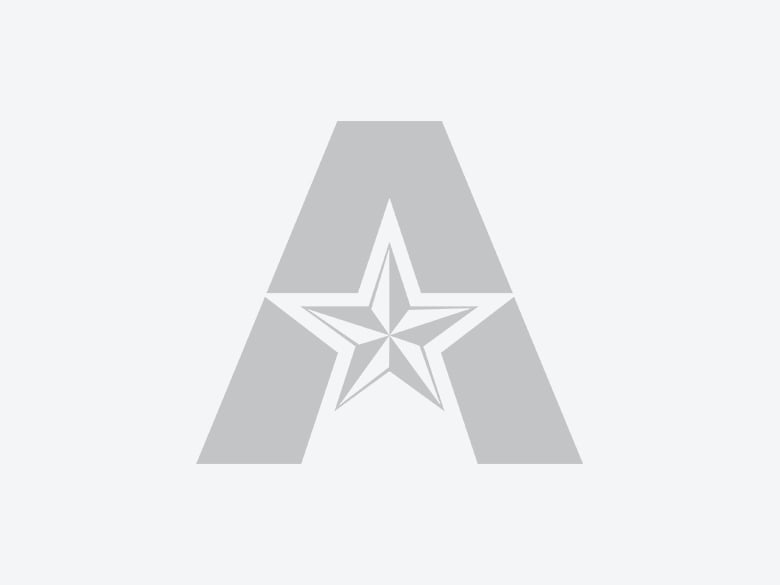 RESEARCH INCUBATOR SEMINAR SERIES
February 5th - 2:00 PM - 3:30 PM - CoB Room 609 - followed by Coffee and Tea with the Deans in CoB Room 633/634 - The seminar aims to create a forum for scholars to present their work in progress and receive thoughtful constructive comments and suggestions that will help improve the quality of their work.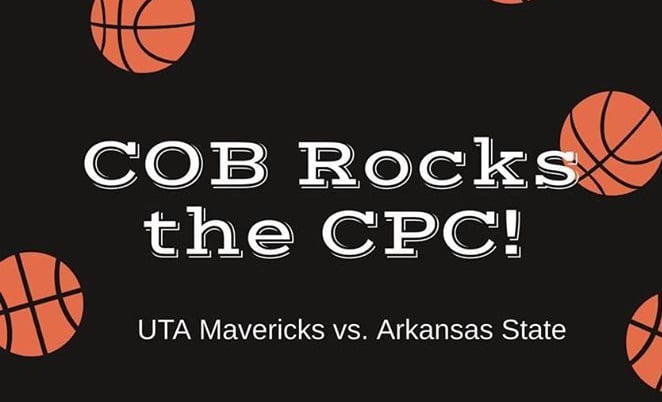 CoB Rocks the CPC!
February 13th - 7:00 PM – 10:00 PM - College Park Center - Let's show Arkansas State that the College of Business Mavericks "Mean Business! - "Promo code for free admission: BusinessAlumni"
GRADUATE BUSINESS SERVICES EVENTS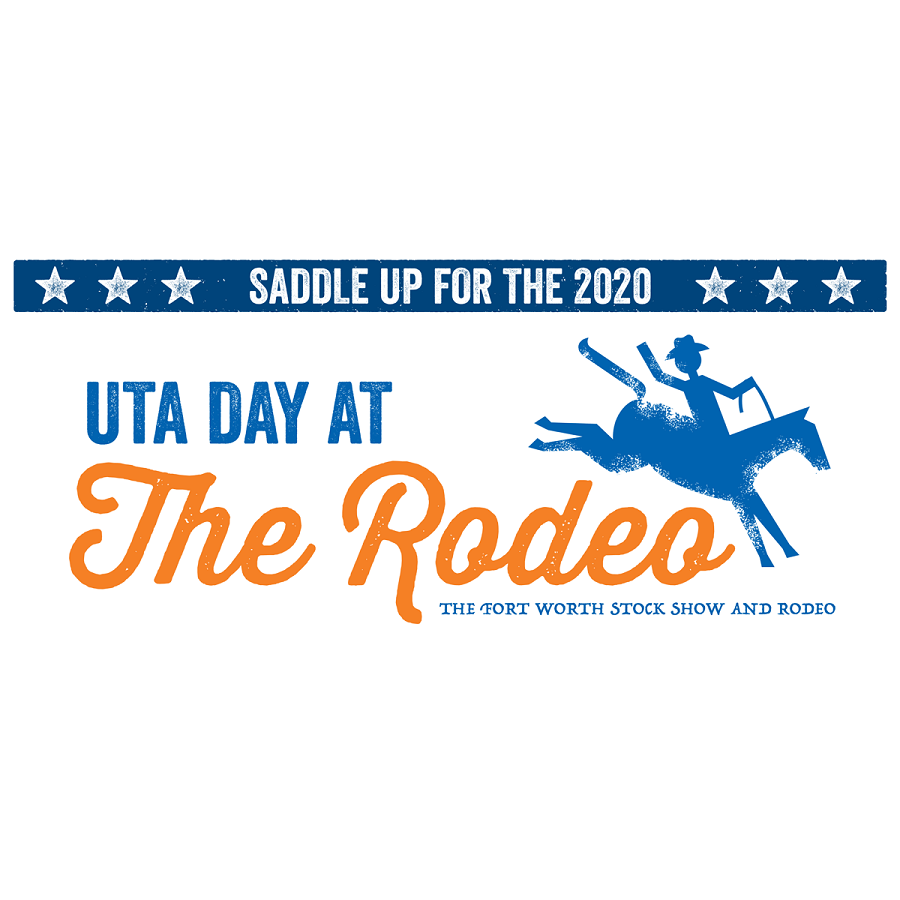 UTA Day at the Rodeo
January 26 11:00 AM - 4:00 PM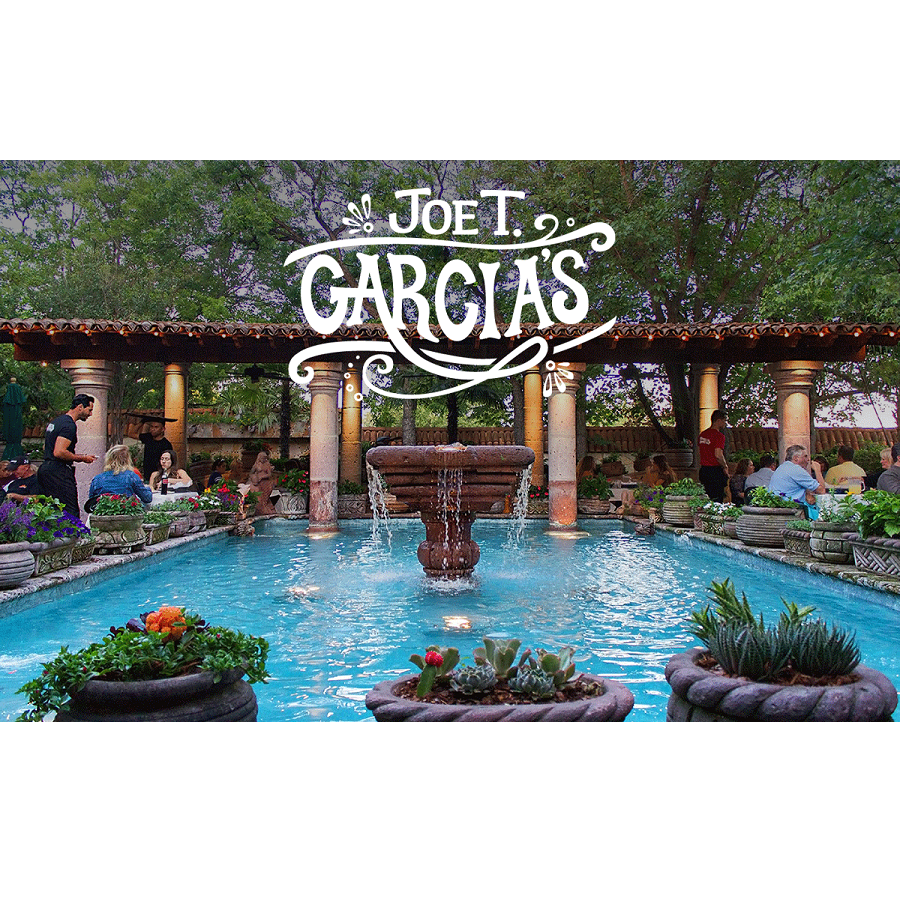 Fort Worth Alumni Chapter Meeting
February 4th - 12:00 PM - 1:00 PM - Cost: $20 - Join us Tuesday, February 4 for the next meeting of the Fort Worth Alumni Chapter with special guests Doug Garner, head coach of the Movin' Mavs wheelchair basketball team, and Jason Nelms, head coach of the Lady Movin' Mavs.