CANCER FIGHTER
October 2019 - ARLINGTON, TEX. - College of Business associate dean says UTA was pillar of support in breast cancer battle.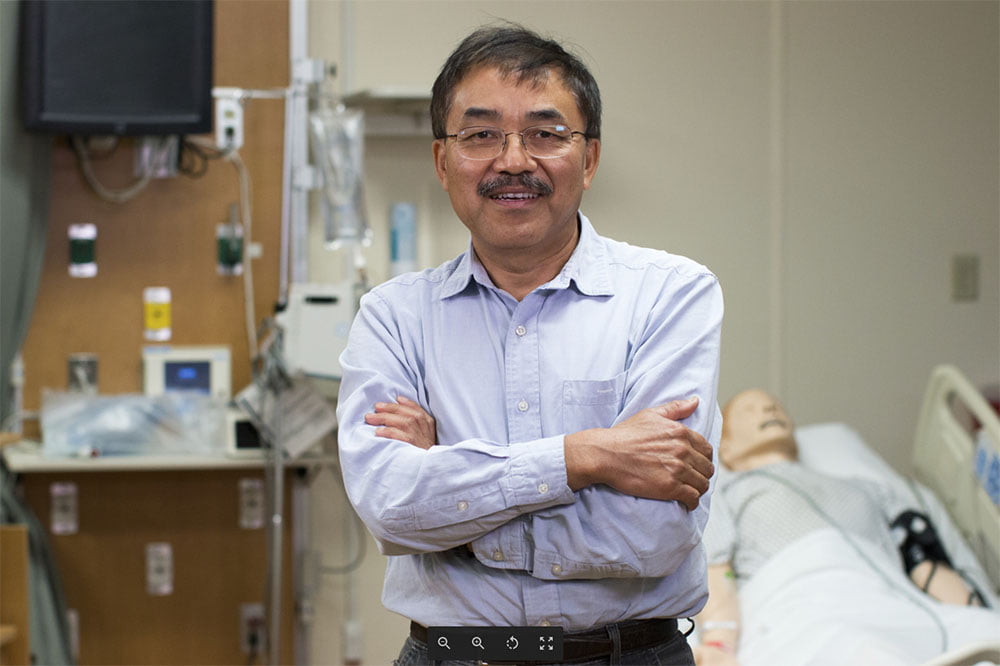 PROMIS LAB TAKES ON MEDICATION MISUSE
October 2019 - ARLINGTON, TEX. - Each year, U.S. hospitals record more than 700,000 emergency room visits and 100,000 hospitalizations due to preventable medication-related harm, according to a study by the National Electronic Injury Surveillance System.
COLLEGE OF BUSINESS EVENTS
GRADUATE BUSINESS SERVICES EVENTS
UTA FORT WORTH OPEN HOUSE
September 17th - 6:00 PM - 7:30 PM - Discover why our downtown campus is the number one choice for busy professionals. Future students are invited to attend our upcoming UTA Fort Worth Open House. Experience our state-of-the-art amenities and learn more about UTA's undergraduate and graduate degree programs offered in downtown Fort Worth.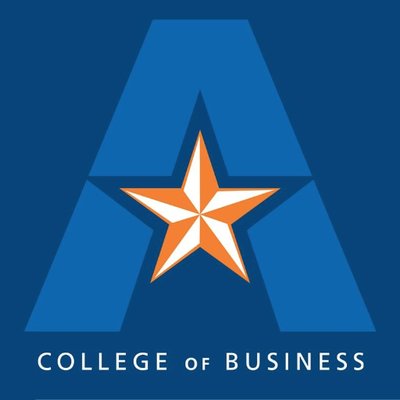 GRADUATE BUSINESS SCHOOL INFO SESSION
September 28th - 10:00 AM - Graduate School Information Sessions are a great way for you to learn about how a graduate education from UTA can help you continue the success you began as an undergrad.