Overview
Marketing examines the conception, pricing, promotion, and distribution of ideas, goods and services. Programs in marketing and marketing research center primarily on the customer and processes aimed at creating, delivering, and communicating value.
As the cornerstone of commerce, the discipline of marketing provides students with outstanding career opportunities in:
Professional selling
Marketing research
Advertising
Purchasing
Distribution management
Product development
Wholesaling
Product management
The demand for marketing professionals continues to grow as today's organizations place greater emphasis on effective marketing as a means of achieving their goals.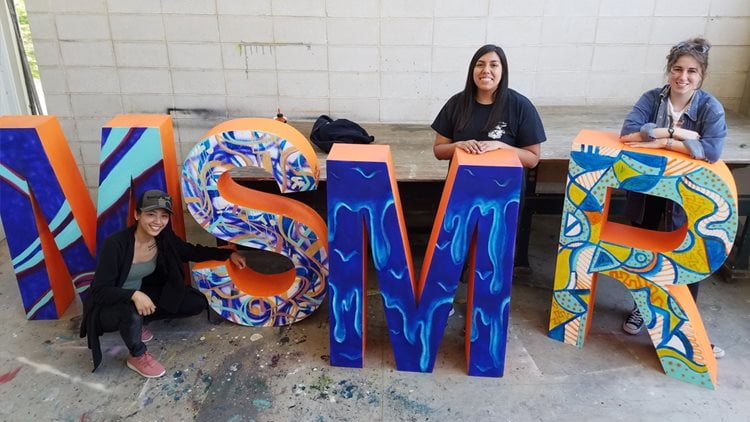 M.S. MARKETING RESEARCH
The MSMR is a practical, hands-on program designed to prepare students for careers in marketing research
Additional Information About Marketing
Customer centric view of the market
Long-term customer satisfaction
Development of mutually beneficial relationships
Effective Business Communication
Principles of Marketing
Buyer Behavior
Social Media Marketing
Mobile Marketing
International Marketing
Product and Brand Strategy
Marketing researcher
Advertiser
Purchaser
Distribution manager
Product developer
Product manager
OUR UNDERGRADUATES EARN ON AVERAGE*
OUR GRADUATES EARN ON AVERAGE*
Want More Information About Marketing?
Contact a College of Business recruiter to learn more.