Get the degree that will get you to the top
Discover and learn more about our undergraduate business programs.
At The University of Texas at Arlington's College of Business, we offer students the chance to gain the knowledge and experience they need to become leaders and master the world of business on a global scale. UTA's College of Business is accredited by the Association to Advance Collegiate Schools of Business (AACSB) International, the most prestigious accreditation for business colleges.
---
Undergraduate Majors
Looking for graduate programs? here:
Projected Lifetime Earnings
The estimates in the following table are based on the 2014-2018 American Community Surveys and the baseline lifetime earnings model in Webber (2014) and Webber (2016).
UTA COLLEGE OF BUSINESS POINTS OF DISTINCTION
1.
One of the largest and most comprehensive business schools in the Dallas-Fort Worth region
2.
Goolsby Leadership Academy founded on the principle that people become great leaders when they discover, understand and apply their own talents
3.
A powerful alumni network of 55,000 and growing (annual enrollment of over 6,000 students)
PLAN TO VISIT US
A full-day event that gives future freshmen and transfer students a close-up look at what UTA has to offer. The event includes sessions on admission, financial aid and scholarships, academic colleges and schools, and more. You'll have the opportunity to take a campus tour and check out UTA's residence halls and apartments. The Academic and Student Life Fair is your chance to chat one-on-one with representatives from campus support services, clubs and organizations, and academic departments. In addition, you can meet with an Admission Counselor to complete your application or check your application status. Lunch is provided by UTA for you and your guests.
A tour designed specifically for prospective undergraduate students interested in studying Business at UTA. The visit includes a general campus tour, as well as a Business information session and specialized tour of the College of Business.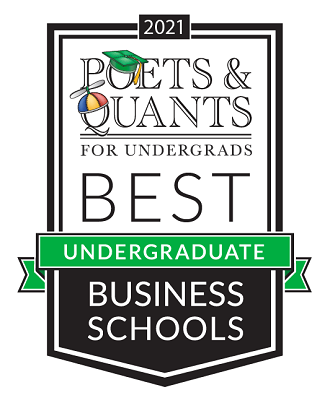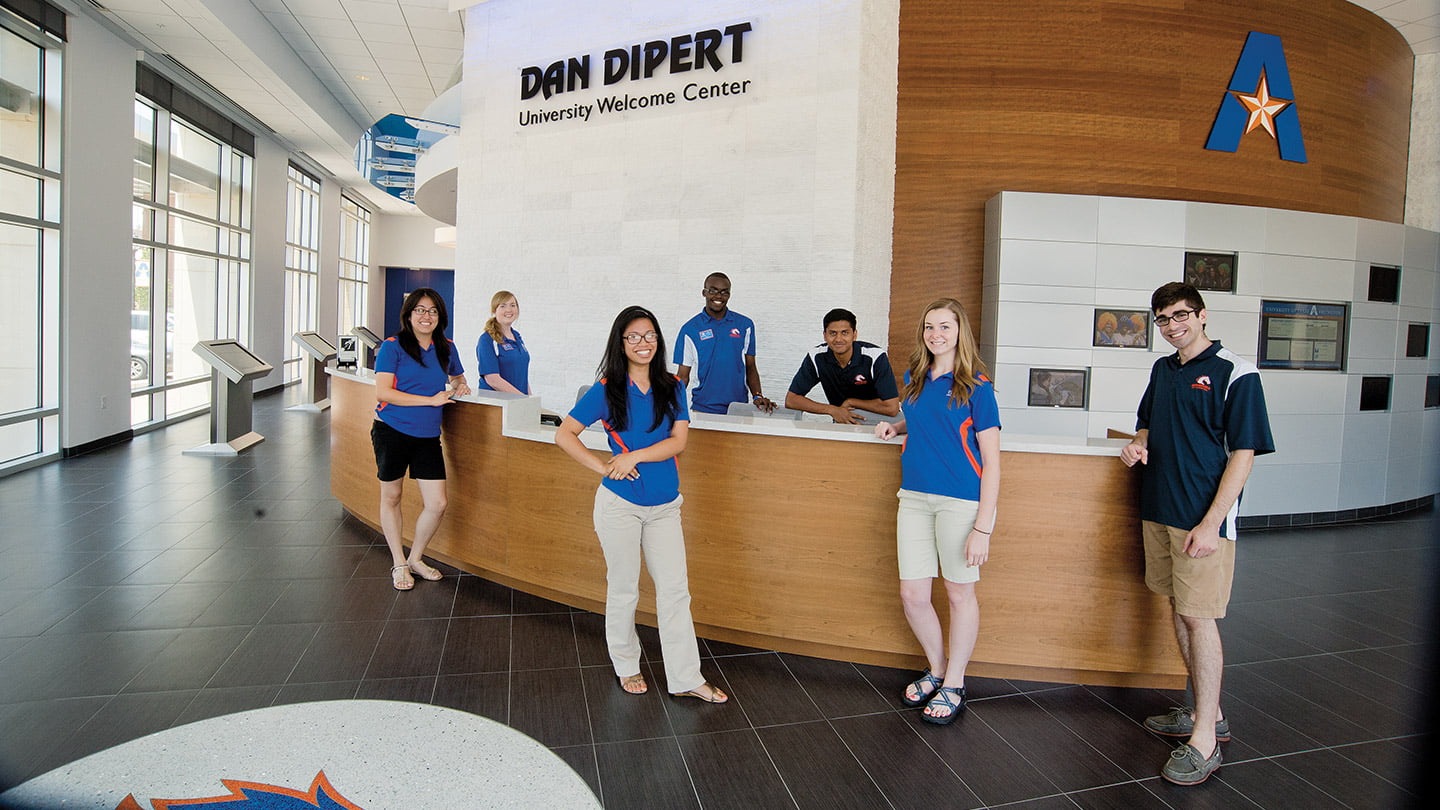 WOULD YOU LIKE MORE INFORMATION?
Please click the link and submit the following form so that we can assist you. All initial responses are via email without exception.