Overview
Management focuses on general management, entrepreneurship, human resources and international management. Programs strive to provide students with the planning, problem-solving, critical thinking, and interpersonal skills needed to be successful in their roles as managers and leaders in business.

Breadth Of Study
Breadth Of Study In Business Management Strategy And Depth Study In Functional H/R Disciplines

Curriculum
Innovative, Responsive, Research-based, And Practice-Oriented Curriculum

Unparalleled Relationships
Unparalleled Relationships With The DFW Community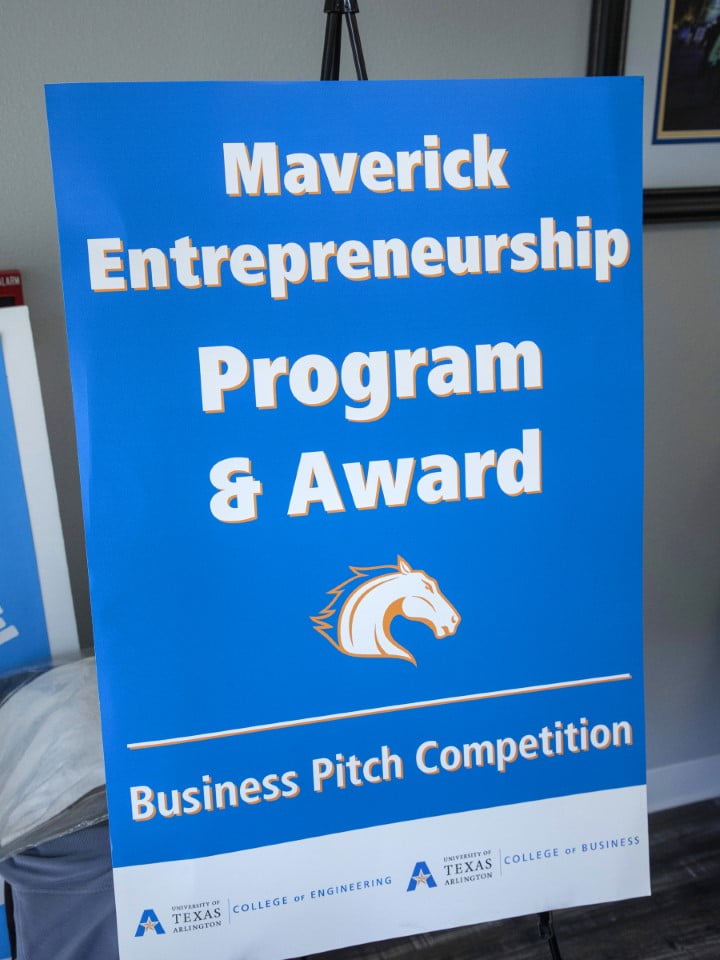 Maverick Entrepreneur Program and Award Fund
The Maverick Entrepreneur Program and Award Fund was established to encourage UTA students to explore and express their business ideas in a friendly and encouraging environment.
Additional Information About Management
Human resource strategy and policy
Human resource metrics and analytics
Career planning and development
Employment law and employee relations
Employee selection, compensation, and performance management
Organizational strategy and competitive advantage
Entrepreneurship and new business development
Leadership styles and team management
Human Resource Management
Entrepreneurship and New Venture Management
International Management
Managing Organizational Behavior
Leadership and Teams
Negotiations and Conflict Management
Managing Diversity in Organizations
Compensation and Benefits Analyst
HR Analyst
HR Business Partner
HR Consultant
People Relations Manager
Recruiting Talent Acquisition
OUR UNDERGRADUATES EARN ON AVERAGE*
OUR GRADUATES EARN ON AVERAGE*
Want More Information About Management?
Contact a College of Business recruiter to learn more.