College of Business Advisory Council
---
Advisory Council Officers: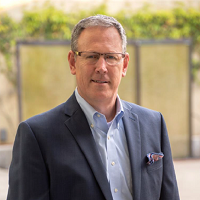 Steve Fleming ('86 BBA & '20 EMBA)
V.P. Admin. Information, Beverage Division
Ben E. Keith Co., Fort Worth
President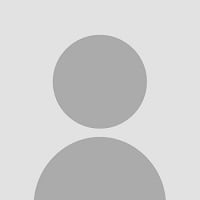 Brent Nicholson ('84 BBA Finance)
Private Wealth Regional Manager
President-Elect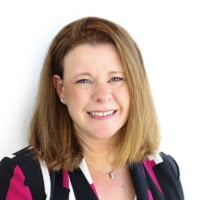 Brenna Wadleigh ('95 BBA Finance)
CEO & President
N3 Real Estate
Vice President
Advisory Council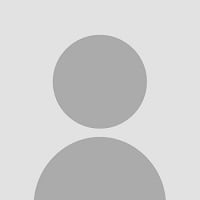 Jamie Adams
Principal & Founder
Jamie Adams Real Estate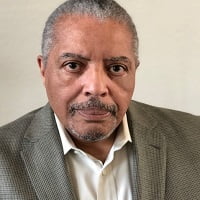 Eric V. Brown
Senior Consultant
Plus Factor, LLC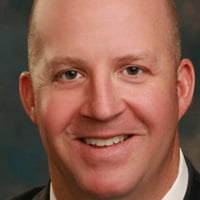 Carl Cravens ('01 MBA/BSAD)
Executive Vice President
Affiliated Bank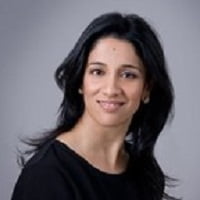 Uma L. Datla ('05 MPA)
Executive Advisor, Treasury
Concho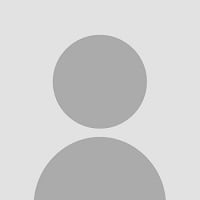 Frank Dyer, III
Chief Operations Officer
T.D. Jakes Ministries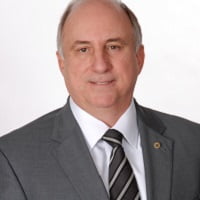 Mike Gerro
Sr. V.P. Market Sales Manager
Frost Bank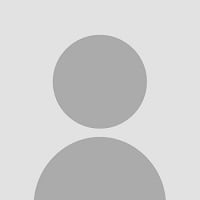 Brian E. Happel ('83 BBA Management)
CEO
BBVA Compass Bank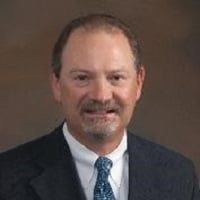 Craig E. Happel ('82 BBA/MARK)
Deputy to V.P. Business Ventures
Lockheed Martin Aeronautics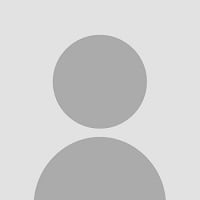 Carey Hendrickson ('96 MBA/BSAD)
Sr. Vice President & CFO
Capital Senior Living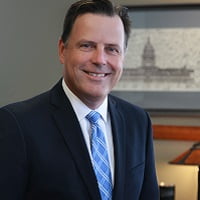 Michael Jacobson
President & CEO
Arlington Chamber of Commerce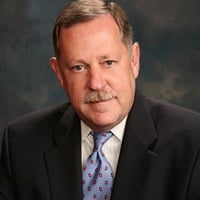 Wes Jurey
Chair
Texas Workforce Investment Council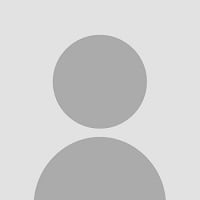 Larry Kemp ('80 BBA Management)
COO
Kemp & Sons General Services, Inc.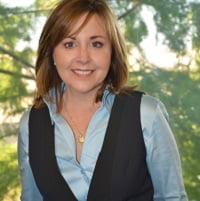 Carolyn Mentesana ('80 BBA 1984)
Executive Director
Arlington Tomorrow Foundation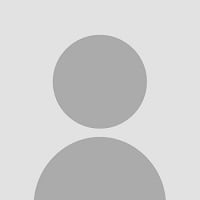 Maria Murray ('92 BSN Nursing , '06 MS/HCAD )
Consultant
Texas Medical Consulting, LLC.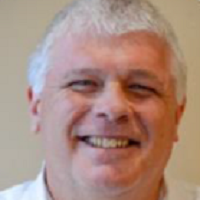 Joe Penshorn ('71 BBA Accounting)
President
Ameriqual Group Holdings, LLC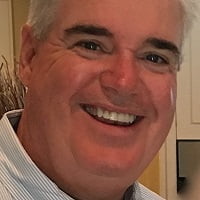 David D. Roberts ('87 BBA Real Estate)
President
Clear Fork Group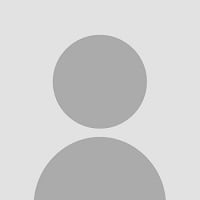 Randal J. Rose
Managing Director, Private Wealth Management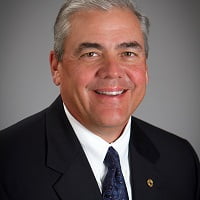 Robert Strong ('78 BBA Finance)
Retired, Exec. V.P. – Commercial Banking
Mutual of Omaha Bank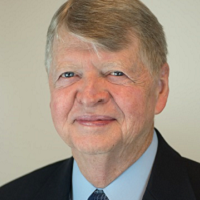 Jerry Thomas ('63 BBA/BSAD)
President & CEO
Decision Analyst, Inc.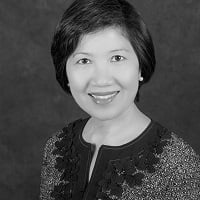 Vicky Teherani ('79 BBA, '81 MBA)
President and Director
VT Capital, Inc.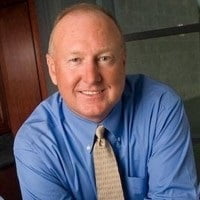 Pete Walsh
CEO
Velocity Intelligence Group