Department of Finance & Real Estate
Overview
The discipline of finance draws upon concepts from economics, statistics, and mathematics in order to help managers make sound financial decisions.
In the area of corporate finance, decisions involve the capital investment and financing activities of business. In the area of investments, decisions involve portfolio investment activities of individuals and institutions such as mutual funds, investment banking firms, and pension funds.
In the area of financial institutions, decisions involve the management and operation of financial institutions such as commercial banks, finance companies, and insurance companies.
The study of finance opens the door to several exciting career paths. In addition to rewarding careers in financial management, the study of finance is excellent preparation for a career in law.
Catalog Descriptions
---
---
---
---
---
---
For more information contact UG Advising Center / Graduate Business Services
Reasons To Study Finance & Real Estate
Access To Databases Such As Costar As Part Of Coursework
Master Argus Software, Which Is A Commercial Real Estate Industry Standard Software
Courses Are Hands-on, Students Develop Expertise In Spreadsheet Modeling And Financial Analytics
Accommodations For Working Professionals
GMAT Waiver Is Offered For Qualified Applicants Based On Work Experience And Perceived Value To The Cohort
Based On Backgrounds And Future Areas Of Interest, Students Have A Wide Selection Of Courses
Access To The Financial Markets Lab, A State-of-the-art Facility That Provides Real-world Financial Market Experiences
Time Value of Money Tutorial
Submit Prior Completion Form For The Time Value of Money Tutorial
Finance & Real Estate Events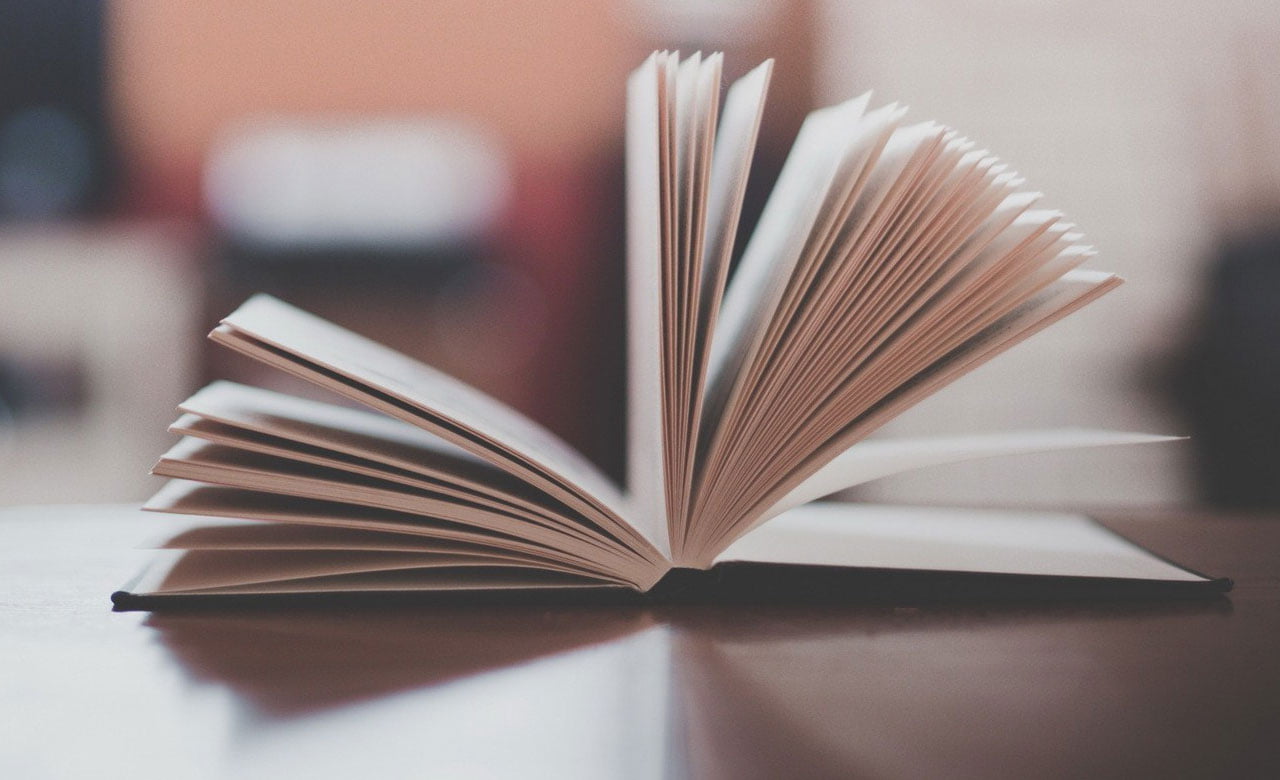 MONEY SMART WEEK
The Department of Finance at the UTA College of Business will host a series of financial literacy workshops as well as free credit counseling during Money Smart Week. This event happens during the month of April, on the UTA campus. UTA students and the Arlington community are invited to receive personal financial advice and credit consultations from financial services professionals 10 a.m.-2 p.m. at the locations indicated below, all on the UTA campus. Experts from Dallas-Fort Worth area financial institutions will give free workshops on various topics to improve financial literacy (see...
Want To Learn More About Finance And Real Estate?
Contact your academic advisor to schedule an appointment.
Meet Your Advisor
Take the next step
Claim your place among the brightest minds working today.