Ryan-Reilly Center for Urban Land Utilization
The Ryan-Reilly Center for Urban Land Utilization is the bridge between the academic side and the practice of real estate and urban economics.
Goals and Objectives
To develop speaker and audio-visual programs concerning all aspects of real estate and finance
To sponsor speakers of known reputation on real estate and financial matters
To implement and provide teaching programs which will be available to the business community
To provide graduate placement services to students seeking jobs in the real estate industry
To assist in the development of real estate courses emphasizing the operational skills involved in property management, asset management, commercial development, construction management, and commercial leasing
To provide opportunities for interaction of the faculty with financial and real estate groups; and
To develop and market in the name of the Ryan-Reilly Center for Urban Land Utilization real estate and financial seminars for students, teachers, industry members, and the community at large.
Advisory Board
John M. Brookby
Vice President
Commercial Development
Chair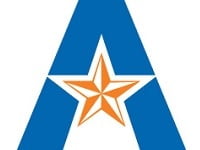 Office: Dallas-Fort Worth International Airport
Donald E. Bouvier
President and Co-Founder
Member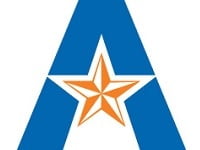 Carl S. Brady
Vice President of Security and Compliance
Member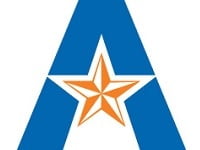 Christine A. Mickey
Senior Vice President - Commercial Real Estate Services
Member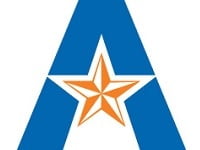 Office: OMS Strategic Advisors
Daniel L. Smith
Vice President
Investments
Member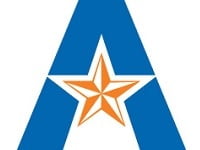 Jim Brady
Executive Director
Collateral Underwriting - Chief Appraiser
Member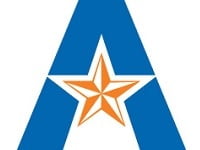 Taner R. Ozdil
Associate Professor in College of Architecture
Planning and Public Affairs
Member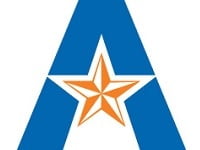 Office: University of Texas at Arlington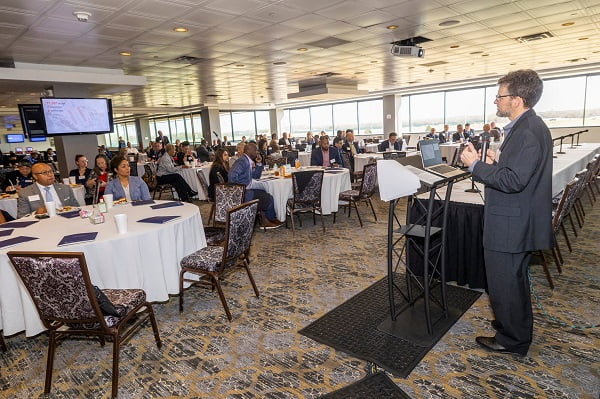 Real Estate Conference 2022
The Ryan Reilly Center held their Real Estate conference after being on hiatus . Conference was held on March 31, 2022 at the Lonestart Park in Grand Prairie, TX.
Contact
Dr. Sriram Villupuram
Director
Ryan-Reilly Center for Urban Land Utilization
sriramv@uta.edu
817-272-3705
Box 19449
701 S. West Street, Room 434