UNDERGRADUATE BUSINESS ADVISING OFFICE HOURS:
Walk-In Advising
Undergraduate business advisors will offer walk-in advising (virtual and in-person) beginning May 24, 2022, through June 10, 2022 for summer and fall registration needs.
Our office hours will be 8am - 5pm, Monday through Friday. We will not meet with students during the lunch hour of 12:30pm - 1:30pm.
Virtual
Access the request form beginning May 24th between 8am - 4pm (Monday - Friday). Forms will not be accepted during the lunch hour of 12:30pm - 1:30pm.
Your request will be assigned to the first available advisor. The amount of time between the submission of your request and the advisor's response depends on the volume at that time.
If you request a phone call, you must be available when the advisor calls. If you do not answer, an email will be sent to your MyMav email in an attempt to address your question.
If you request an email, information will be sent to your MyMav email. Please make sure you review the information and respond to any questions or needs. In Person
In-Person
Advisors will be available for in-person advising needs with no appointment needed.
Our office hours will be 8am - 5pm, Monday through Friday, beginning May 24th in the Business Building, Suite 107. The last student for in-person walk-in advising will be accepted at 4:00 pm or earlier depending on the volume of students we receive and the anticipated time needed to address all students.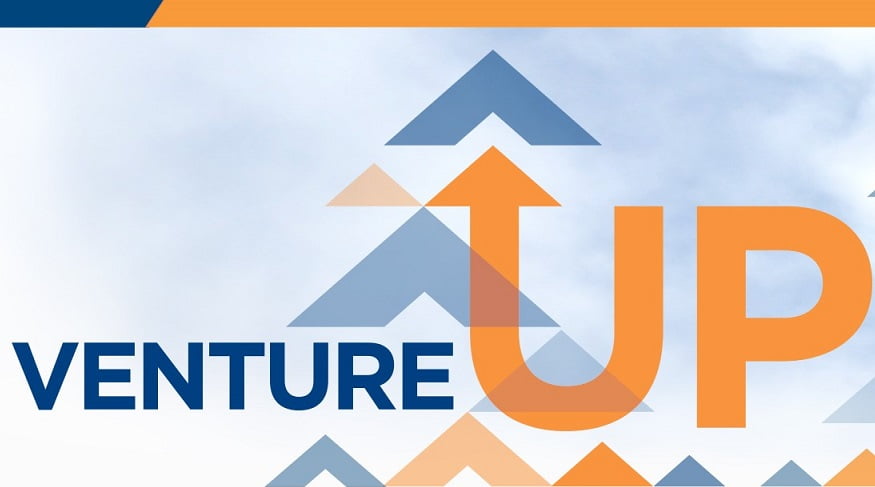 Venture Up
Discover and learn more about our undergraduate business programs. At The University of Texas at Arlington's College of Business, we offer students the chance to gain the knowledge and experience they need to become leaders and master the world of business on a global scale.
Guidance
Help With Admissions
Connect with a UTA Admissions counselor about your next step, or use our admissions checklists for a guided walk through of the application process.
TRANSFERRING CREDIT
Undergraduate students transferring courses from other Colleges and Universities can use the Transfer Evaluation System to determine course equivalencies accepted by the University of Texas at Arlington. The College of Business will then determine which of these courses will satisfy a specific requirement for a business degree.
Projected Lifetime Earnings
The estimates in the following table are based on the 2014-2018 American Community Surveys and the baseline lifetime earnings model in Webber (2014) and Webber (2016).