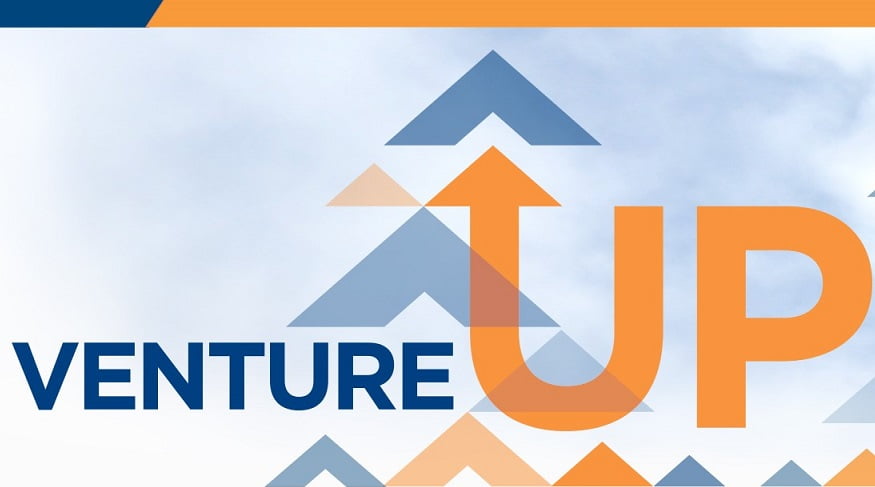 Venture Up
Discover and learn more about our undergraduate business programs. At The University of Texas at Arlington's College of Business, we offer students the chance to gain the knowledge and experience they need to become leaders and master the world of business on a global scale.
TRANSFERRING CREDIT
Undergraduate students transferring courses from other Colleges and Universities can use the Transfer Evaluation System to determine course equivalencies accepted by the University of Texas at Arlington. The College of Business will then determine which of these courses will satisfy a specific requirement for a business degree.
Projected Lifetime Earnings
The estimates in the following table are based on the 2014-2018 American Community Surveys and the baseline lifetime earnings model in Webber (2014) and Webber (2016).
UNDERGRADUATE ADVISING OFFICE HOURS:
Due to COVID-19, in-person services are not available. This includes the Library Advising Office and Evening advising opportunities like Academic Plaza.
Email/Virtual Daily Appointments
Monday - Friday
8:00 am to 5:00 pm
Chat with an Advisor via Teams
Monday - Friday
8:00 am to 10:00 am, 10:30 am to 12:30pm, & 2:00 to 4:00pm
Virtual Drop-In Service
Undergraduate business advisors will offer a Virtual Drop-In Service.
Beginning August 09, 2021 for Fall 2021 enrollment needs.
Virtual Drop-In advising will be available on Monday, Wednesday, and Friday
In-Person walk-ins will be available on Tuesday and Thursday
Sign Up