Human Resource Management Graduate Program
The Master of Science degree program in Human Resource Management at UT-Arlington combines the experience of industry leaders with the expertise of renowned scholars to offer entry-level and mid-career human resource professionals the tools they need to enhance their professional practice and career trajectories. The 36-semester-credit-hour graduate-level professional degree program offers a responsive, research-based, and practice-oriented curriculum that combines a breadth of study in strategic business management with deep study in the functional areas of human resource management.
For students not currently working in positions in human resource management, internship opportunities are available with local firms to complement students' study. The program's graduates are very well-placed in human resource leadership positions throughout the DFW Metroplex, Texas, the United States, and the world.
Endorsements
---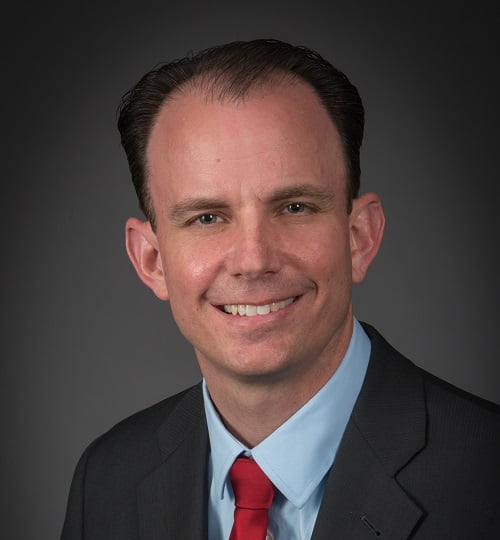 Darren Nelson
Consulting Manager, Huron Management Consulting
"The level of subject matter expertise of the professors in UTA's graduate HRM program is amazing. Having the ability to be in-person and interacting with that deep knowledge in an intimate way accelerated my understanding of HR. The business expertise also helped to tie the HR functional delivery to the business outcomes expected in organizations from HR leaders today."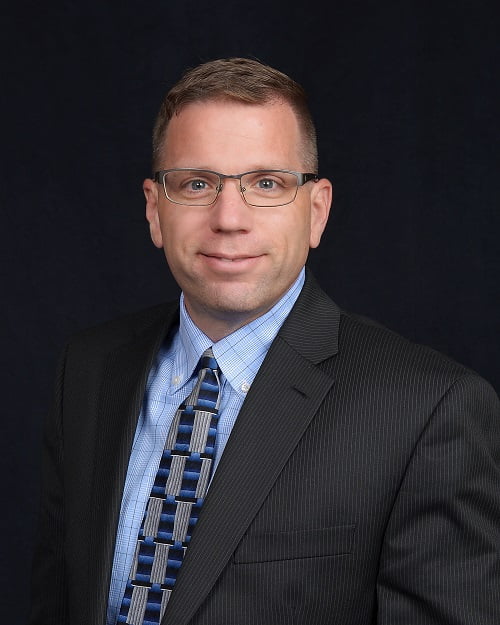 Reid Wilson
Vice President of Human Resources, Briggs Equipment
"The most significant learning experience I had in the UTA MS-HRM program was the ability to be a consultant to a real company that I knew nothing about when initially embarking on the project. The Strategic HR Management class required our small group to research a big business's actual pain points, develop solution options, be objective consultants, and present our recommended solutions to their senior management."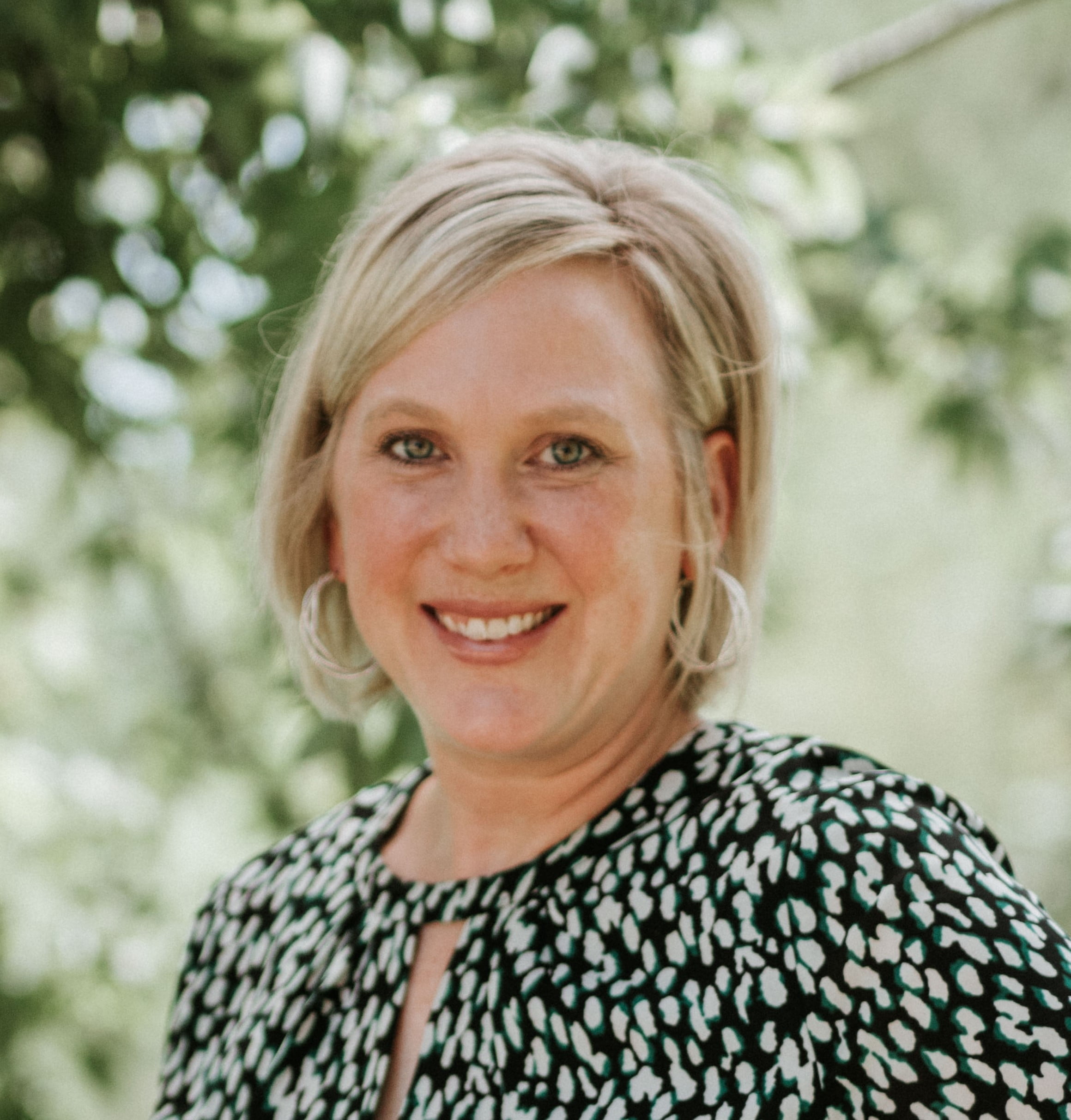 Heather Beasley
Vice President Of Human Resources, Gladney Center For Adoption
"Since completing my MS-HRM degree at UTA, I have been promoted two times within my current organization and now lead our Human Resources efforts with a primary focus on setting Human Resources strategy and direction. I also feel the education helped me become a better business partner to colleagues within my organization."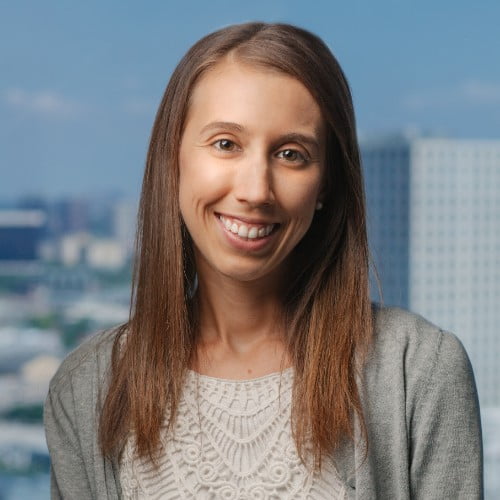 Allison Flannery
Director Of Talent Recruitment, Teach For America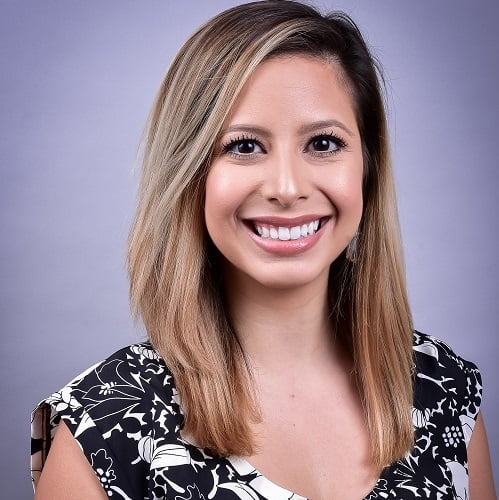 Alayna Guerrero
University Recruiting Manager, Texas Instruments
"While working towards my MS-HRM degree at UTA, I interned at Texas Instruments. During my internship, I was able to apply what I was learning from the program to real-life situations. From compensation and staffing to legal, the MS-HRM program prepared me to perform at my best, which then led me to a full-time career at Texas Instruments."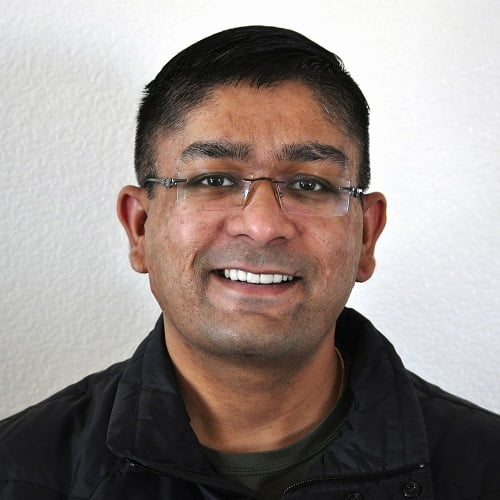 Vijay Thakkar
Director Of Talent Acquisition, Levi Strauss & Co.
"The MS-HRM program and SHRM Student Chapter at UTA have both been instrumental in my success. The amazing faculty, staff, leadership experiences, connections, opportunities to participate in conferences, seminars and case study competitions have been a steppingstone to my success. It helped me build my confidence, communication, and leadership skills slow and steady. I got my first internship and first job because of being associated with this program and the connections I build here."
Rodney Wallican
Director Of Human Resources, City Of The Colony, Texas
"I really enjoyed the overall experience of learning from some of the best educators in the industry. Classes were interesting and we typically addressed real and current issues in HR. It was more than just listening to theoretical jargon. The HR project that we had to complete before graduation was invaluable. It gave our team some real-world experience with helping a company resolve complex HR issues."