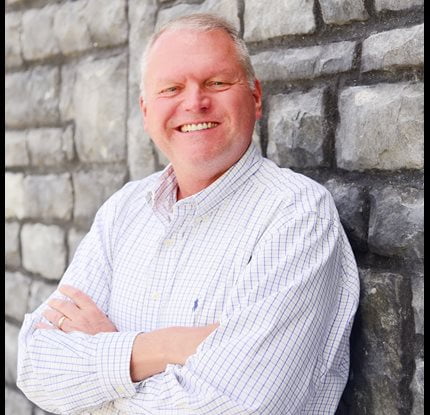 Steve Hanebutt is a Certified Public Accountant and frequent continuing professional education speaker.
He holds both a BBA – Accounting and a Master of Science in Taxation from the University of Texas at Arlington. Steve spent 10 years in public accounting, followed by 15 years running his own sales tax consulting firm. He is now a partner with Clarus Partners – a national sales tax compliance and advisory firm.
Learning Objective(s):
Subsequent to the presentation, the participant should have a fundamental understanding of the following sales tax exemptions.
Resale
Personally transferred with a taxable service
Manufacturing
Residential
Home builder's
New construction