Discover more about our programs in fields that are booming and register for open house today!
At The University of Texas at Arlington's College of Business, we offer students the chance to gain the knowledge and experience they need to become leaders and master the world of business on a global scale. UTA's College of Business is accredited by the Association to Advance Collegiate Schools of Business (AACSB) International, the most prestigious accreditation for business colleges.
Looking for undergraduate programs? RSVP to experience UTA, tour the Business Building and learn more about our degrees here:
---
Graduate Degree Programs By Department
UTA GRADUATE COLLEGE OF BUSINESS POINTS OF DISTINCTION
1.
One of the largest and most comprehensive business schools in the Dallas-Fort Worth region
3.
A powerful alumni network of 55,000 and growing (annual enrollment of over 6,000 students)
College of Business- Graduate Business Services
OPEN HOUSE & VIRTUAL INFO SESSIONS 2020
SUMMER 2020
Saturday, July 11 (Open House), 9:00 am - 11:00 am
Meeting Info Will Be Sent To Those Who Register Below
VISIT US For A Special "Open For Business" Open House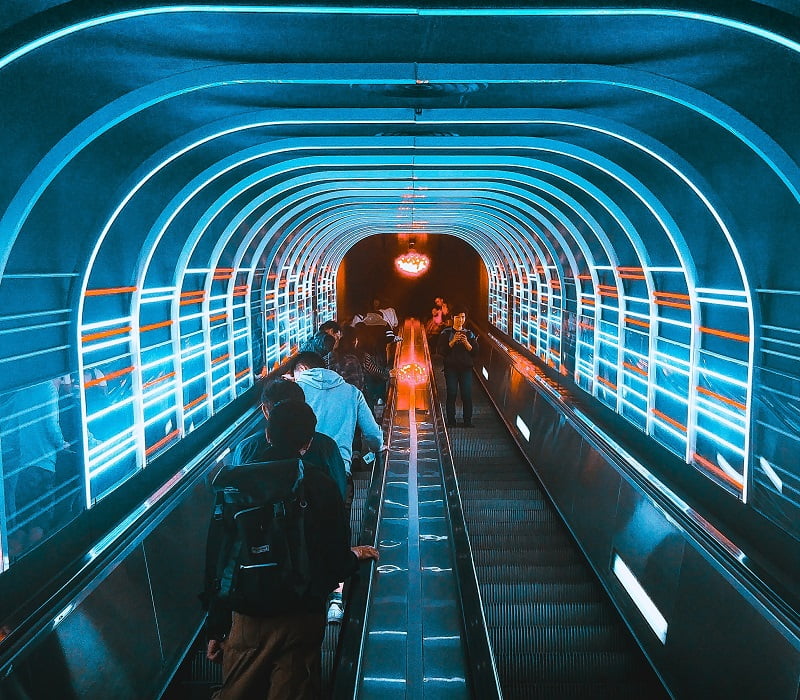 RSVP For Open House Today!