PUBLIC AFFAIRS AND PLANNING REPRESENTED AT ACSP 2023 CONFERENCE
The Association of Collegiate Schools of Planning (ACSP) Annual Conference was a highly anticipated event for planning academics and professionals, attracting nearly 1200 attendees from across the United States and over 30 countries. As one of the largest events in this field, the conference offers a variety of activities, including research sessions, round table discussions, workshops, career information sessions, and an interactive exhibit hall.
This year's conference in Chicago saw representation from faculty members, students, and alums of The Department of Public Affairs and Planning (PAPL) at UTA. It was an ideal platform for emerging scholars to share their insights and engage with industry leaders in planning.
Participating in this year's conference was driven by a passion for encouraging students to pursue independent research to improve communities. Professors were dedicated to mentoring their students and fostering a culture of collaboration, which resulted in the presentation of groundbreaking research articles at the conference. PAPL is proud of the contributions made by their students, and they look forward to continuing to guide them to pursue their passions.
Highlighted Research Presentations by Our Attendees:
1) Where is the Community in Philanthropic Community Development? Exploring the Process of Comprehensive Community Initiative Implementation
2) Understanding Culpability Factors in Traffic Crashes
3) Evaluating Equity in Transportation Infrastructure: A Comparative Spatial Analysis of Job Accessibility in Dallas-Fort Worth and Houston-Galveston Metropolitan Areas
4) Examining Food Access Equity by Integrating Grocery Store Pricing into Spatial Accessibility Measures
5) Riding with Strangers: Informality and Uncertainty in Digital Ridesharing
UTA and other Texas schools also hosted an Alumni & Publisher Reception on Thursday night. The event brought together students, alums, and colleagues in a casual and friendly setting. It was an excellent opportunity to network, share experiences, and catch up with old friends. The strong sense of community among the Texas planning family was evident and inspiring.
The ACSP 2023 conference was an enriching experience for the Department's representatives, offering a platform for self-learning, collaboration, and professional growth. The Department of Public Affairs and Planning is excited to continue this tradition of excellence at future ACSP conferences, where they hope to make a lasting impact on planning.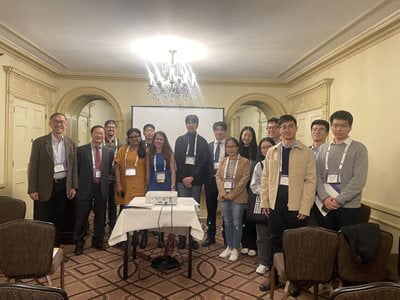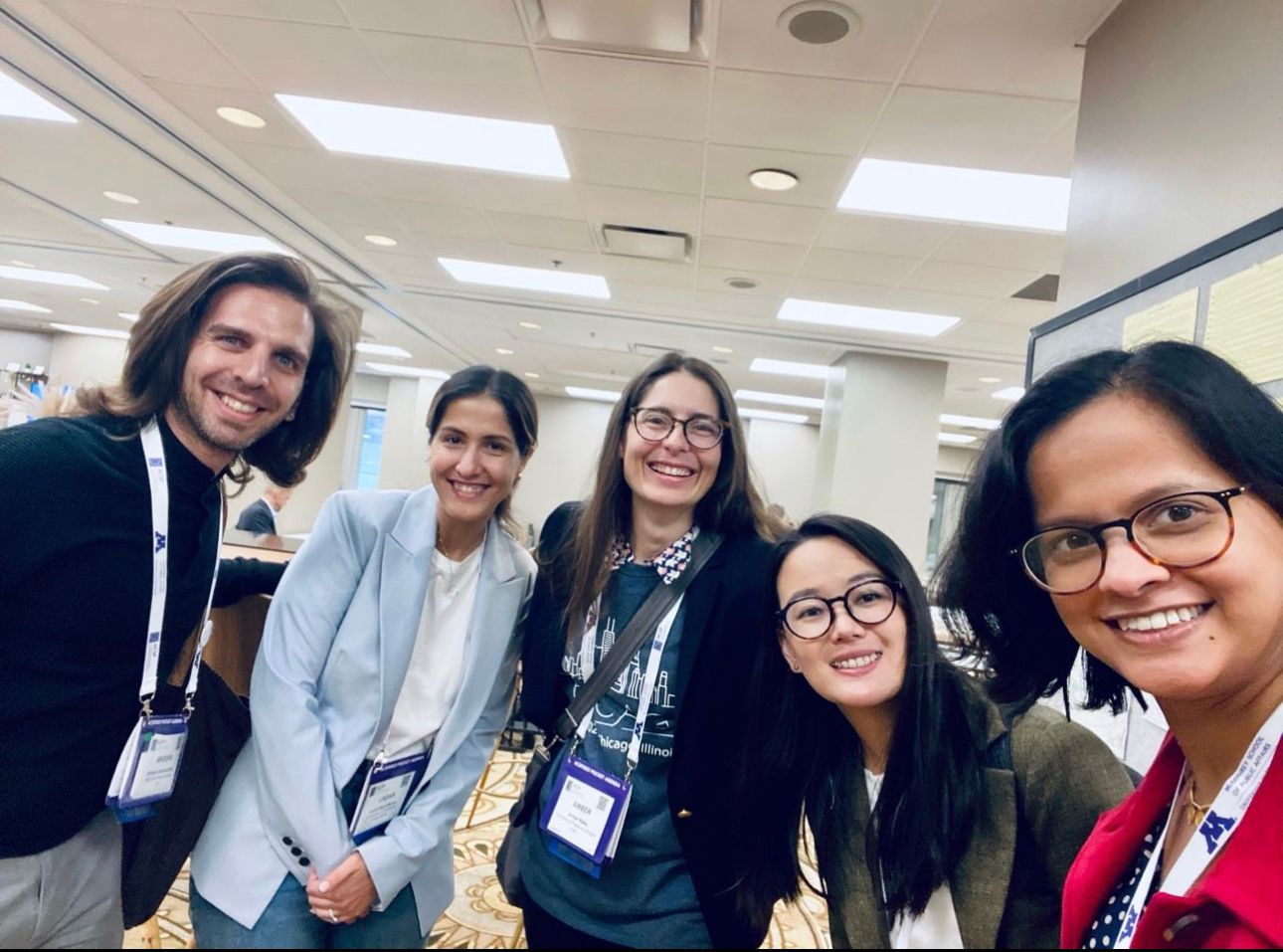 - Written by Trung (Victor) Vu, Marketing Coordinator