Astronaut Alumna Chawla Honored by NASA
NASA announces next Cygnus spacecraft to launch to International Space Station will be named in honor of UTA engineering alumna Kalpana Chawla.
Kalpana Chawla (MSAE '84) inspired thousands of young people in her native India and in the U.S. as she became the first Indian-born woman to become a NASA astronaut.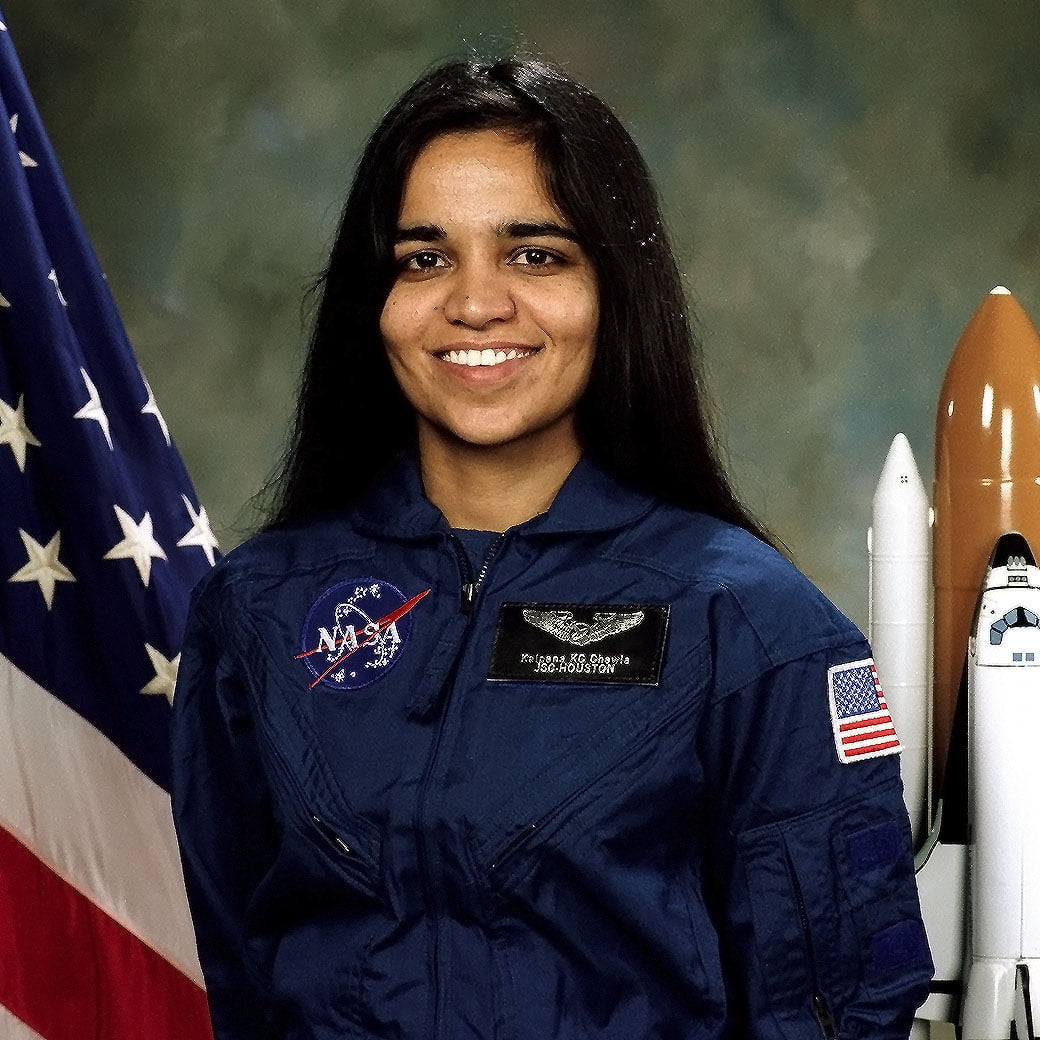 On September 8, NASA announced that Northrop Grumman has named the next Cygnus spacecraft launching to the International Space Station in Chawla's honor. The spacecraft is scheduled to lift off on September 29.
Chawla was a member of the crew of seven aboard Space Shuttle Columbia on February 1, 2003, when it broke apart during re-entry after 16 days in orbit, 16 minutes prior to its scheduled landing at Kennedy Space Center in Florida.
Chawla was the second UTA graduate to become an astronaut, following in the footsteps of Robert L. Stewart (MSAE '72).
Chawla's path to becoming an astronaut began in Karnal, India. She knew that she wanted to be an aerospace engineer at an early age. She graduated from Tagore School in Karnal in 1976 and earned a bachelor's degree in aeronautical engineering from India's Punjab Engineering College in 1982. Then, she moved to the United States to attend graduate school at UTA, where she was involved in an experimental research program to develop a novel propulsion system using a cross-flow fan installed in the wing of an aircraft.
After earning her master's degree, she moved to Boulder, Colo., to pursue a doctorate in aerospace engineering at the University of Colorado, which she earned in 1988.
Chawla's career with NASA began in 1988 when she went to work for the Ames Research Center in California. She left Ames in 1993 to join Overset Methods Inc. in Los Altos, Calif., as vice president and research scientist. Her successful career outside of NASA was brief, however, as the agency selected her as an astronaut candidate in December 1994, and she reported to Johnson Space Center in March 1995.
The College of Engineering erected a memorial in Chawla's honor in the atrium in Nedderman Hall in 2010.