Sociology and Anthropology Alumni Stories
Your story could be next.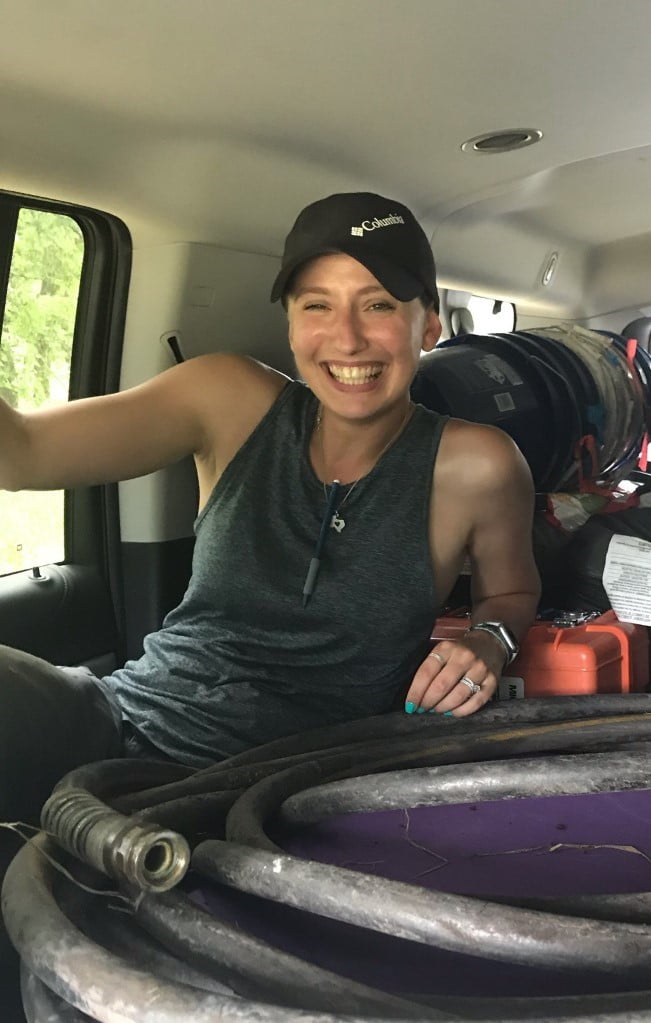 Meet
Phylicia
Way
Phylicia Way, BA Anthropology, 2017:

Career: Cultural Resource Management for SWCA Environmental Consultants

Quote: After graduating from UTA, I began working in Cultural Resource Management (CRM) thanks to contacts I made in fieldschool. My career in CRM has developed my desire to return to school and I begin my M.A. at Texas State in Fall 2021.