INTERNATIONALLY RECOGNIZED, AWARD WINNING FACULTY
Emeritus Faculty
Dr. Raymond Eve
Professor Emeritus, Sociology
PhD University of North Carolina Chapel Hill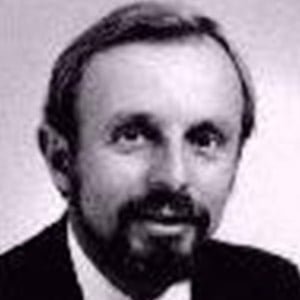 Research Specialization: Science v. religion; crime and deviance; and science and technology
Dr. Karl Petruso
Professor Emeritus, Anthropology
PhD Indiana University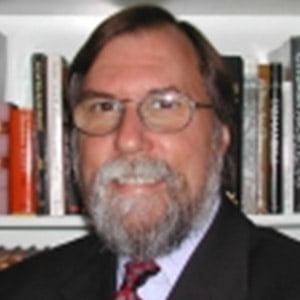 Research Specializations: Aegean prehistory; classical archaeology; economic prehistory.
Dr. Linda Rouse
Associate Professor Emeritus, Sociology
PhD Florida State University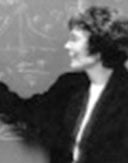 Research Specializations: social psychology; sociology of family; education; and evaluation research
Advisors
LaDorna McGee
Academic Advisor II
Adjunct Assistant Professor
MA University of Texas at Arlington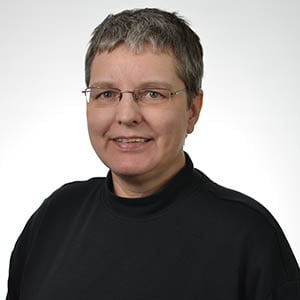 Advising and Teaching Specialties: Student Development and Success; Career Advising. Deviance; Collective Behavior; Intercultural Communication; Statistics; Computer Applications; Urbanism.
Dr. Kelly Bergstrand
Director of Graduate Studies
Associate Professor, Sociology
PhD University of Arizona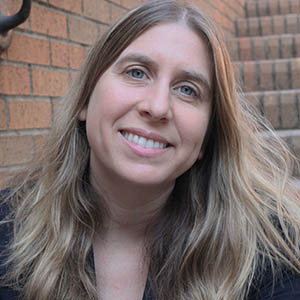 Research Specialization: Social movements; environmental sociology; and social psychology
Staff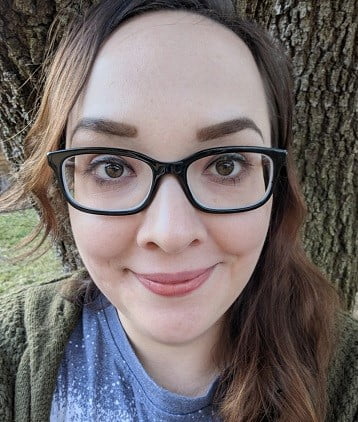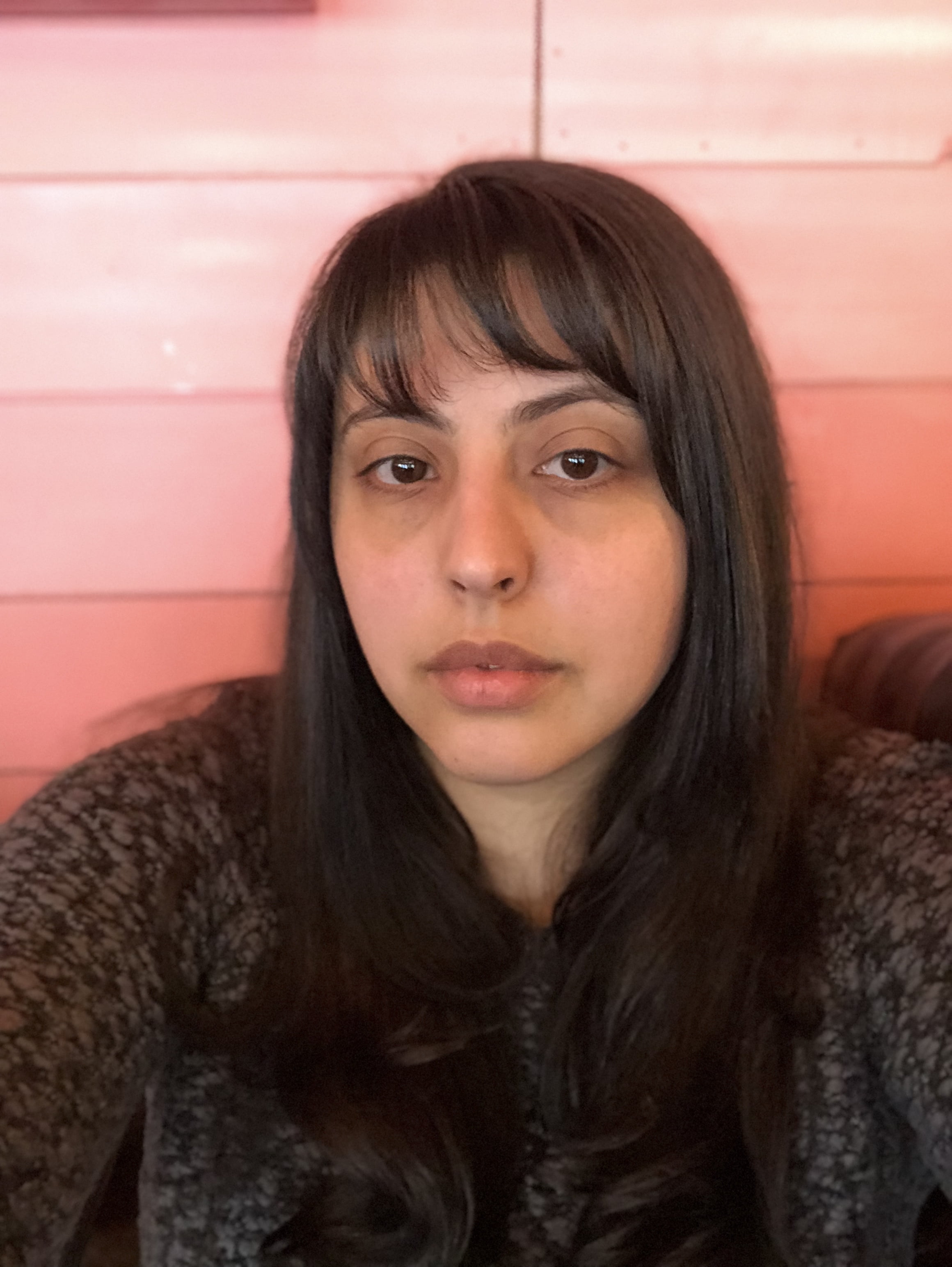 Department Faculty Portal

Resources for Department of Sociology and Anthropology Faculty
Department Sharepoint