Archaeology Laboratory
At UTA, students have opportunities to study archaeology in the classroom, laboratory, and in fieldwork.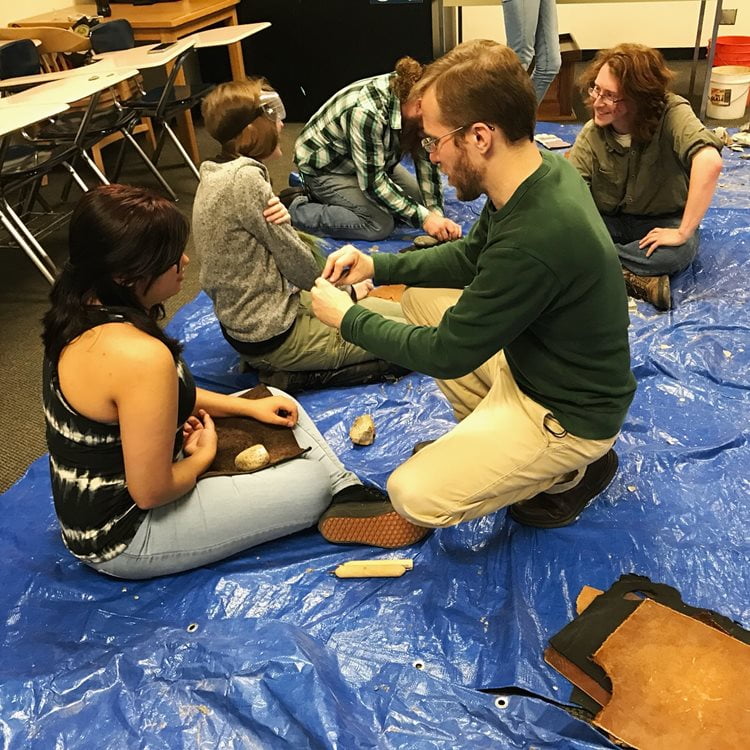 ABOUT the Archaeology Laboratory
The Archaeology Laboratory is the research space for archaeology students and faculty. Directed by Dr. Lemke, the laboratory offers opportunities for undergraduate students to participate in research and gains hands-on experience in laboratory science. The laboratory primarily focuses on stone tool technology of central Texas.
Contact Dr. Ashley Lemke to learn more!