Social Psychology Laboratory
The Center for Social Research Lab provides unique opportunities for undergraduate and graduate students to learn about, participate in, and conduct research.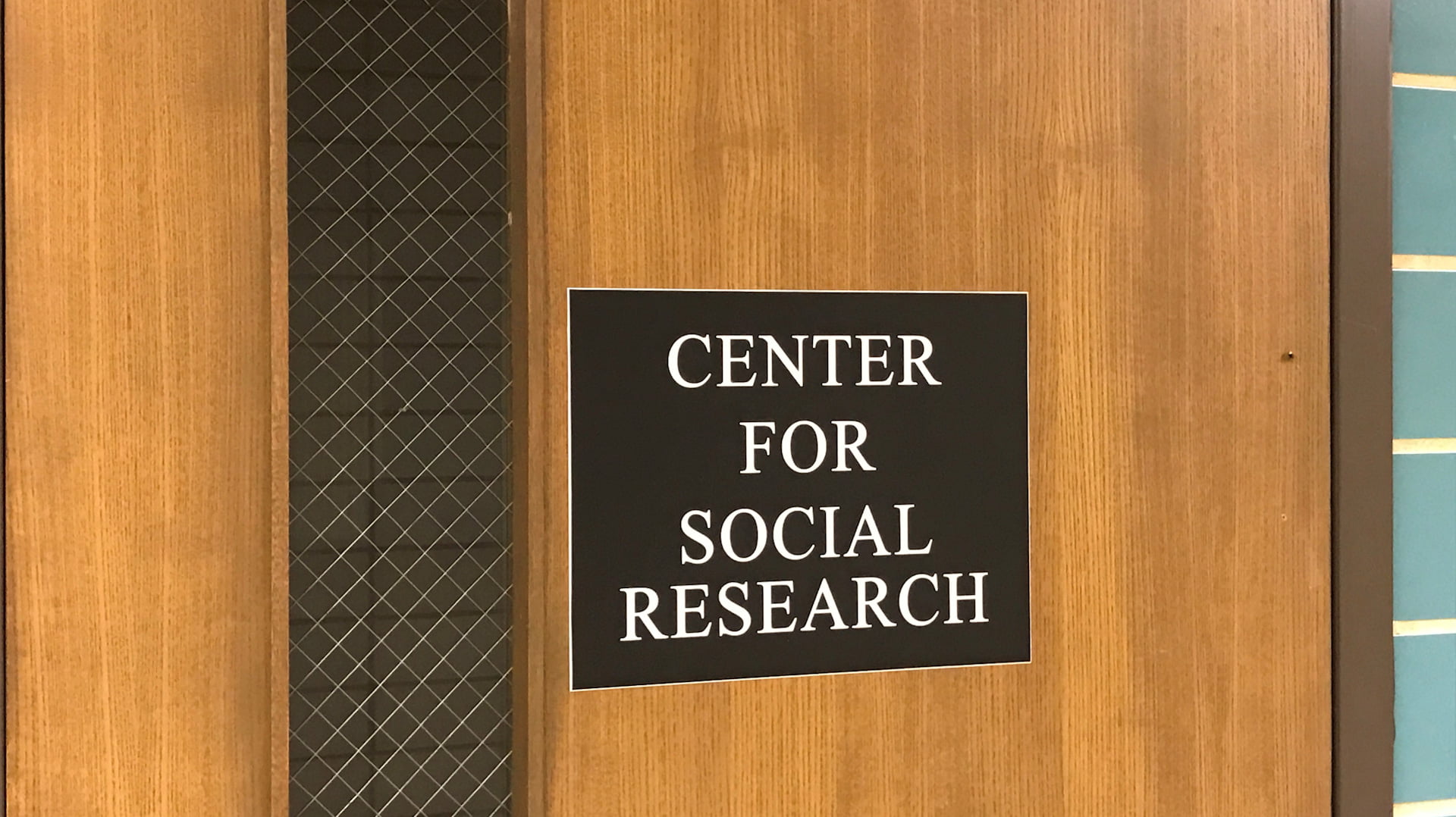 The Center for Social Research Lab
This lab space includes rooms separated by one-way mirrors that allow for observation, ideal for research methods such as experiments and focus groups and a quiet space to conduct interviews. The technological resources at the lab assist students when learning about experimental design, survey design and statistical analysis. Faculty use the space to collect data, which can also provide student research assistants the opportunity to gain hands-on research experience. Additionally, the lab is used in graduate and undergraduate classes focused on topics like research methods, research design, survey design, and statistics. For example, in an undergraduate research methods class, students designed experiments in the lab space for a class project, and for a recent conference course, students created and conducted a survey of the UTA community.