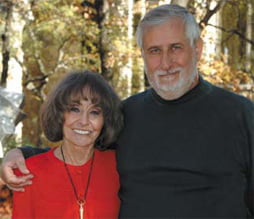 THE TERMINI SPEAKER EVENT
Each year the UTA Anthropology Program hosts a 2 day event highlighting a globally distinguished Anthropologist. Generously sponsored by Drs. Ben and Trudy Termini, the invited speaker gives a public evening talk, followed the next day by an informal student / speaker lunch discussion. We were excited to welcome Dr. Richard Potts for our 20th anniversary event in April, 2020, but were forced to postpone as a result of the COVID19 Pandemic.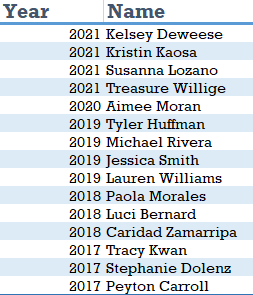 TERMINI STUDENT AWARD
Beginning in 2017, Termini Research and Travel Fellowships have supported undergraduate student engagement with research and experiences that directly contribute to their pursuit of a career in anthropology.