The Termini Speaker Event
Information about the Termini Distinguished Anthropologist Speaker Event, the Termini Student Fellowship, and links to the live event.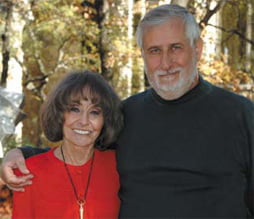 THE TERMINI SPEAKER EVENT
For more than 20 years, the UTA Anthropology Program has hosted a 2 day event highlighting a globally distinguished Anthropologist. Generously sponsored by Drs. Ben and Trudy Termini, the invited speaker gives a public evening talk, followed the next day by an informal student / speaker lunch discussion. On April 7th, 2022 (7 PM) the event returns to its traditional venue in the beautiful UTA CAPPA Auditorium (see map below for parking and directions). We are providing a livestream of the event for those unable to attend.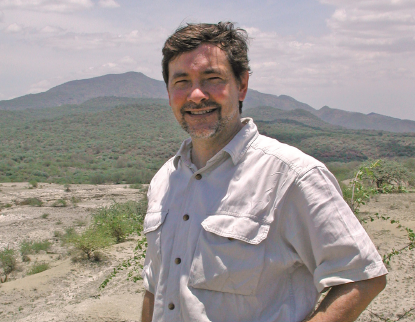 2022 Termini Event: Innovation and environmental disruption during the origin of Homo sapiens
Paleoanthropologist Rick Potts heads the Smithsonian's Human Origins Program and holds the Peter Buck Chair in Human Origins at the National Museum of Natural History. Since joining the Smithsonian in 1985, Rick has dedicated his research to piecing together the record of Earth's environmental change and human adaptation. His ideas on how human evolution responded to environmental instability have stimulated wide attention and new research in several scientific fields.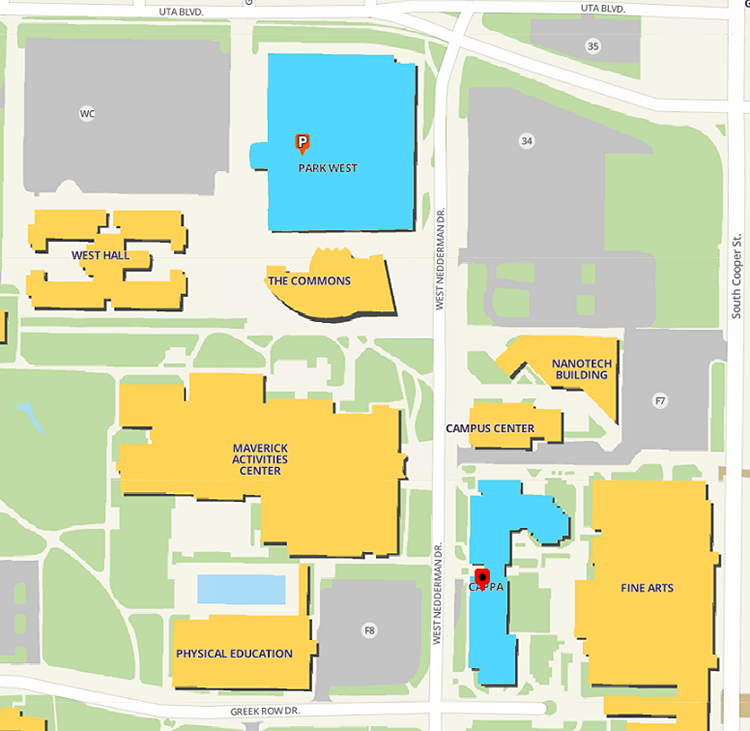 Parking and Event Map
The Termini Event will take place in CAPPA Auditorium 204. Free event parking for visitors is available in the West Campus Parking Lot (on map).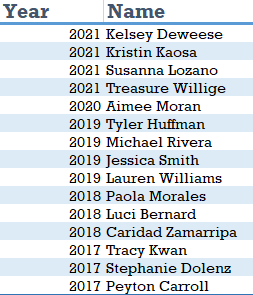 TERMINI STUDENT AWARD
Beginning in 2017, Termini Research and Travel Fellowships have supported undergraduate student engagement with research and experiences that directly contribute to their pursuit of a career in anthropology.