WELCOME TO UTA DATA SCIENCE
UTA's Data Science program aims to train Maverick Scientists who can solve any analytical problem, regardless of the field. You'll learn the software and skills necessary today, but also the foundations to grow and evolve in this quickly changing industry. UTA Data Scientists will be empowered to do better research and become better scientists in their chosen area of interest. Since 2016, Glassdoor report ranks Data Scientist as the best job in the U.S. This report ranks jobs according to each job's Glassdoor Job Score, determined by combining three factors: number of job openings, salary, and overall job satisfaction rating. In addition to making you a better Maverick Scientist or raising your profile for graduate course work, a bachelor's degree or minor in Data Science can help prepare you for a variety of data-related positions.
DATA SCIENCE DEGREE PLANS
The College of Science offers two flexible degree plan options (your course schedule may vary based on transferable credits or credits earned):
Bachelor of Science degree in Data Science with an emphasis in a science field (Biology, Chemistry and Biochemistry, Earth and Environmental Sciences, Mathematics, Physics, Psychology)
A minor in Data Science to pair with an existing major.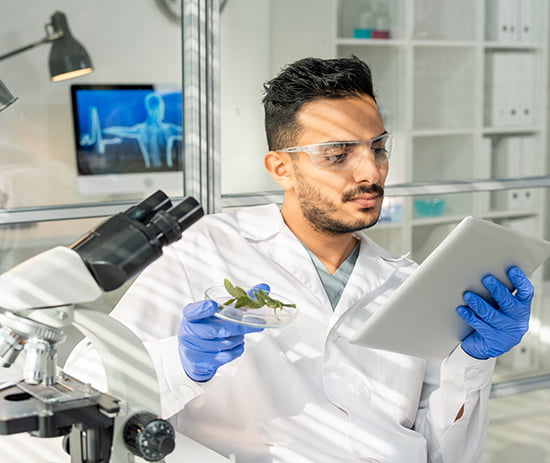 WHAT MAKES OUR PROGRAM UNIQUE?
Maverick Scientists are becoming better data scientists and sharpening their ability to do better science by earning a data science degree with an emphasis in their specific field of science. You can also easily add Data Science as a second bachelor's degree and double major in Data Science and another of our science disciplines. Our program is committed to supporting multiple disciplines and being applicable in many areas of scientific research.