University Crossroads Partners
For more than three decades, University Crossroads has been helping students navigate the road to higher education.
We are fortunate to have widespread support throughout our community. The University of Texas at Arlington serves as our managing partner and fiscal agent, principal partner, and founding partner. We've received support from many other leading colleges and universities and from major corporations including Capital One Bank.
We're also appreciative of the support received from chambers of commerce and professional associations, media and non-profit collaborators, and scholarship providers.
Partners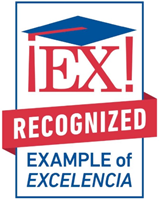 Colleges and Universities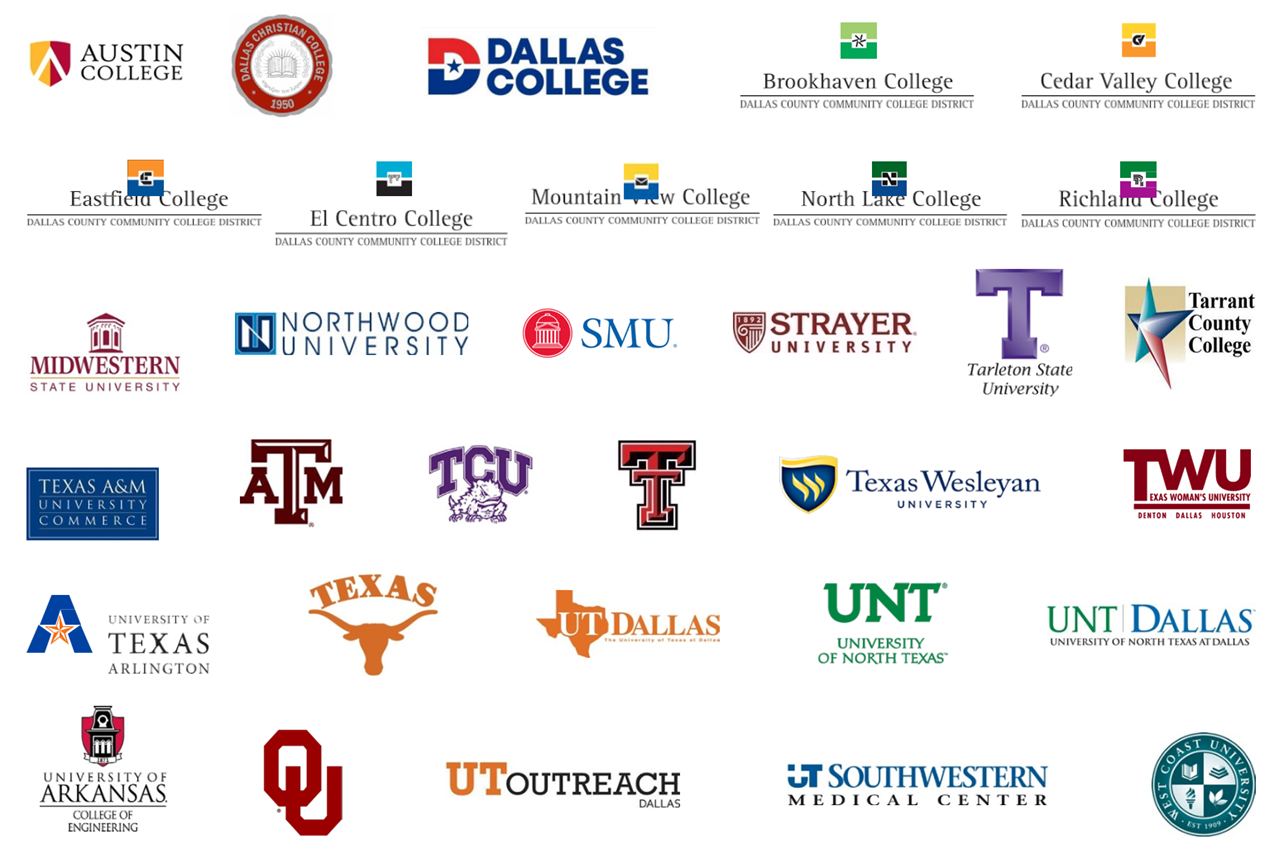 School Districts and Charters

Non-Profits, Faith-Based, Community, and Scholarship Programs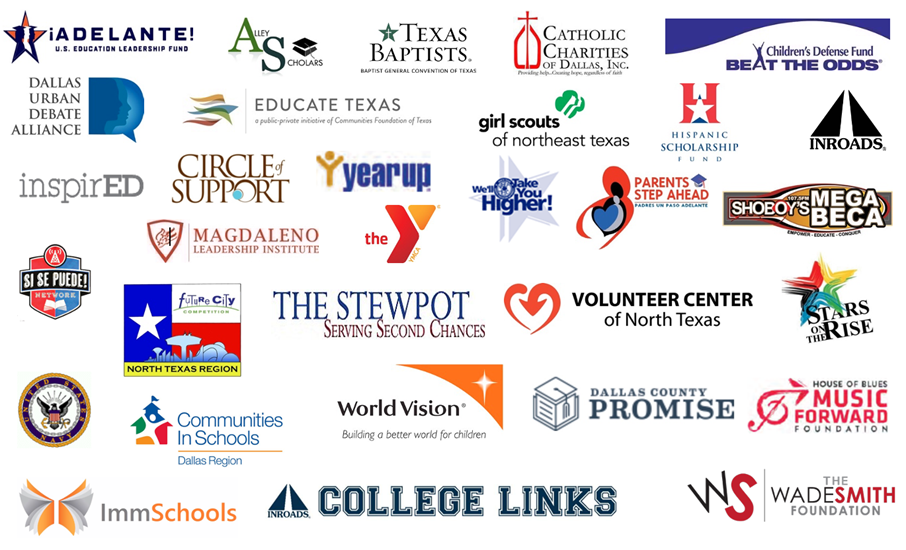 Chambers of Commerce and Professional Associations

Corporations and Businesses

Media

Collaborators