UTA hosts Sun Belt Conference Outdoor Track and Field Championship this weekend
UTA hopes to claim its third title of the year when it competes in the Sun Belt Conference Outdoor Track and Field Championship Friday-Sunday, May 12-14, at Maverick Stadium, 1307 W. Mitchell St.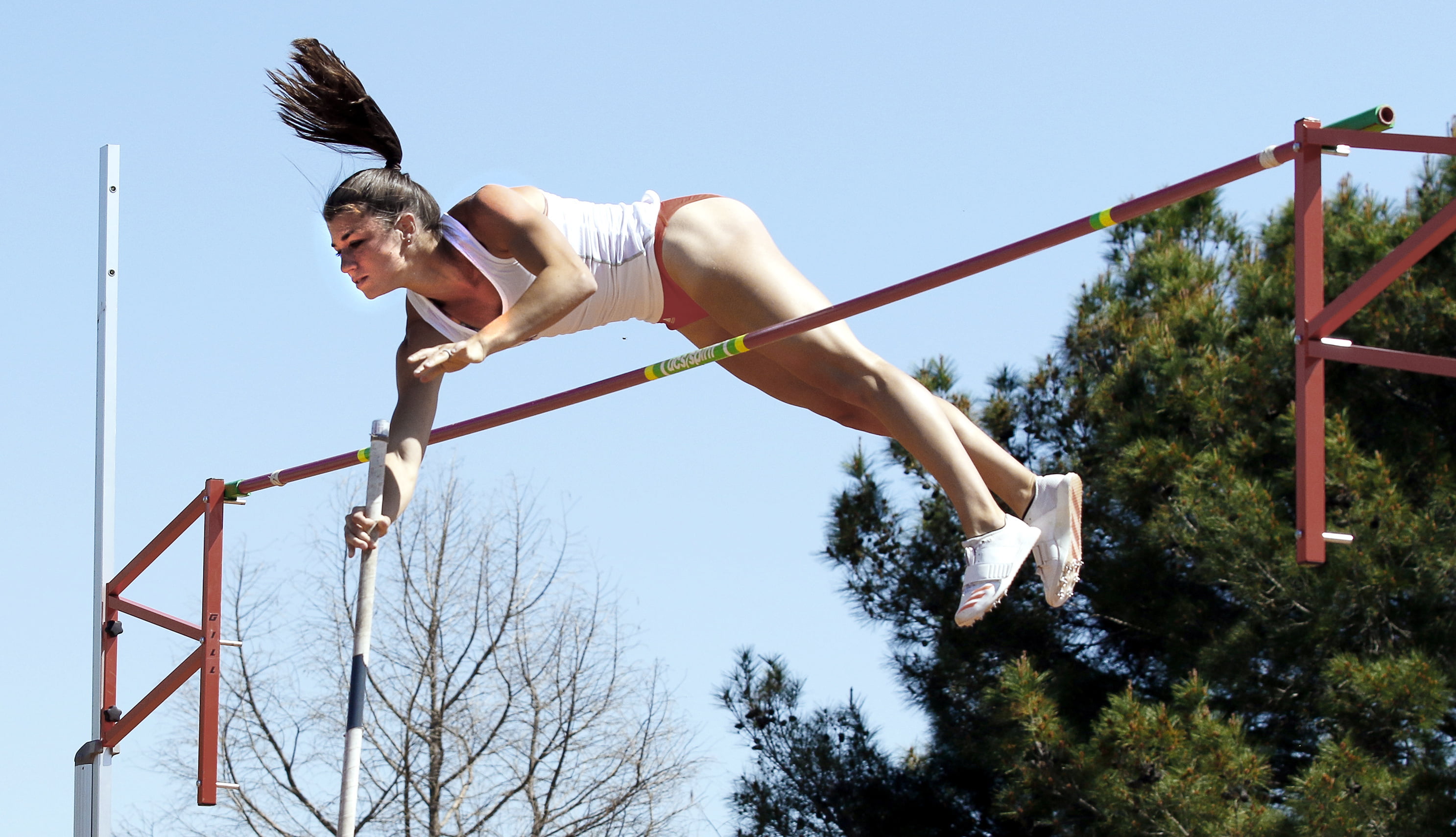 Admission is free on Friday. Tickets are $10 for adults and $8 for ages 6-17 Saturday and Sunday at utatickets.com. Admission is free all days for ages 5 and younger. Admission also is free all days for those with a student ID from an SBC school.
A win will be the Mavericks' 10th overall outdoor title and complete the triple crown in track and field events for this season. UTA's men's team won the SBC cross country and indoor track titles earlier this season. The Mavs last won a triple crown in the 2013-14 school year.
Going into the competition, the UTA men have the fastest time in the 4x400 relay, and the women have the third fastest in the 4x100 relay.
Mavericks claim first and second spots in four areas. They are, respectively, Craig Lautenslager and Michael Guerrero, men's 5,000 meter and the 10,000 meter; Helen Falda and Madison Pecot, women's pole vault; and Tamerah Gorham and Astrid Rosvall, women's 800 meter.
Ranked third going into the tournament are Brenden Wallace, 400 meters; Katelyn Hayward, 1,500 meters; Justin Domangue, 5,000 meters; Garrett Moore, 400 meter hurdles; and Chassity Love and Tobi Fawehinmi, women's and men's long jump, respectively.
Go to the SBC performance list and select the 2017 NCAA Division I outdoor season to see more rankings.
Athletes with the top times and distances will advance to the NCAA West Regional meet. See the current NCAA West standings.