UTA reaches another milestone for enrollment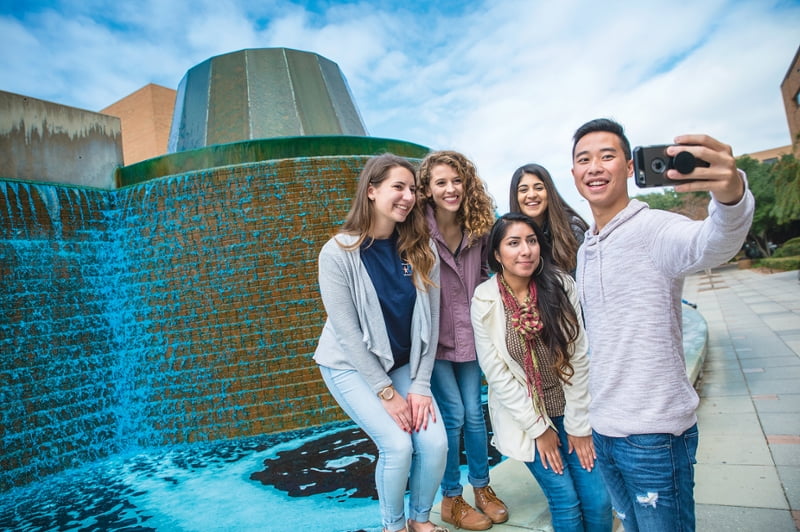 The University of Texas at Arlington's remarkable growth continues this spring with almost 43,000 students selecting UTA as their destination for excellent academics, a career-focused education and a valuable college degree in critical workforce areas. This represents a 2.4 percent increase in enrollment over last spring and a record high for UTA, led by growth in both the undergraduate and graduate student population, with notable increases in the College of Nursing and Health Innovation, the School of Social Work and the College of Business, all of which focus on development of highly skilled intellectual capital in areas of critical need for the metroplex and the state.
The University's enrollment is up by almost 1,000 students over Spring 2017. Graduate enrollment has increased 4 percent in the last year, with 12,838 students now pursuing a master's or doctoral degree at UTA. UTA's unique, cutting-edge online programs add to the number of students enrolled, with the total population in the last academic year exceeding 58,000. This year the total is expected to exceed 60,000. 
"UTA is providing exactly what we need from our institutions of public higher education, by getting more students admitted and graduated, keeping college affordable, and maintaining the highest standards of excellence," said state Rep. Chris Turner, D-Arlington.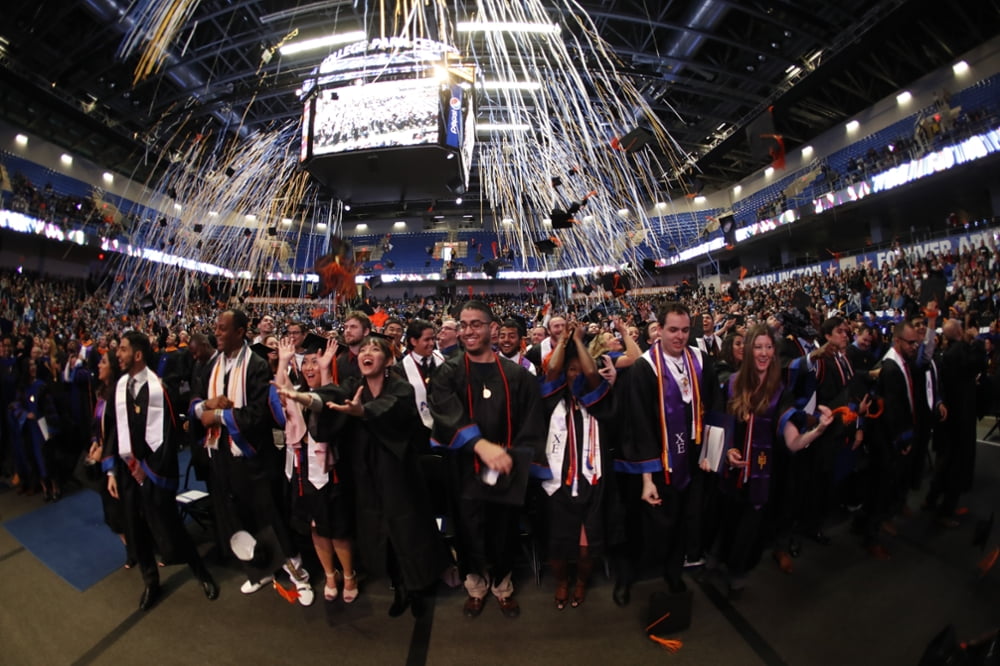 Troy Johnson, UTA's vice president for enrollment management, added, "UTA is a world-class research university where we are serious about enabling a transformative educational experience. We have record-breaking enrollment because people want to be here. They want to learn from our amazing faculty and earn a degree from our highly reputed academic programs."
UTA's growth is due in part to its largest and highest academically performing freshman class in university history. Freshmen are attracted to the University's excellence in academics as well as the potential for high paying jobs in the Dallas-Fort Worth metroplex after they earn a UTA degree. 
With the high number of industry and corporate headquarters located in the North Texas region, UTA is uniquely positioned to provide students with internships and off-campus learning opportunities in many of the nation's leading companies such as Lockheed Martin and AT&T. UTA's internationally renowned faculty and dedicated staff maintain a clear focus on providing the very best academic experience possible to every student, ensuring that the University meets the state's needs for highly skilled intellectual capital and a career-ready workforce. Enrollment in UTA's undergraduate engineering programs continues to improve.
With the creation of a one-stop Graduation Help Desk program last fall and other college completion initiatives, UTA is demonstrating strong commitment to helping students earn their degree on time and at an affordable cost. U.S. News & World Report ranks UTA No. 1 among national public universities for graduating students with the least amount of debt in its "Best Colleges: 2018" list.
UTA is one of an elite group of 115 institutions including Harvard, MIT and Johns Hopkins to achieve the Carnegie R-1: Doctoral University Highest Research Activity designation. More than 20 UTA graduate programs are ranked among the nation's best by U.S. News & World Report.