UTA ranked among top 100 safest campuses
The University of Texas at Arlington is one of the 100 safest college or university campuses in America, according to The National Council for Home Safety and Security.
The council is a trade association comprised of home security professionals across the United States.
UTA is one of just nine Texas colleges or universities to earn the top 100 ranking.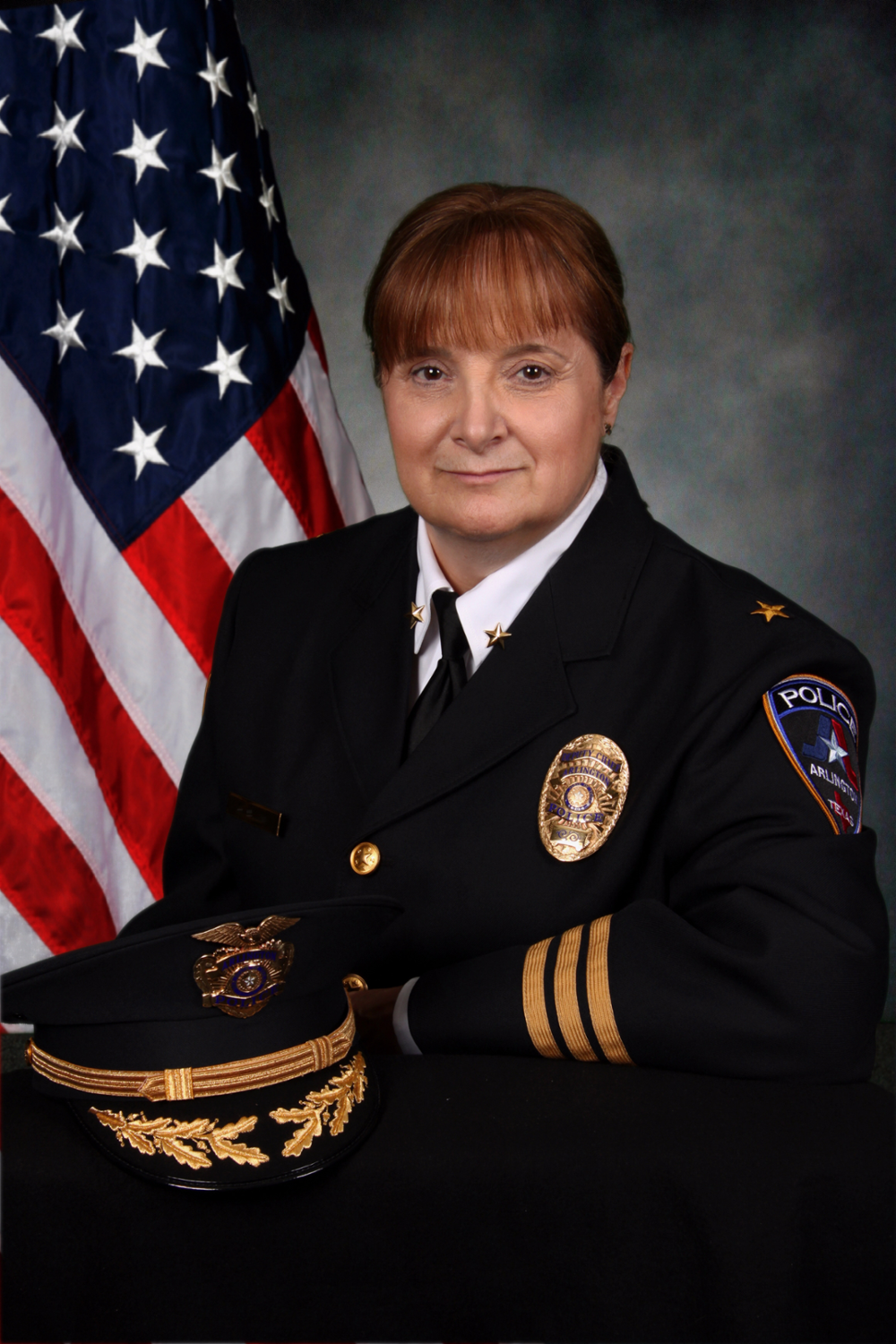 "The University of Texas at Arlington Police Department is an internationally accredited law enforcement agency that leads the charge in maintaining a safe environment across campus," UTA Police Chief Kim Lemaux said. "We depend on our campus community 'See Something Say Something' campaign to assist in protecting our campus, as campus safety is everyone's responsibility. We are grateful for the relationship we enjoy with our campus community, and enjoy working together with students, faculty and staff, and countless other partners on and off our campus to ensure UTA is one of the safest places in Texas to live and learn."
The council compiled its rankings based on the FBI's Uniform Crime Reporting and the U.S. Department of Education's Campus Safety Security Survey. The lower the crime on campus and within the surrounding community, the higher a university was ranked.
UTAPD uses high-tech policing tools such as data analytics to identify trends and allocate resources across campus. The department also employs security cameras, utilizes camera analytics software, deploys camera trailers in various spots across campus and uses license plate recognition software to identify and locate persons of interest. The University recently secured a low-interest loan through the Texas Comptroller's state energy conservation office to enhance lighting in parking lots.
While technology adds an important extra layer to security efforts, UTAPD is vigilant about maintaining a visible presence and nurturing its already strong relationship with the campus community. Late night security escort services have been expanded and are available to all students, faculty and staff. UTAPD also launched MavWatch, a program that places students on patrol to provide courtesy escorts, assist visitors, report safety concerns and act as an additional set of eyes and ears looking for unusual activity. The department's annual National Night Out event has been recognized five consecutive years by the National Association of Town Watch.
"UTAPD is a leading agency in campus policing. We are investing in the latest technology without losing sight of the importance of walking the campus, seeing, being seen and getting to know the department's most important partners – the students, faculty and staff," said John Hall, vice president for administration and campus operations. "An excellent relationship with the Arlington Police Department further ensures our students' safety in this great city."
UTAPD was named the 2016 UT System Pacesetter Police Department of the Year, and Lemaux was appointed to the Texas Commission on Law Enforcement appointed by Gov. Greg Abbott. The commission establishes and enforces standards for Texas law enforcement, corrections and public safety telecommunications personnel.