Academic power couple joins UTA to strengthen focus on sustainable urban communities
Adrian Parr has been appointed dean of the College of Architecture, Planning and Public Affairs at The University of Texas at Arlington. Parr is the holder of the UNESCO Chair on Water Access and Sustainability at the University of Cincinnati, where she is a Professor in the Department of Political Science in the College of Arts and Science with a joint appointment in the School of Architecture and Interior Design. She is currently the director of the Taft Research Center for Humanities at the University of Cincinnati and a Distinguished Fellow of the Global Center for Advanced Studies.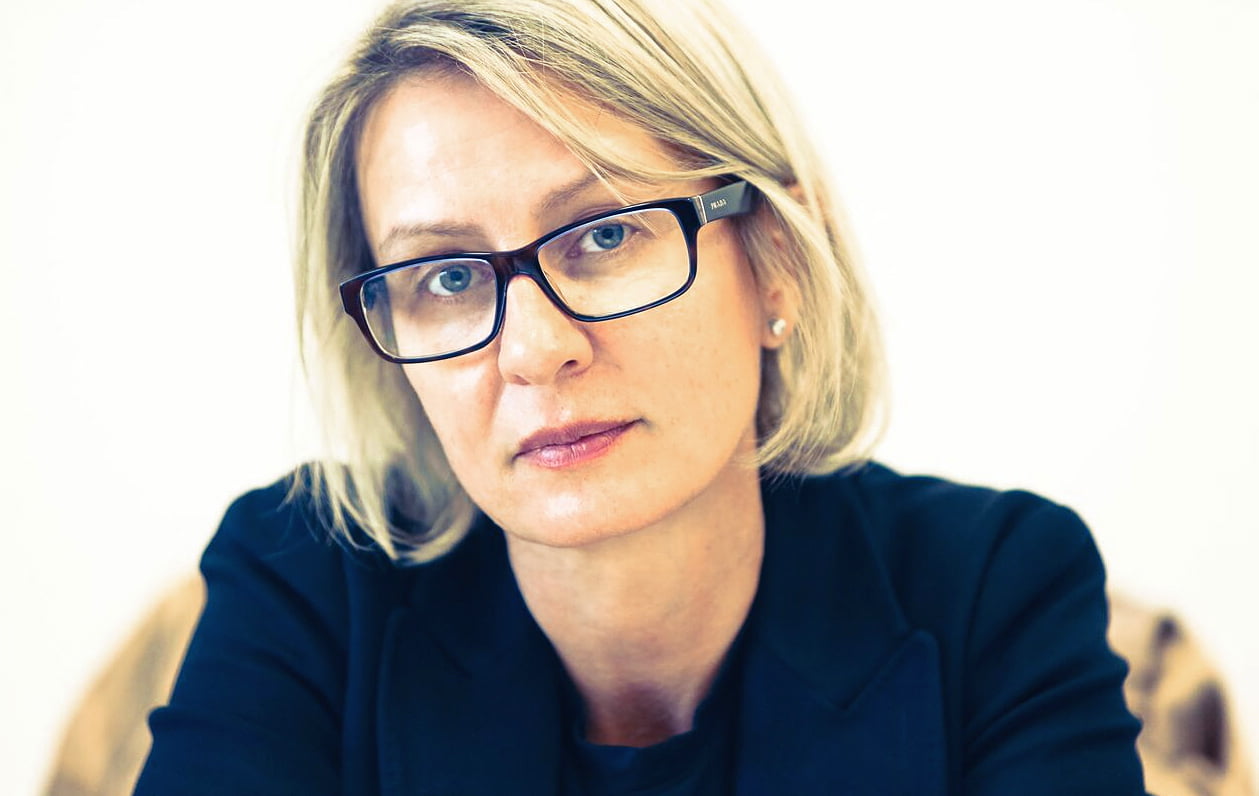 Her husband, Michael Zaretsky, award-winning architect and director of the MetroLAB design/build initiative at the University of Cincinnati, and associate dean of faculty affairs and curriculum in the Cincinnati College of Design, Architecture, Art and Planning will join UTA's Department of Civil Engineering in the College of Engineering.
"The simultaneous addition of Parr and Zaretsky to our faculty, with their tremendous experience and expertise in the design and development of sustainable urban communities, will have a long-lasting impact on our ability to produce the next generation urbanists, architects, engineers and scientists," UTA Provost Teik C. Lim said.
Parr's international network, through her UNESCO chair, will allow UTA to establish partnerships and grow programs through USAID and other sources, especially in the area of water resource management, that is already a strength for UTA. Zaretsky's experience leading and coordinating the MetroLAB design/build initiative in Cincinnati will help the University better engage local cities, non-profit organizations and companies involved in infrastructure projects and development of the built environment.
"Adrian Parr and her husband Michael Zaretsky are highly-regarded leaders in the field who have pushed the boundaries of what it means to be an architect or urbanist," said architect and UTA alumnus Randy Gideon, who was involved in the search process for a new CAPPA dean. "The DFW region will be enriched by their vision and experience developing smart, sustainable megacities, as well as their global networks through leadership roles in international organizations like UNESCO."
Currently, half of the world's population lives in megacities and urban environments. The growing metroplex of Fort Worth-Arlington-Dallas is expected to reach megacity status with a population of more than 10 million in the next decade. Because of that burgeoning population growth, one of today's most formidable challenges is planning for urban growth and the manner in which it amplifies or, preferably, diminishes, social inequities and environmental degradation. Parr says CAPPA is well-positioned to help communities address these challenges.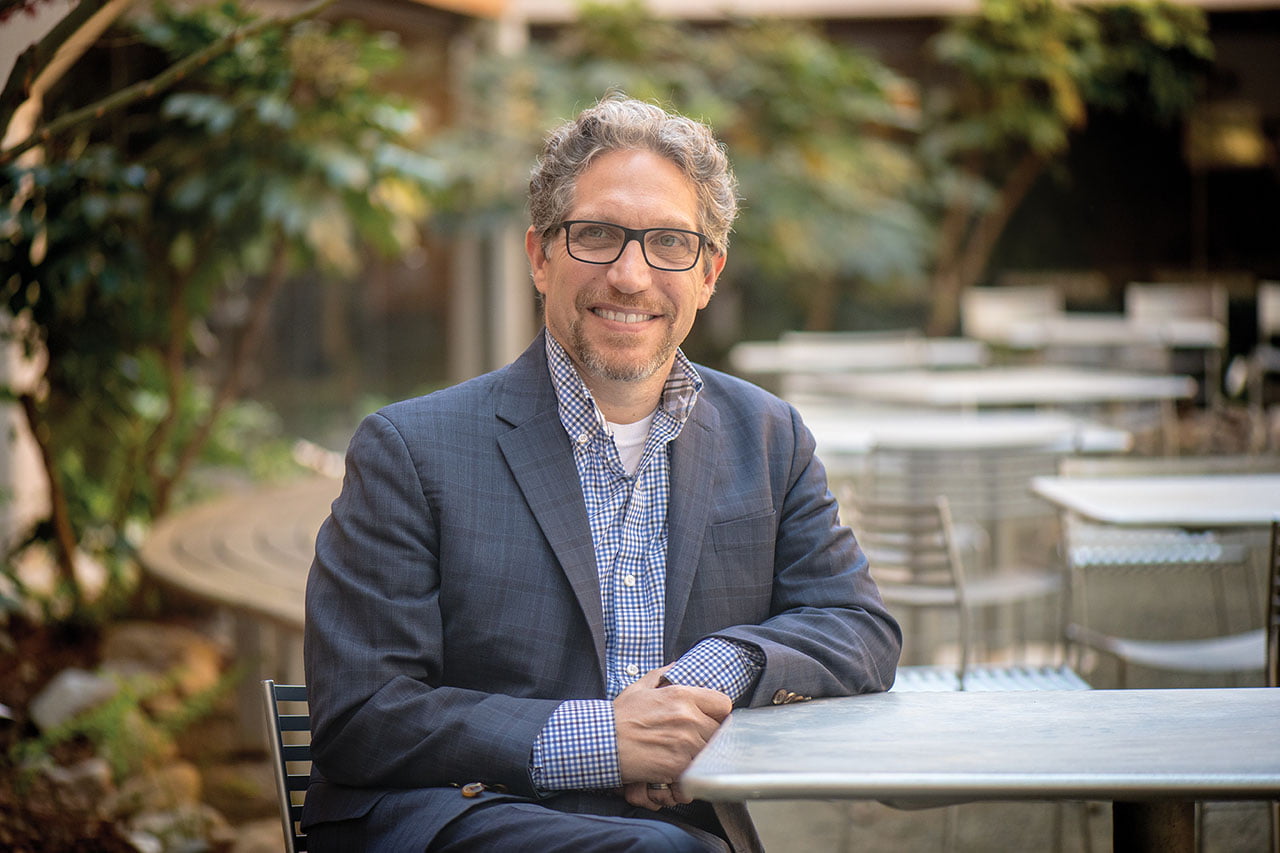 "New forms of urbanization and organization demand scholars and practitioners imaginatively experiment with inherited forms of knowledge and practice, all the while pushing the boundaries of making, building and planning the policies driving urban change," Parr said. "CAPPA combines architecture, interior design, landscape architecture, urban planning and public affairs to respond to these issues. I am excited to expand the impact of CAPPA across the university, DFW, nationally and internationally."
In conjunction with his faculty position, Zaretsky will provide leadership in establishing and building an internationally recognized new center at UTA focused on smart, sustainable megacities. This new research center will bring together research and teaching conducted by CAPPA, departments within the College of Engineering and other related fields of discipline at UTA.
"My experience in human-centered design, design/build and public-interest design fit well with the University's strategic themes of sustainable urban communities and global environmental impact," Zaretsky said. "I plan to work across the colleges as well as across UTA and the DFW communities to collaboratively focus on these critical initiatives."
"In partnership, these two leaders will help us build programs in new areas and areas where the University has existing expertise: infrastructure reliability, water management, city planning, built environment and architectural engineering," Lim said.
A cross-disciplinary scholar, Parr also recently produced and directed the award-winning documentary "The Intimate Realities of Water," which examines the power dynamics of water and slums. The film chronicles the complex relationships between water, poverty, gender, sanitation, health and development in Nairobi's shantytowns. It won Best Documentary at the United International Independent Film Festival and Best First Time Filmmaker at the Hollywood International Independent Documentary awards, among other honors.
She earned her undergraduate and graduate degrees from Deakin University in Australia: a bachelor's degree in philosophy, an honors degree in Philosophy and a master's degree in politics and philosophy. Her doctorate is in philosophy and cultural studies from Monash University in Australia. She was an adjunct professor at both institutions. Parr also served as assistant professor in Art History at Savannah College of Art and Design before joining the University of Cincinnati.
Zaretsky earned a bachelor's degree in art history at the University of North Carolina at Chapel Hill, and a Master of Architecture degree from the University of Oregon in Eugene. He has been a licensed architect in California since 2003.