Professor named Fellow of American Institute of Architecture
Don Gatzke, professor of architecture in the College of Architecture, Planning and Public Affairs at The University of Texas at Arlington, has been elected a Fellow in the prestigious College of Fellows by the American Institute of Architects, a professional organization for architects in the United States.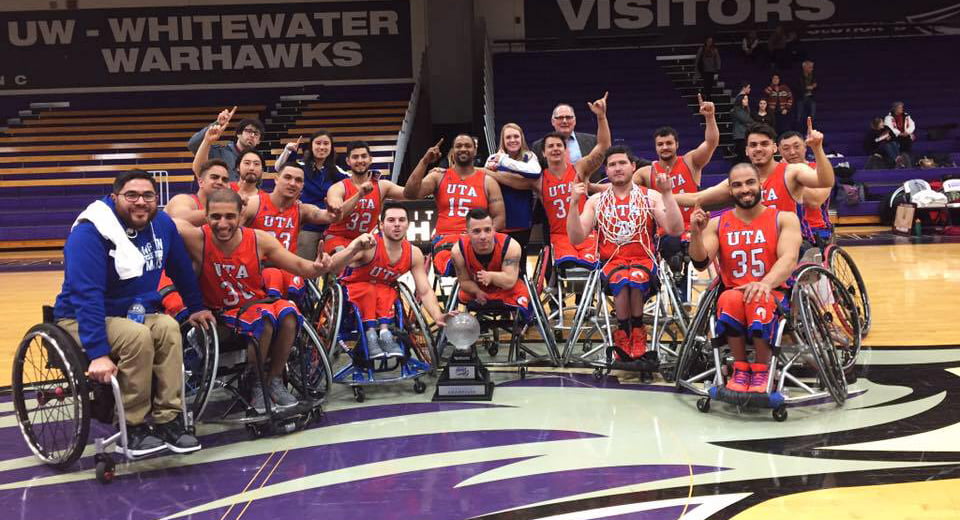 Gatzke received the honor for "elevating architectural education by emphatically connecting architecture schools to the public and to the profession, and by helping to provide opportunities for students of diverse backgrounds," Texas Architect Magazine said.
He was named a fellow under the category of education administration. AIA Fellows are recognized with the AIA's highest membership honor for the individual's exceptional work and contributions to architecture and society. AIA Fellows demonstrate the values that aspiring architects should strive for and currently only 3 percent of the AIA members have this prestigious distinction.
"It is an honor to be included in this year's distinguished class of AIA Fellows. I'm looking forward to the induction ceremony in June and returning to continue my work in the classroom and practice," Gatzke said.
Gatzke has transformed architectural education at two acclaimed schools of architecture, Tulane and The University of Texas at Arlington. He held the position of dean of UTA's School of Architecture for almost a decade from 2004-2014. Through his position as dean for both colleges he contributed to creating programs that reached out to the profession and to the general public.
Bradley Bell, interim director for CAPPA's School of Architecture, said Gatzke's leadership and administrative accomplishments make him well deserving of this honor. 
"For nearly 20 years he led two great schools of architecture and advanced key initiatives that broadened the architectural education for thousands of students," Bell said.
Currently, as an architecture professor, Gatzke continues to create impactful experiences for all students that walk through his classroom doors.
Don Gatzke will be inducted at a ceremony on June 22, 2018, at the 2018 AIA Conference on Architecture in New York City.
-- Written by Caroline Lopez