Two UTA doctoral students establish ESTe²M Builders to get children excited about STEM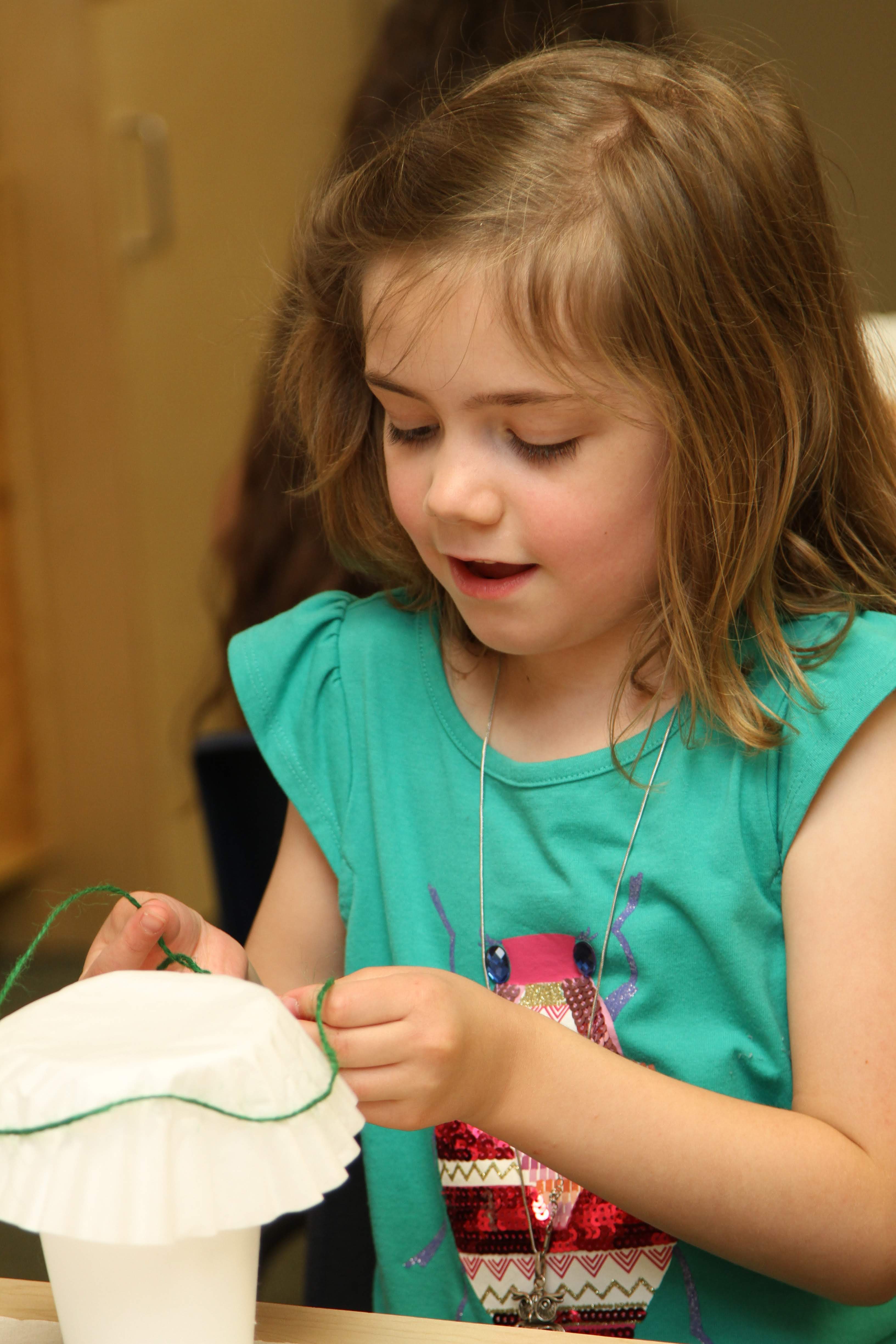 Two doctoral students at The University of Texas at Arlington have developed the ESTe²M Builders educational program to help young students gain knowledge and self-esteem through hands-on activities in science, technology, engineering, entrepreneurship and mathematics, or STe²M.
"We feel it is important to introduce entrepreneurial concepts alongside traditional STEM principles to enable students to gain all the necessary technical, communication and confidence skills they will need in the future workforce," said LaTasha Taylor Starr, a UTA industrial systems and manufacturing engineering doctoral student who developed the program.
"After all, what good is it to develop a product if you can't explain how it works, why it will be beneficial for the customer, or use the product as a foundation for starting your own business?" she added.
Starr and UTA mathematics doctoral student Ariel Bowman have also developed a ESTe²M Builders kit which they will use as the educational tool for the upcoming camp for students ages seven to 18, to be held June 4-8 at UTA's StartUp Lounge, 505 W. Nedderman Drive on the UTA campus. The kit includes straws, toothpicks, popsicle sticks, rubber band, pipe cleaners and tape.
"Camp STe²Mulate attendees will immerse themselves in STe²Mulating activities including forensics, robotics and planning a mission to Mars," Starr said. "In addition to expanding their knowledge academically, each student will develop a self-esteem focused skill set to help them discover their own confidence and creativity."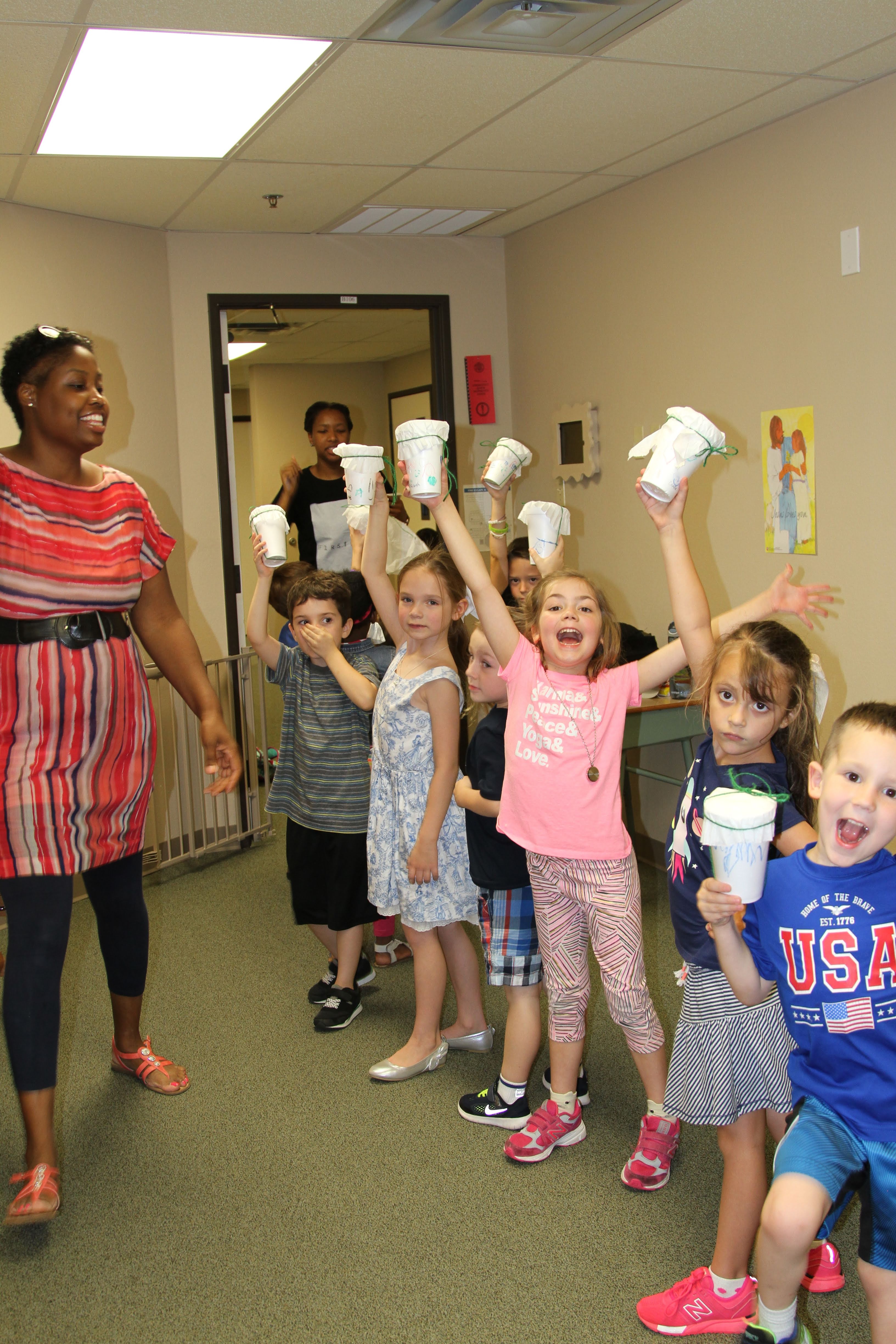 ESTe²M Builders won second prize at the Pitch UTA competition in February 2018, where Bowmann and Starr presented a first prototype of their idea and product, and then first runner up at the UTA College of Business pitch competition MavsChallenge, with a prize of $2,000.
As part of that prize, Bowman and Starr are now receiving business coaching from TECH Fort Worth, a programs-based incubator that has a partnership with UTA, to help develop their idea into a successful startup.
The two doctoral students also participated in UTA's EpICMavs - Entrepreneurial, Innovative, Collaborative- workshop series at the StartUp Lounge, where budding and experienced entrepreneurs discuss topics relevant to establishing and building a business.
"The pitch competitions and EpICMavs series are critical to establishing an entrepreneurial ecosystem at UTA, which is something many students are looking for," said Teri Schultz, director of the Office of Technology Management, which manages the activities in the StartUp Lounge to promote entrepreneurship on campus.
"ESTe²M Builders is an example of an idea that has been rapidly put into practice, and we are pleased to support the project further by hosting the Camp STe²Mulate series here in June for our local community," she added.
According to the U.S. Bureau of Labor Statistics, science, technology, engineering and math or STEM occupations are projected to grow to more than 9 million by 2022. Studies show that male students are more likely than female students to enroll in engineering and computer science courses.
"We want all students to gain the confidence and communications skills needed to succeed in academia or STEM industries," Starr added. "All kids are super-excited doing these projects. They run in to do these projects."
Starr and Bowman already have been running ESTe²M Builders as an afterschool program weekly at the Fielder Early Childhood Center in Arlington, and are planning to expand to other locations where there is interest.
Parents also can purchase the ESTe²M Builders kit to encourage their children to take an interest in STEM.
See este2mbuilders.com for more information.