UTA wins Excellence in Sustainability Award from business officers association
The University of Texas at Arlington has won a prestigious Excellence in Sustainability Award from the National Association of College and University Business Officers, or NACUBO.
The 56-year-old association represents more than 1,900 colleges and universities across the country.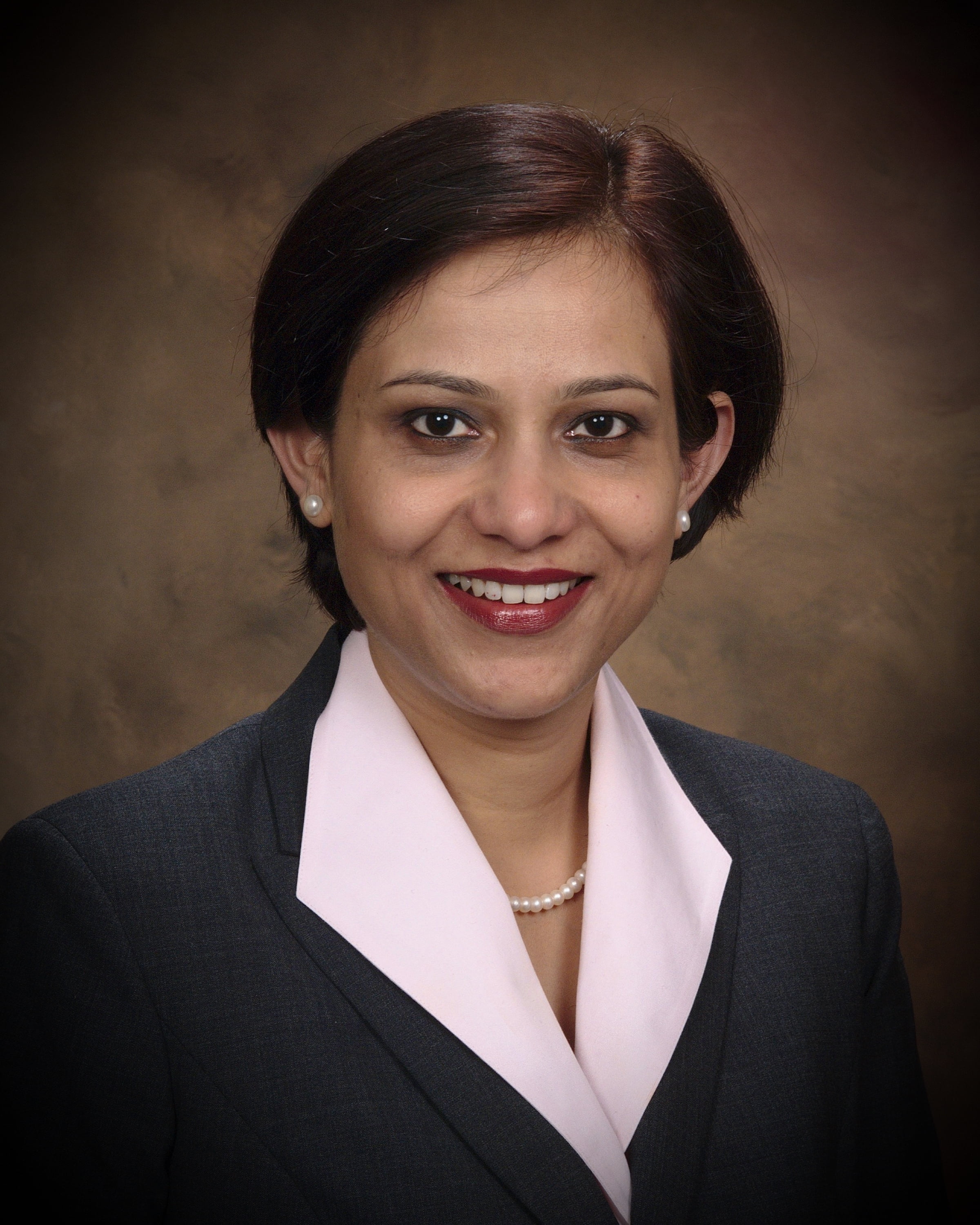 The annual NACUBO Awards recognize institutional success in various areas. The Excellence in Sustainability Award is earned by institutions that have demonstrated excellence and innovation in sustainability leadership, including financial, facilities, operational, environmental, community and climate. UTA was one of three universities earning the award this year. UCLA and the University of Minnesota, Morris, were the other two honored.
UTA has implemented several environmentally responsible initiatives across the campus, resulting in substantial efficiency improvements. 
"As our campus expands and our student body grows, we have made deliberate efforts to incorporate sustainability efforts in our operations," said John Hall, vice president for administration and campus operations. "Ensuring that we grow responsibly as our enrollment rises is a key priority for the University. Our dedicated procedures have resulted in reduced consumption of water and energy, and waste production across multiple campus sectors."
Meghna Tare, UTA executive director of sustainability, believes universities act as catalysts for sustainability efforts in the cities where they are located.
"This award is an acknowledgment of the success of our sustainability initiatives," Tare said. "The success of sustainability initiatives requires engagement, participation and collaboration at all levels of the University, across campus and beyond. We are making great progress within the institution and through partnerships with communities, businesses, government and other higher education sectors."
UTA's various Earth-conscious initiatives include:
Launching bike- and car sharing programs.
Collaborating on the clean-air campaign Air North Texas
Committing campuswide efforts to reduce water and energy use, and waste production.
Gearing curriculum toward exploring new methods in sustainability.
Adopting sustainable materials, practices and designs for new construction.
Preserving and incorporating campus green spaces.
Establishing the Sustainable Sites Initiative™ voluntary guideline for sustainable land design at UTA's College Park Center and The Green at College Park.
Opening the organic Community Garden at UTA, which was built in cooperation with the city of Arlington on campus.
Offering an Environmental and Sustainability Minor, which takes advantage of the many courses on sustainability and the environment offered throughout the university.
NACUBO specifically represents chief business and financial officers through advocacy efforts, community service and professional development activities. The association's mission is to advance the economic viability, business practices and support for higher education institutions in fulfillment of their missions.