UTA civil engineer named fellow of U.K. Institution of Civil Engineers
Anand Puppala, associate dean for research for The University of Texas at Arlington College of Engineering and a professor of civil engineering, has been named a fellow of the United Kingdom's Institution of Civil Engineers.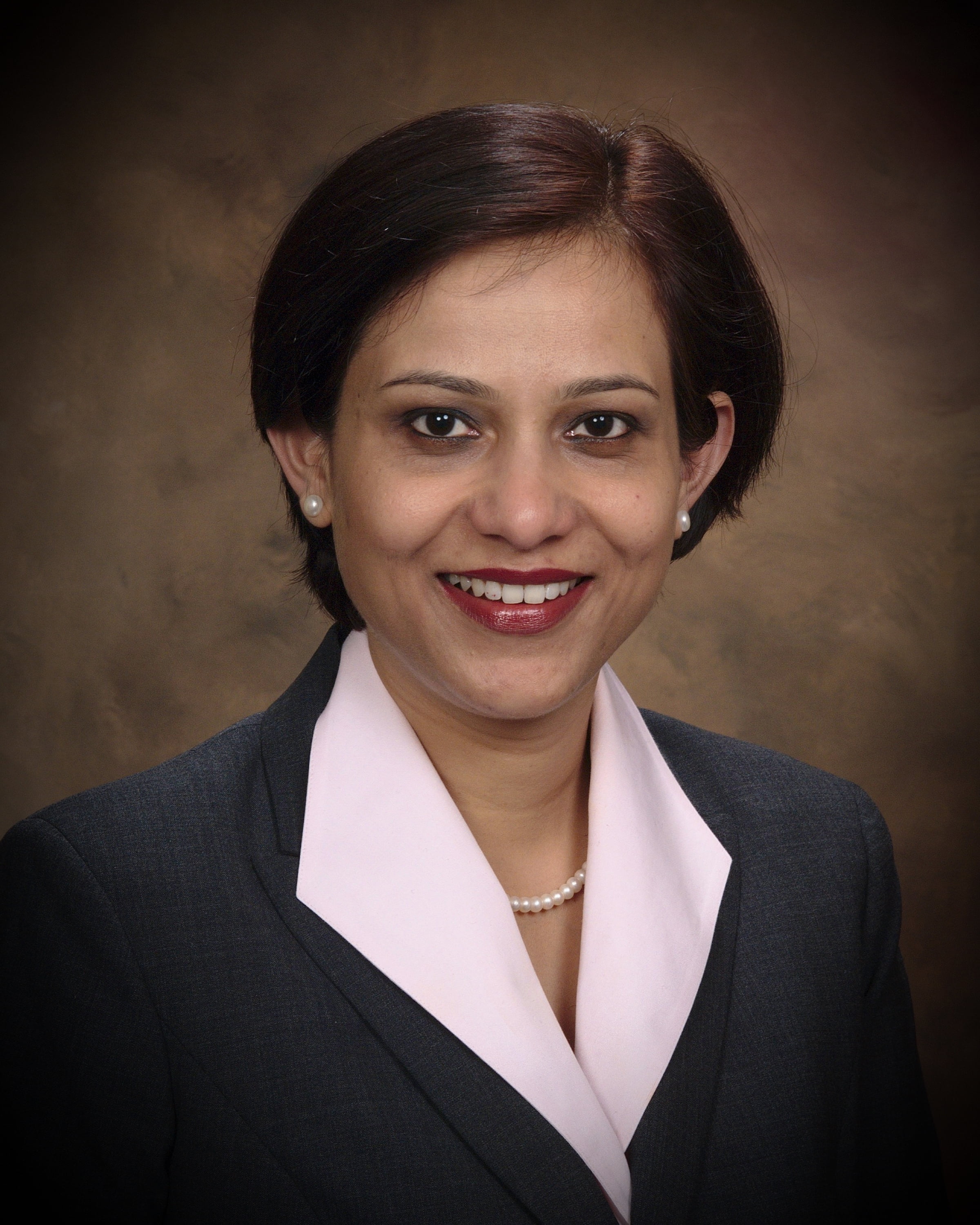 Puppala, who has been at UTA since 1996, was inducted for academic and professional contributions to civil engineering in the areas of geotechnical and ground improvement. He is an expert in stabilization of expansive soils, sustainable utilization of recycled materials, dams and embankments, and the use of unmanned aerial vehicles for monitoring the quality of highways and railroads.
He has received multiple honors for his teaching and research, including being the first engineering professor from UTA to earn a UT System Regents Teaching Award in 2010, and a patent for developing a sensor system with an algorithm that will expedite field assessment of stabilization of high-sulfate soils near bridges.
"I am honored to have been named a fellow of the Institution of Civil Engineers. This recognition from a truly global organization means a great deal to me and is a wonderful acknowledgement of my career and contributions to civil engineering," Puppala said.
He has served as a member of the prestigious Transportation Research Board, an arm of the National Academies, since 1993, and has chaired the National Research Council's soil mechanics research unit since 2014.
In addition to being honored as a fellow of ICE, Puppala is a diplomate of the Academy of Geo-professionals, a fellow of the American Society of Civil Engineers and a life fellow of the Indian Geotechnical Society.
Puppala's fellowship is a model of UTA's commitment to engaging in high-impact research and scholarship, building on faculty excellence to strengthen academic programs and enhancing visibility and impact through global engagement, three guiding aspirations included in the University's Strategic Plan 2020, according to Civil Engineering Department Chair Ali Abolmaali.
"Dr. Puppala is a world-renowned leader in geotechnical engineering, and being named a fellow of the Institution of Civil Engineers is a credit to his ability as a researcher and a scholar. His dedication to his research, his students and his field has greatly benefitted our department," Abolmaali said.
ICE is the world's oldest civil engineering society, celebrating its 200th anniversary in 2018. It counts 92,000 members worldwide. There are only 5,200 Fellows, or 6 percent of the total, worldwide, and Puppala is one of only 60 fellows from the United States.
-- written by Jeremy Agor