CAPPA interdisciplinary course teams with AECOM engineering firm to explore untapped transportation modes
A new interdisciplinary course in the College of Architecture, Planning and Public Affairs will explore recent technological innovations in mobility during Spring 2019.
CAPPA will team with AECOM, a multinational engineering firm, in an innovative partnership that promotes the cooperative network between UTA and industry, to present the course.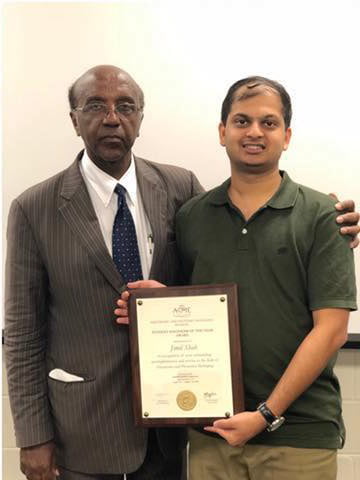 The Future of Hypermobility will be offered in CAPPA for graduate and upper undergraduate students starting Jan. 24, 2019.
For the first time in CAPPA, this particular class will include all disciplines within the college with faculty participation from Planning and Landscape Architecture, Architecture and Public Policy. Additionally, UTA's civil engineering program will be contributing to the class.
"Similar to previous transformations, brought about by automobiles and airplanes, the future implications of new mobilities are likely to be multidimensional and complex, and their exploration requires an interdisciplinary perspective," said Ivonne Audirac, interim director of CAPPA's doctoral planning program.
Mobility experts from AECOM, that is helping implement the hyperloop technology in Texas, will partner with the class to help teach and further mobility research in the DFW metroplex.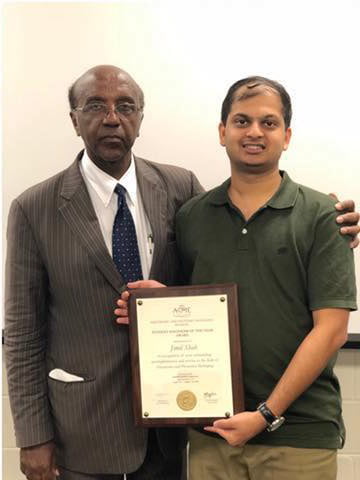 Steven Duong, associate vice president for design and planning at AECOM and the Hyperloop Texas proposal lead consultant, reached out to CAPPA faculty about a course exploring this project. Duong earned a UTA master's degree in city and regional planning in 2013.
The course will explore the future of the hyperloop, and new mobility services such as autonomous vehicles, air taxis and drone-based delivery.
"AECOM will bring in subject matter experts from across different disciplines and geographies to provide guest lectures and real-world examples of projects to demonstrate how the professional practice is tackling these various issues," Duong said.
Students will have opportunities to hear from many experts currently implementing these innovations while exploring with faculty how to engage as citizens and professionals with these emerging new technologies.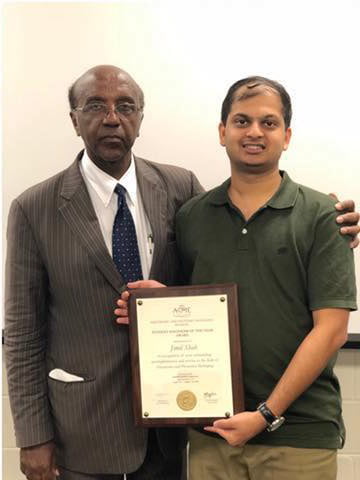 With the DFW Metroplex becoming a testbed for these mobility systems, AECOM and CAPPA are banding together to ensure current students are aware of these futuristic, but feasible forms of transportation. Public sector entities are contributing by teaching parts of the course, including: Dallas Housing Authority, the City of Dallas and North Central Texas Council of Governments.
"This class has become a community effort to educate our future professionals and researchers about the importance of mobility. It is time we start training the next generation to see the big picture associated with new mobilities," Audirac said.
--  Written by Caroline Stultz