UTA researcher working to combine multiple sources for improved water forecasts, emergency management planning
Sometimes it is difficult for emergency management officials to decipher multiple forecast sources during major weather events like hurricanes or flooding, leading to public confusion or delays in releasing warnings that could save lives and property.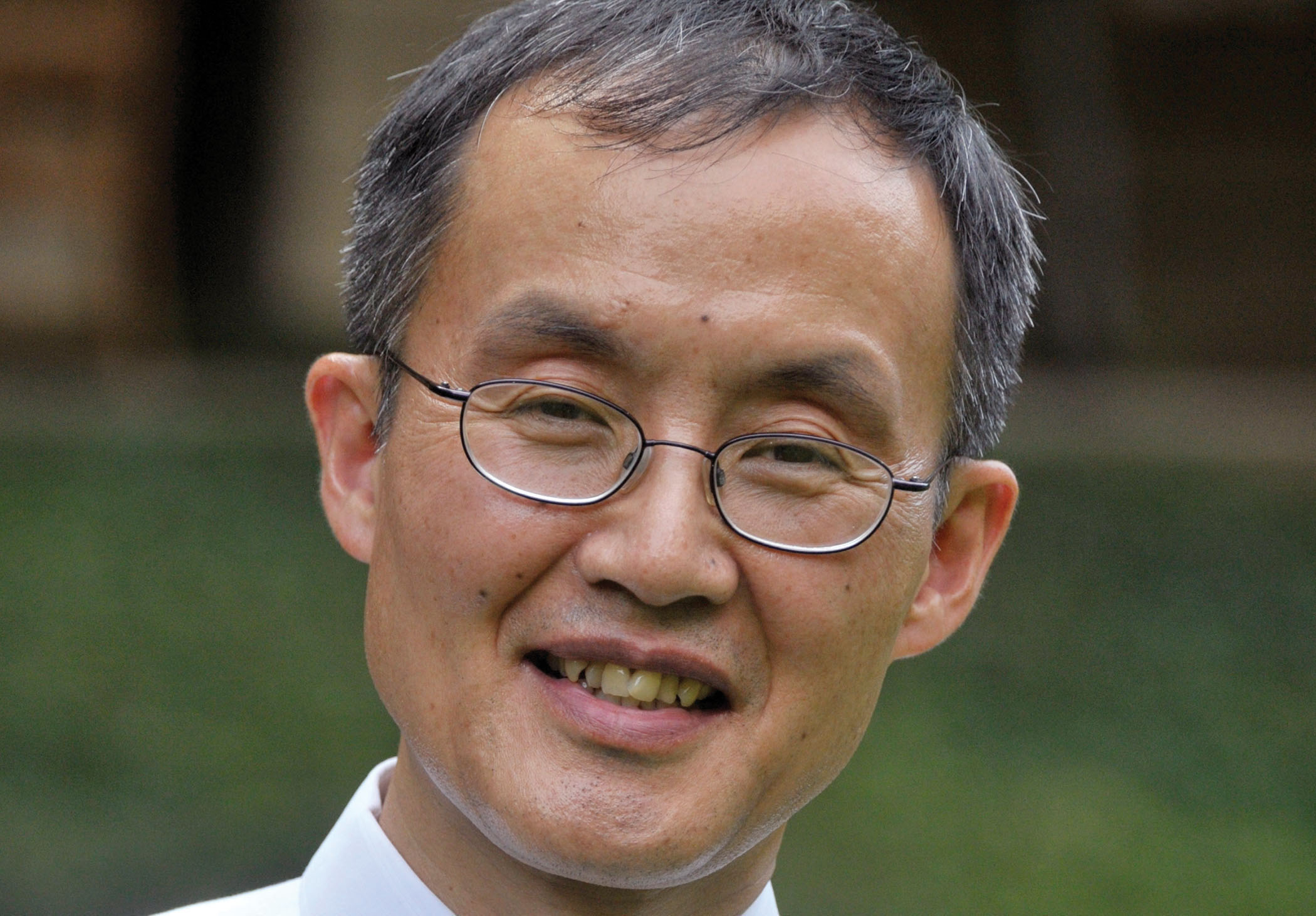 DJ Seo, a civil engineering professor at The University of Texas at Arlington, recently received a $216,103 subaward from a National Oceanographic and Atmospheric Administration grant to devise a way to take forecasts and metrics from multiple sources and merge them into a single, integrated forecast that will be more easily understood and useful during major weather events.
"We are working to provide a tool for emergency managers to be able to make the best decisions possible based on the most complete information available. The goal is to explain how the different forecast models were combined, then identify which attributes of each model are strengths and weaknesses in the context of the current event and explain how the different forecasts are combined in the context of the current event," Seo said.
Weather and water information during major events is provided by the National Weather Service and local forecasting groups, while many other entities, such as the U.S. Geological Survey, the U.S. Army Corps of Engineers and universities also produce flooding and other water-related information. Since the information is coming multiple sources, it can be difficult to make full sense of the data. For example, during Hurricane Harvey in 2017, emergency management personnel and officials at all levels of local, regional and state government found it difficult to digest all of the information consistently in real time to make decisions about evacuations and other life-or-death situations.
Seo will apply a Bayesian model to forecasting, which will allow him to add new information to what is already known to update knowledge, then combine the parts to provide the most accurate forecast. In this application, forecasts and metrics will be entered into a multi-model merging module, then put out as an integrated forecast, which will reduce forecast uncertainty. Emergency management officials will then have a greater understanding of how each forecast impacted the integrated forecast, which will allow greater confidence in the decisions they make going forward.
Seo's research in flood forecasting, the National Water Model and other water-related areas is an example of data-driven discovery, one of four themes of UTA's Strategic Plan 2020, said Ali Abolmaali, chair of the Department of Civil Engineering.
"Hurricanes and flooding cause a great deal of damage and endanger millions of people each year. The work Dr. Seo is doing will greatly enhance the ability of municipalities to make decisions based on in-depth information that will keep their citizens safe and lessen the impact of these storms on their communities," Abolmaali said.
-- written by Jeremy Agor